Sorry, there seems to have been an error. Please try again.
Subtotal: ( items in your basket)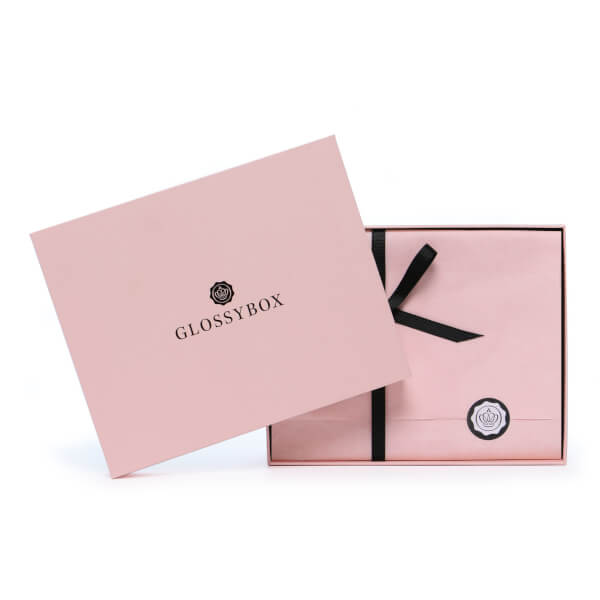 Product Description

Are you a lover of all things beauty? Each month 5 products are gorgeously packaged in our iconic pink box and delivered straight to your door, for just $21.00 (FREE shipping).

Kickstart the new year with our iconic pink GLOSSYBOX. Featuring 5 beauty products to nourish inside and out, because this year is all about you!

Find out how the GLOSSYBOX subscription works by clicking here.

How to choose your GLOSSYBOX payment option:

Simply select the payment option of your choice, and we'll supply you with the latest GLOSSYBOX each month. Sign up for a 1, 3, 6 or 12-month subscription to start your GLOSSYBOX journey.

Product Details
GLOSSYBOX Beauty Box Subscription
Please Note: This is a subscription box, with payment taken monthly on the 1-month and upfront on the 3, 6 and 12-month subscriptions. Upon expiry of your subscription, it will automatically renew for a further fixed term of the same length. We will charge your card on the 1st of the month, with your box being dispatched on the 2nd of the month. View FAQs here.
Product Description

Are you a lover of all things beauty? Each month 5 products are gorgeously packaged in our iconic pink box and delivered straight to your door, for just $21.00 (FREE shipping).

Kickstart the new year with our iconic pink GLOSSYBOX. Featuring 5 beauty products to nourish inside and out, because this year is all about you!

Find out how the GLOSSYBOX subscription works by clicking here.

How to choose your GLOSSYBOX payment option:

Simply select the payment option of your choice, and we'll supply you with the latest GLOSSYBOX each month. Sign up for a 1, 3, 6 or 12-month subscription to start your GLOSSYBOX journey.

Product Details