Sorry, there seems to have been an error. Please try again.
Subtotal: ( items in your basket)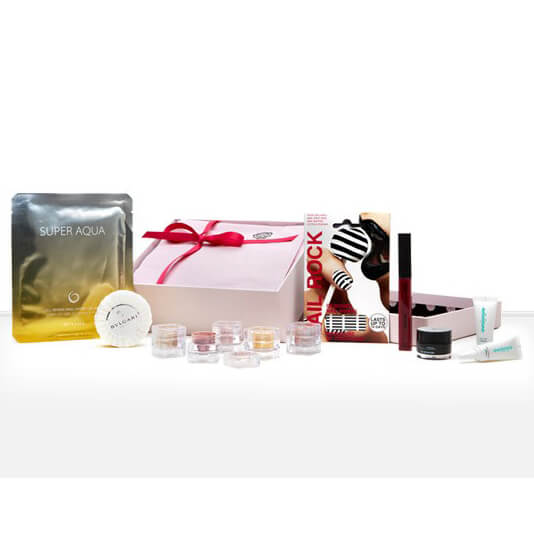 Product Description

Glamorous girls everywhere are packing for a jet-setting tour of fashion weeks around the world. From New York to London to Milan to Paris, fashion is theater at the season's most anticipated shows. In this box, you'll find a complete bevy of beauty products to get you through a fashionable day – from cleanser and skincare to prep before making an appearance, to pops of color for face and nails to stand out from the crowd!

Please note that our boxes are all unique and only the products featured on the product cards in the boxes are included in the boxes!

Product Details
GLOSSYBOX February 2013
This GLOSSYBOX has now sold out however we have lots of exciting boxes each and every month to subscribe to. Visit our subscribe page to find out how you can sign up.
Product Description

Glamorous girls everywhere are packing for a jet-setting tour of fashion weeks around the world. From New York to London to Milan to Paris, fashion is theater at the season's most anticipated shows. In this box, you'll find a complete bevy of beauty products to get you through a fashionable day – from cleanser and skincare to prep before making an appearance, to pops of color for face and nails to stand out from the crowd!

Please note that our boxes are all unique and only the products featured on the product cards in the boxes are included in the boxes!

Product Details
Products Featured In This Box