Black Friday 2020 | Limited Editions, Beauty Deals, Gifts | GLOSSYBOX US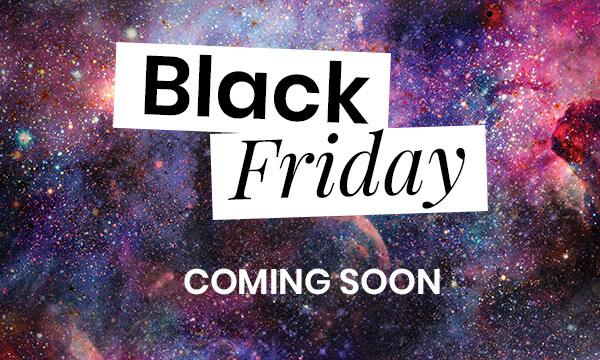 GLOSSYBOX CYBER MONDAY OFFERS
Shop the best of GLOSSYBOX this Cyber Monday!
WHEN IS BLACK FRIDAY 2020?
In 2020, Black Friday is November 27th. Deals often start at midnight and continue through Cyber Weekend to Cyber Monday on November 30th. Black Friday is a hugely popular shopping event, which means the best deals tend to sell out fast - make sure you get there early!
WHAT IS BLACK FRIDAY?
Black Friday is the biggest shopping event of the year! It originated in the USA, where the day after Thanksgiving each year was unofficially known as the 'first day' of holiday shopping. It's super popular both online and in stores, though it's certainly easier to browse the special offers on the web than joining the crowds at the mall! Many people love to take advantage of the limited-time offers and price reductions to purchase gifts and do all their holiday shopping, but it's fun to treat yourself at the same time!