How to earn Glossy Credit | Reward Scheme | GLOSSYBOX US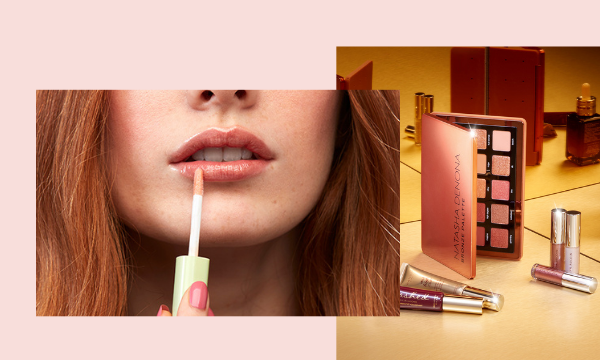 Are you a GLOSSYBOX subscriber? Earn Credit to spend on all-things GLOSSYBOX or save up for a beauty shopping spree on LOOKFANTASTIC.com, our partner retailer stocking 100s of big name brands!
Link up with LOOKFANTASTIC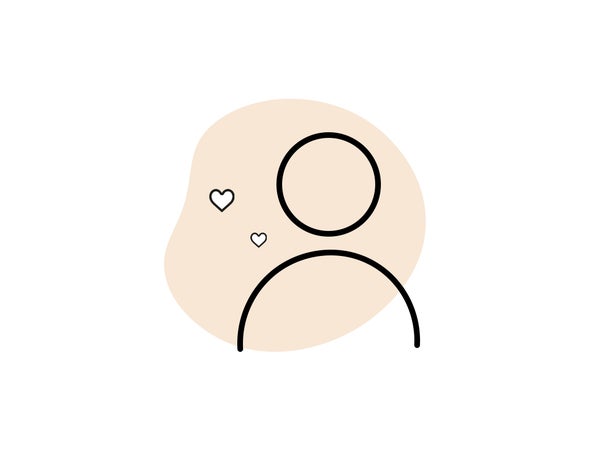 Create an account
Create an account on LOOKFANTASTIC.com, a global online beauty destination.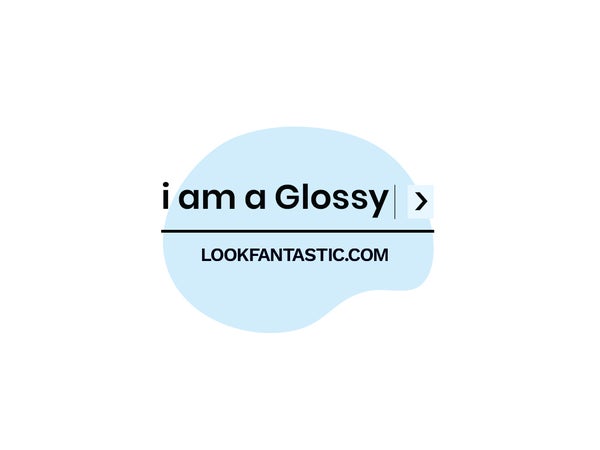 Find your Credit
Log into your GLOSSYBOX account, scroll down to the Credit section and 'Spend your account credit on lookfantastic.com'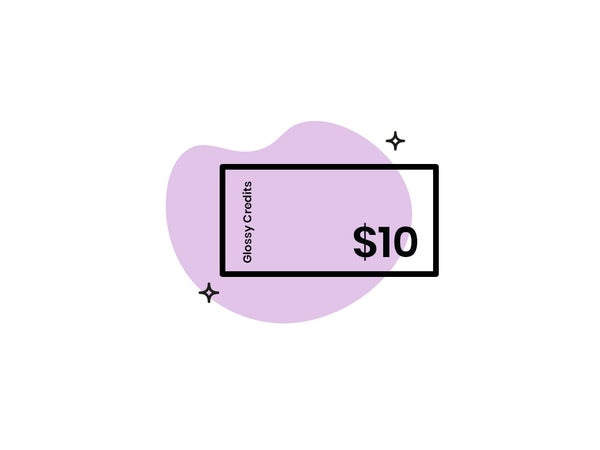 Enter details
Enter your LOOKFANTASTIC.com log in details (and remember to keep your password safe!).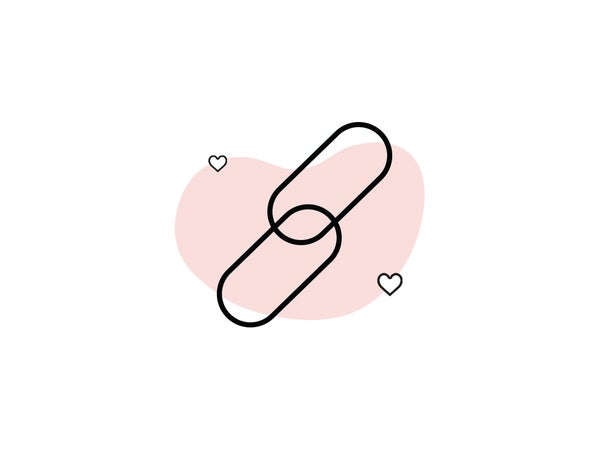 Connect up
You'll be redirected back to GLOSSYBOX to confirm. Select 'Yes, I want to link my account'.
FAQS
Don't worry, if you've not currently got any Glossy Credit in your account, you'll start stacking your credit up in no time!
We will reward you with Glossy Credit when you:
Refer a friend - earn $5
Complete your beauty profile - earn $0.40
Complete a box or product survey - earn $0.40
Complete a brand survey - earn $0.80
Write a review about your box or products - earn $0.40
Once you complete any of the above, your credit will be assigned to your account within the same day.
If you've received GLOSSYDOTS prior to the 9th November 2017, your dots will now be converted into Glossy Credit. You will be able to see your new Glossy Credit total in your account under 'Account Credit'.
You will be able to start to use your new and exciting Glossy Credit straight away to spend on either us.lookfantastic.com or GLOSSYBOX on your favourite beauty essentials.
To start spending your account, follow the below steps:
Visit LOOKFANTASTIC or GLOSSYBOX

Browse your favourite beauty items
Add your chosen beauty items into your basket
Sign into your account and continue to the checkout page
Once your at the checkout page you will be able to select the amount of Credit you wish to use on your purchase
Complete your purchase
After you receive your Glossy Credit, you have 12 months before they expire.
Up until 9th November 2017 you will have been collecting GLOSSYDOTS however from 9th November 2017 your GLOSSYDOTS will be turned into Glossy Credit.
Any GLOSSYDOTS that you already had available in your account will be converted into Glossy Credit and can be redeemed on both LOOKFANTASTIC and GLOSSYBOX.