Now with nails becoming the ultimate accessory, we're taken a moment to discuss the origin of nails and Morgan Taylor, the Crème de la Crème of nail color!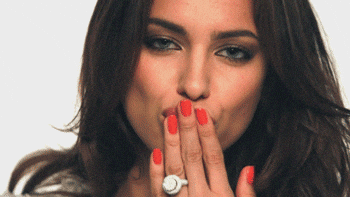 Nail Color: A Brief History
The history of nail polish traces back to 3000 BC in China, specifically during the rule of the Zhou dynasty! The first nail polishes were metallic colors like silver and gold because they showed off wealth and power, and over time changed into the vast kingdoms of reds, blues, and other colors in nail polish we know of today. 
Polish vs. Lacquer: The Difference
So some of our readers (and GLOSSIES) may be wondering if there is a difference between a polish and a lacquer. And the answer is yes!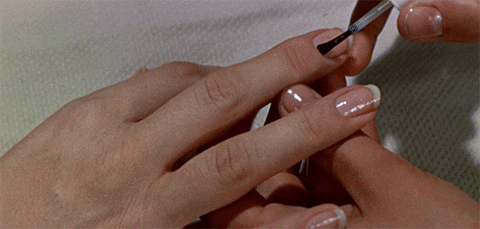 While new to the nail polish scene, nail lacquers act as a higher quality varnish: not only do they add thickness to your nails, they also apply smoothly and dry quickly. Plus, they give your nails a lustrous look, which is why salons (yes, your nail stylist) love using them over traditional polish. 
The Crème de la Crème of Nail Color
Morgan Taylor's unique spectrum was created by Danny Haile and David Daniel to remove color expression limits. From nudes, to plums, to metallics and shimmers, Morgan Taylor brings the highest quality of nail lacquers to salons and households everywhere. Including the doorsteps of our GLOSSIES! For more Morgan Taylor nail colors, shop their store or check out more variants at Ulta.com. 
Hey, want the latest in beauty and skincare delivered right to your door?  Sign up for our GLOSSYBOX subscription today!