Happy July GLOSSIES!
Well, now that the weather's consistently hot, the sun's officially out: we are super excited to celebrate one of our favorite seasons: Summer!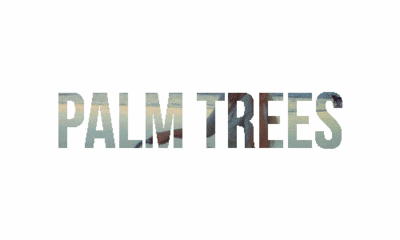 And what does that mean? Well, along with the slew of weddings and formal occasions (and obligations, ugh!) from June, we also know that summer is a time to relax, take a vacay, and to just leave the stress of those daily grind obligations behind. 
That's where we come in with our theme for this month: Summer Oasis. 
One of Oasis's definitions is "a pleasant or peaceful area or period in the midst of a difficult, troubled, or hectic place or situation." 
With that in mind, we've collected a mini destination to send to you, our GLOSSIES, so that you can live your summer to the fullest and look your best while doing it!
Whether you're staying abroad, getting away for the weekend, or just enjoying your Summer Fridays from work (lucky you!), we collected a beach bag essential kit that's perfect to protect, hydrate and glam up your look from deck, to shore, to jet!
Our Sneak Peeks:
Take a moment to pause, awaken your senses and indulge in Jurlique's NEW Hydrating Mists. The range of easy-to-apply facial mists, inclusive of old favorites and new scents, are the perfect way to refresh and re-hydrate your skin throughout the day in the summer heat.
From the brand's beginnings more than thirty years ago, Jurlique has defined the art of mists. The new range includes the iconic and much-loved Rosewater Balancing Mist and Lavender Hydrating Mist, and introduces new Sweet Violet & Grapefruit Hydrating Mist, all with more hydrating properties than ever before.
Rich with botanical extracts grown on the clean and pure South Australian Hills, the new and unique formulations are clinically proven to provide instant hydration.  Hey, doctors orders are to mist with rosewater? Who are we to complain?