Traveling is an exciting adventure, especially during the summer!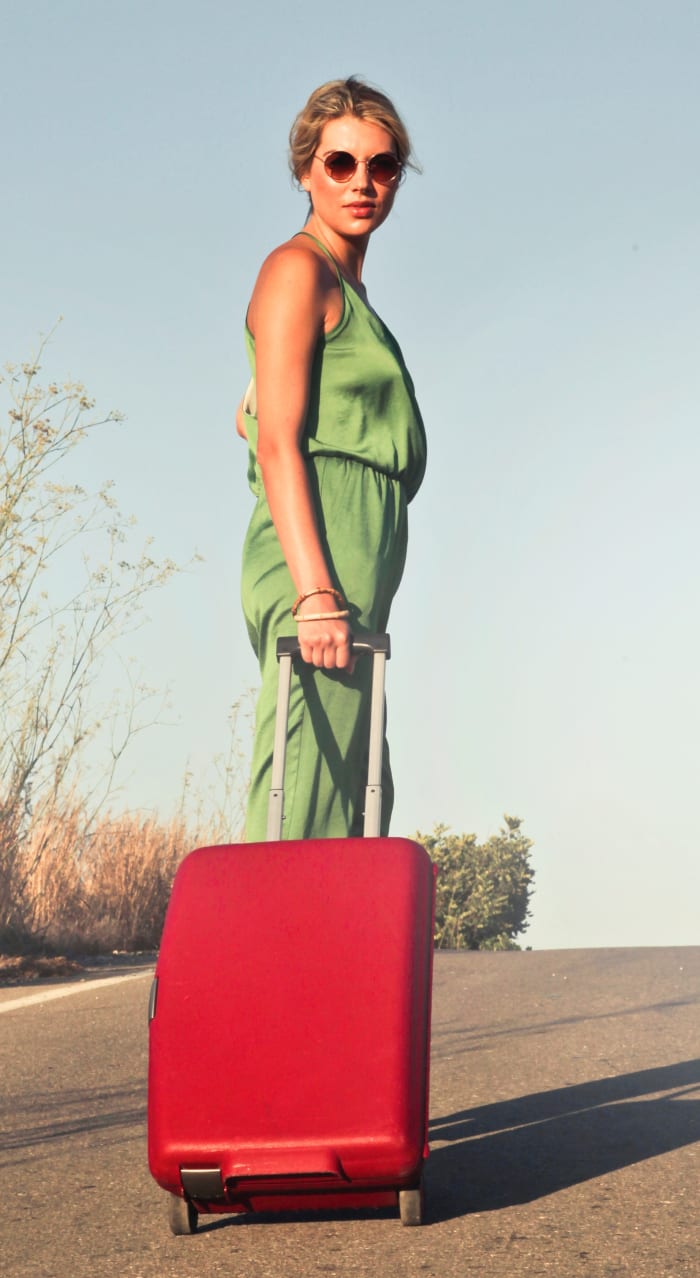 But in the face of intense heat, the last thing you need is a sun-burnt baked face.
Here are some tips and trips to keep your look cool and your travel kit minimal. 
Wash Your Face Everyday
It's crucial that in the summer, you need to wash your face every day and every night. Your pores actually do get bigger during hot weather, and that means more opportunity for breakouts.  The summer heat increases perspiration and revs up your skin's oil-production. 
However, this also means your pores are constantly susceptible to trapped sebum and air pollutants. So make sure to wash away those free radicals with a cleanser that'll remove makeup and dirt, preferably oil based to remove the bulk of it and then a foam cleanser to declog pores. 
Hydrate, and Hydrate Often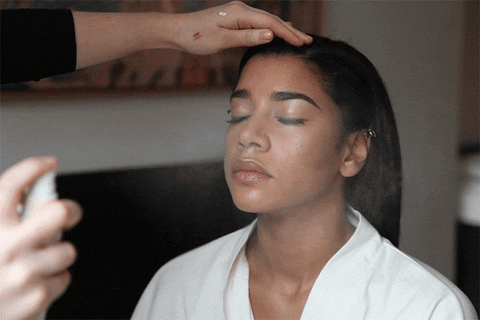 Dehydration is a skin condition caused by a lack of water. Makeup, travel, weather and pollution all cause skin to become dehydrated, resulting in skin that is often sensitive, flaky, dull and even itchy. Oily skin can also be targeted by dehydration, as while your skin might have enough oil, it might be lacking water. When your skin becomes dehydrated, it actually produces more oil in an attempt to protect itself. 
While this is one of the most common skin conditions, a simple solution is available. A spritz of a hydrating mist, like our featured box product Jurlique, instantly rehydrates the skin.