Hey GLOSSIES, it's our Birthday!
We're gonna party like it's our Birthday.
Giving you the things we like because it's our Birthday.
And it is all luxury products like it's OUR BIRTHDAY!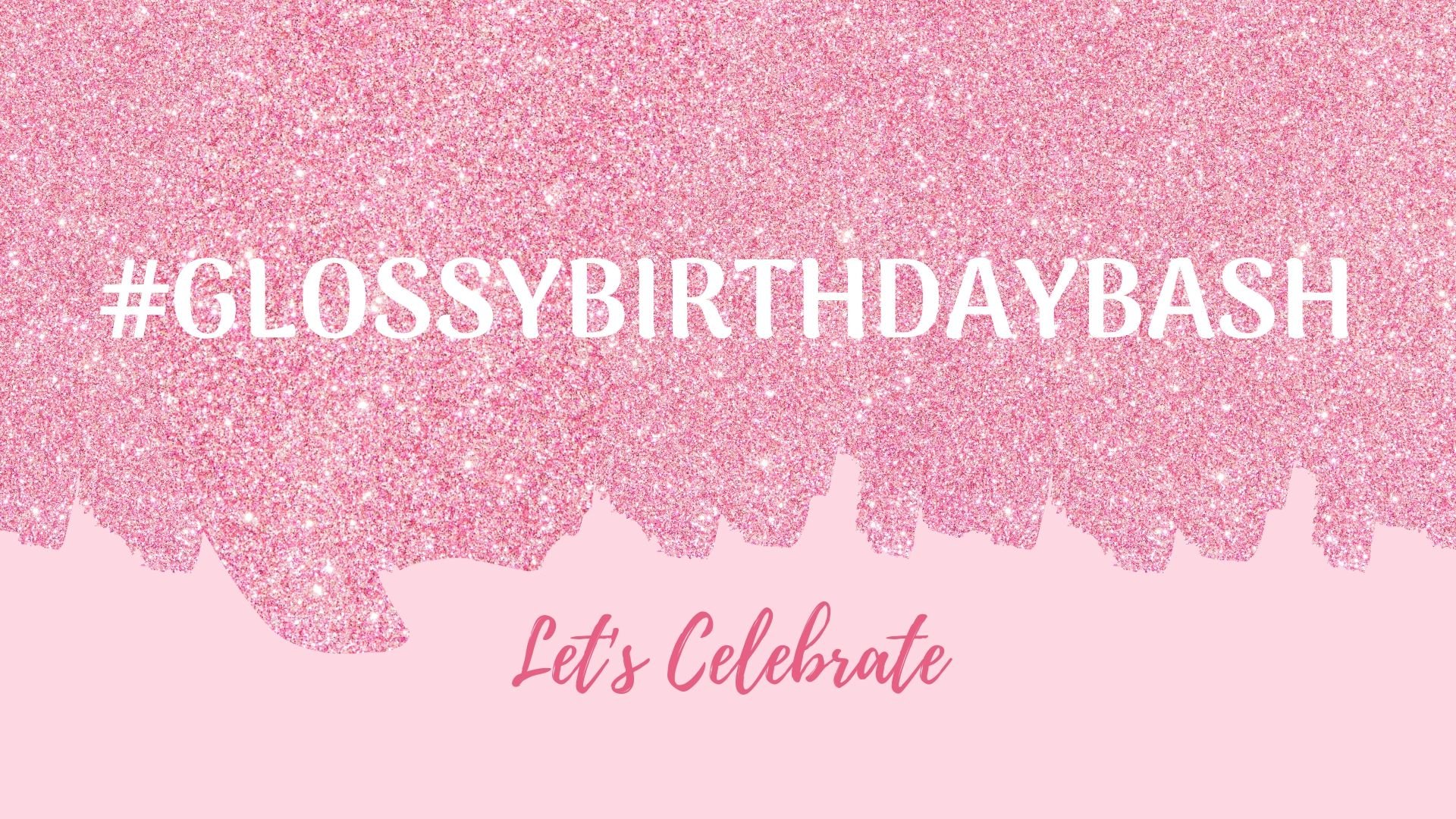 That's right, we're turning another year older. Another year  of  GLOSSY! And we're so excited to share this month with you guys as we celebrate what it means to be GLOSSY with this month's GLOSSYBOX: The Birthday Edition.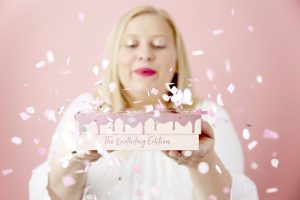 The Birthday Edition
Holding nothing back, we filled our present to you with our favorite products that make us beauty experts feel extra GLOSSY at the office over the year, with a few new faces! We want to share that magical day with everyone. After all, without you, there'd be no GLOSSYBOX!
We hope you bring your extra sparkle with our glittery nail polish, shine your brightest with our cleansing balm, and…(will fill with 4th product). Now, let's celebrate!
Now, we do have some amazing surprises that we want you to wait and see, but we can reveal two products that are coming your way as an early Birthday Present Teaser. Here is our product sneak peek: Maria Nila's True Soft Mask!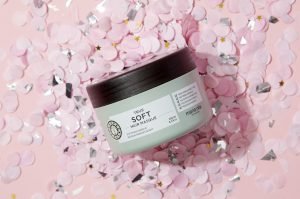 This super-gentle treatment for dry hair moisturizes from root to tip to leave your hair soft and bouncy. Perfect for post-pool repair or before getting ready for a night out. And even though we're  estatic about this gluten-free and cruelty free product, you won't have to worry about static electricity or frizz long after it's rinsed out thanks to the Argan oil infused formula.
Sounds like it's a perfect companion for celebrating!
What's In Store This Month
We have a slew of giveaways, reveals, and more coming this month. And we'll have plenty of tips, tricks, and surprises to make this the best bash yet on the GLOSSY Report! Make sure to also follow us on Instagram to be a eligible winner to a free giveaway from one of our brands. Trust us, it's better than cake (almost)!
And last, but definitely not least, hashtag us with #glossybirthdaybash on your unboxings, reviews, and product faves to be featured on our social media! And if you haven't subscribed to luxury makeup and skincare being delivered right to your door, what's stopping you? We're not getting any younger, only GLOSSIER with every birthday, and every month.
Subscribe today for September's box, it's a real showstopper!