Sometimes you come across a brand that just gets it: natural skincare that works with everyone and provides luxury results. 
And we've found that in one of our box feature brands: Emma Hardie! Read on to see why this luxury brand is literally bringing star quality to your home.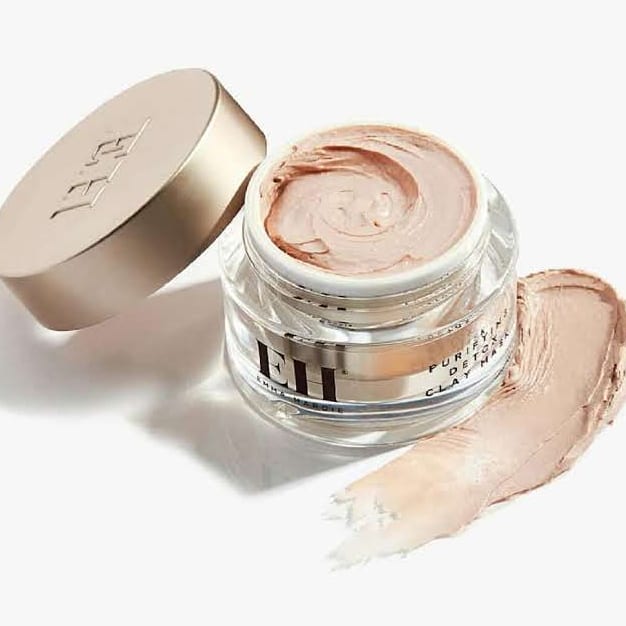 About Emma
Emma's goal was to deliver firmer, plumper skin without harsh ingredients or invasive techniques including surgery. In fact, Emma wanted the opposite of invasive and instead encouraged her clients to treat their skin in their own homes for comfort, instructing unique massage and application techniques to make it more resilient to the passing of time.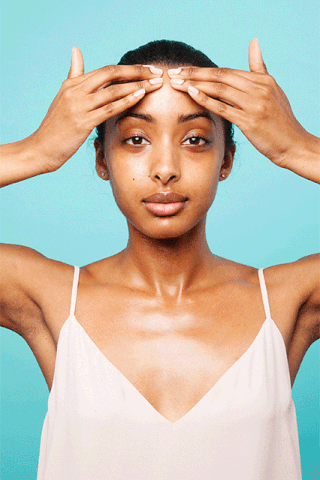 This long form of a skincare regimen is no passing trend for Emma: as a facialist with an understanding of the human body, Emma's key focus is to treating the skin 'from the bone up'. Her own experiences in self-healing after a period of illness, combined with personal research into cellular healing and a long-held fascination with the wonders of the human face, has led to an unrivaled commitment to new and radical approaches in the field of skincare and alternative health.
How Emma Hardie Became an Award Winning Brand 
The Emma Hardie line-up is aimed at improving skin health for a firmer, plumped up glow, with anti-aging at its core. Winning awards from Allure Magazine and loved by celebrities like Kate Hudsson, Emma Hardie is a brand that gives luxury skincare for everyone!
Our Favorite Products 
So, what's our favorite products? One is definitely the Emma Hardie Moringa Cleansing Balm, which is a daily cleanser that works to lift away makeup and impurities while revitalizing dull skin.