As summer is winding down, some of us want to keep summer alive within us before the final weeks come to a halt. 
Other than inhaling glitter or hitting the beach every day (if you could, please do, enjoy the freedom!), there are ways to keep the glow of summer with you even as fall slowly approaches. 
Keep Your Crown Soft With Healthy Hydration
Keeping your hair soft and bouncy is key for keeping that summer look. Make sure to hydrate with a hair mask that'll leave you hair velvety smooth as you prepare for the colder months. 
It's also important to repair the hair after all that fun in the sun! With its core ingredient being the coveted Argan oil and a fruity blend of jasmine and rose, this little number from Maria Nila will ensure your crown is flawless and frizz free. 
Start your Regimen With an Illuminating Cleanse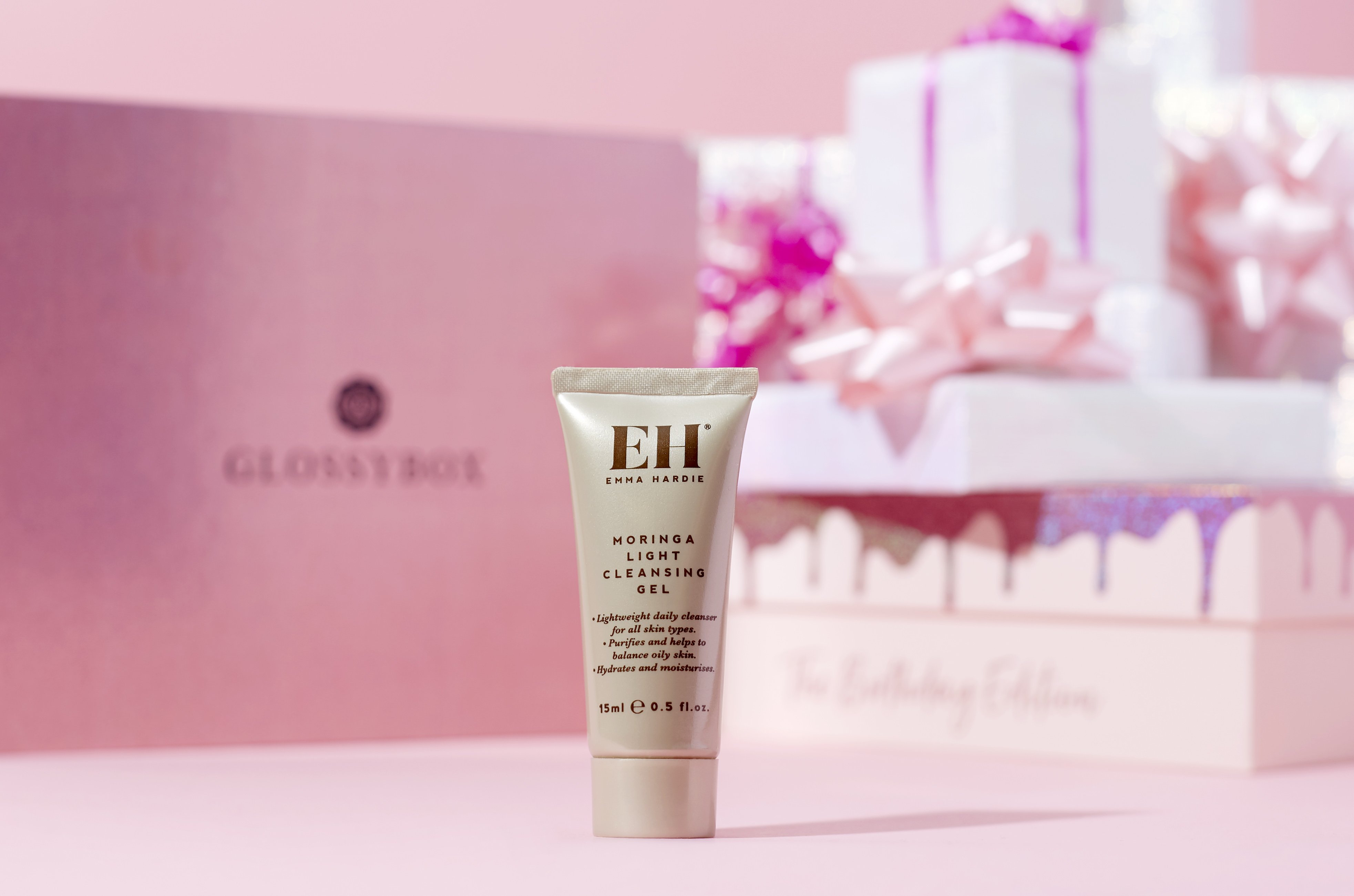 You may not need to switch out your summer gear for sweaters just yet, but swapping your regimen is essential when the seasons change. Especially if that change affects your daily routine. 
Constantly exposing your sun to the sun, salt water, and or chlorine can leave the skin raw and susceptible to free radicals. So start from the beginning with a cleansing gel that glides on smooth and leaves your skin feeling luxurious, as it should. 
Bring Your Radiance Forward 
Take some inspiration from the ancient Greeks, and add some shine to your face that also contains curative properties. Combining these secrets with minerals and anti-pollutants that detox your skin, invest in a radiance mask like this one from Copper+Crane.
A Touch of Sparkle
For that extra bit of shimmer after makeup, we'd suggest dabbing a bit of sparkle with some eyeshadow! Be as subtle, or as glamorous, as you'd like starting from the corners of your eyes outward. 
We're team #glam this month. So we won't judge! 
How do you bring out your inner glow? Have you listened to our Birthday Bash playlist on Spotify? Make sure to send a pick when your box arrives and join in with the hashtag #glossybirthdaybash on IG to be featured on our Instagram!