On the first day of December, our GLOSSIES will receive:
25 different products!
25 days of joy!
A holiday of Merry, and more reasons to be GLOSSY!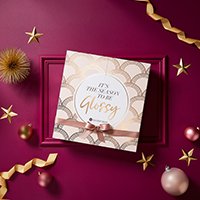 With a few fan-favorites and newcomers alike, we hope this arrangement fills you each day with delight!
And as the days come closer for present unwrapping, we know other obligations can be overlapping.
Holiday parties in the office, with friends, or family, leave little time for a GLOSSY to always look dandy. So consider us your helpers in a time of cheers and stress, to keep you looking and feeling your absolute best.
With makeup and skincare we know you'll adore, we can't wait to share what's exactly in store. And make sure to open only one a day, our last gift is a showstopper for this holiday!
It's Official: Advent is Live
Did you get your email?
Did you check it twice?
That's right! Our GLOSSY Advent Calendar is LIVE!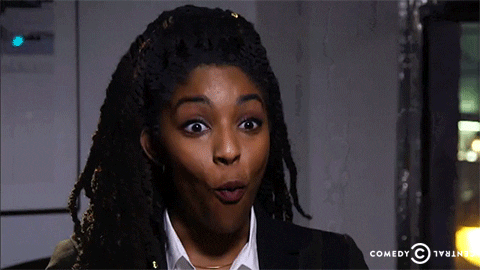 As usual, only our subscribers have first dibs on this $500 value box, and it'll be available to the masses next week!
So, what's in store? While we can't give everything away, we can give a couple of hints for the impatient.
The brands in each box is a stunner: we're talking Oribe, Armani, Alterna (GLOSSIES will remember this as the 'caviar hair brand' and YES, it's more caviar) and much, MUCH MORE.
Like a traditional advent calendar, this calendar has a box for every single day starting December 1st and counting down to December 25th. However, this calendar doesn't have chocolate. Whether it's makeup, skincare, or even makeup tools, this calendar is the gift that keeps on giving.  And we're so happy and excited to give that to you throughout all of Christmas for your friends, loved ones, or even just yourself.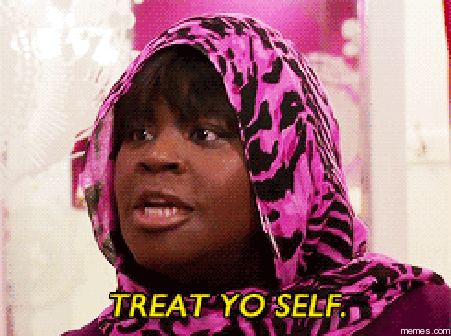 Happy Holidays, Merry Christmas, and Happy Christmas to all of our GLOSSIES,
The GLOSSYBOX Team, xo