It's October 13th. Do you know what day it is?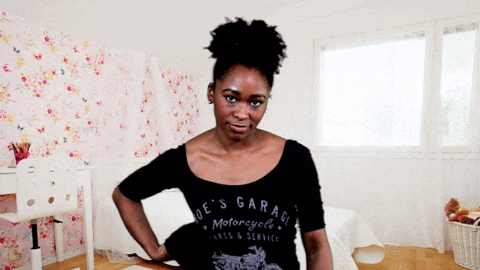 National No Bra Day. AKA the day your girls are super excited for throughout the year beyond coming home from work!
So, what's the deal with #nobraday? The reasoning behind the cheeky celebration is heavier than you may think.
Free the Breasts for Awareness
The aim for National No Bra Day is to raise awareness and encourage women to carry out self-examinations, screenings and make sure they know the signs of breast cancer.  In the US, 1 in 8 women will be diagnosed with breast cancer in their lifetime.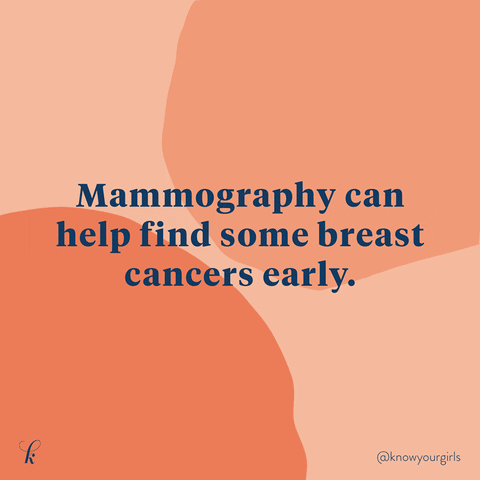 And while 95% of all breast cancers in the US occur in women 40 and older, it doesn't change the fact that breast cancer is the second leading cause of cancer death among women in the US and the first leading cause of cancer death among women globally.
Did you know that? Studies have shown that while women are aware of the dangers of breast cancer, they aren't aware that informing themselves of potential causes, getting mammograms, and staying aware of their body is the best way to prevent and lower the risk of being diagnosed with cancer later in their lives.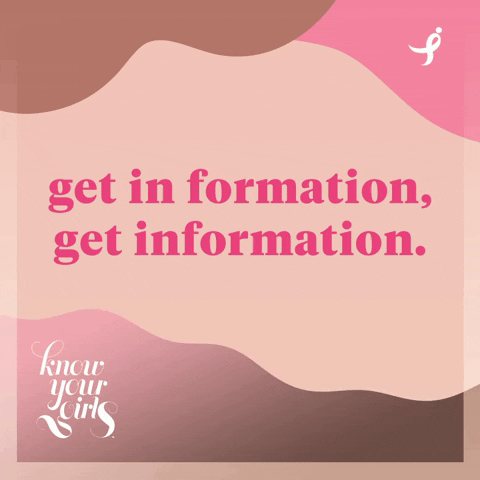 As the name suggests, most women go braless on #nobraday. However, if you don't want to go braless, you can pay homage by wearing purple or even scheduling for a mammogram on the 13th. Remember, a mammogram can detect breast cancer up to 2 years before you OR a doctor can. 
So free (or don't) the nips today in celebration, information and of course, education on breast cancer awareness.