Holidays are among us and that means holiday parties. Lots. Of. Holiday. Parties. 
Your family soiree. The company Christmas party. The friend meetup before Christmas. And let's not forget New Year's Eve! 
So here's our beauty hacks for the holiday season to make you look like a beautiful treat for everyone to see this holiday season. 
Tone Up with AHAVA
Okay, so we know you can't exactly tone up too quickly before the holidays. But you can treat the appearance of cellulite with the unique Dead Sea formula gel in AHAVA, which boosts skin firmness and smooths the skin's surface. Just apply and rinse off in the shower for bouncy, youthful looking skin! 
A Good Manicure with NCLA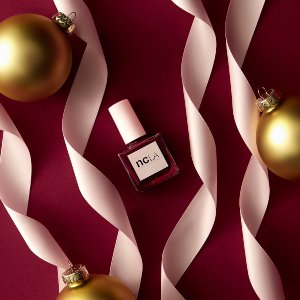 A good mani goes a long way, so snagging a high quality nail polish, like NCLA's 'Eat Pie, Drink Wine' is an excellent choice. 
Good for your nails and long-lasting, this rich burgundy lacquer is a perfect match for the holidays and New Year's Eve looks you'll be rocking this holiday season. 
Fast-Track to A Brighter Smile 
For a winning smile in a pinch, this handy whitening product from Supersmile is perfect for a small glow up before photos! 
Scrub for a bit, rinse, and you're ready for any toothy closeup! 
Adding a Touch of Rose
Kill two birds with one stone with this little multi-tasker lip and cheek pencil from Onomie! Suck in your cheeks to add some color to them with the pencil, then line your lips for a pop of rose and setting the base for your lipstick. 
Luminate With a Serum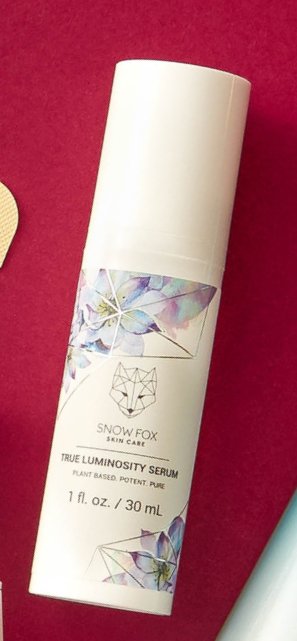 Snow Fox's luminous serum is perfect to not only bring out your inner glow, but to also hydrate your skin in the brisk weather this time of year. So it's a win-win!