Ready for that Holiday Glow UP? Remember to keep these Holiday Limited Edition products handy to ring in the new year with the perfect Holiday Skincare Routine!  
Pearly Whites 
Ensure a brighter tomorrow with this whitening product from Supersmile, combating surface wine and coffee stains during the holiday season for a shimmering smile the next day.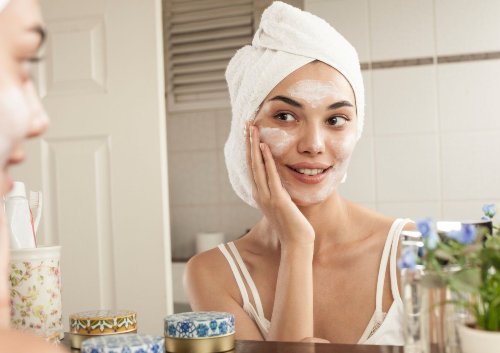 Skin Prep 
Rest easy with STARSKIN's face masks, which are filled with different skin-nourishing and rejuvenating natural ingredients to give your holiday skincare routine the extra push it needs.