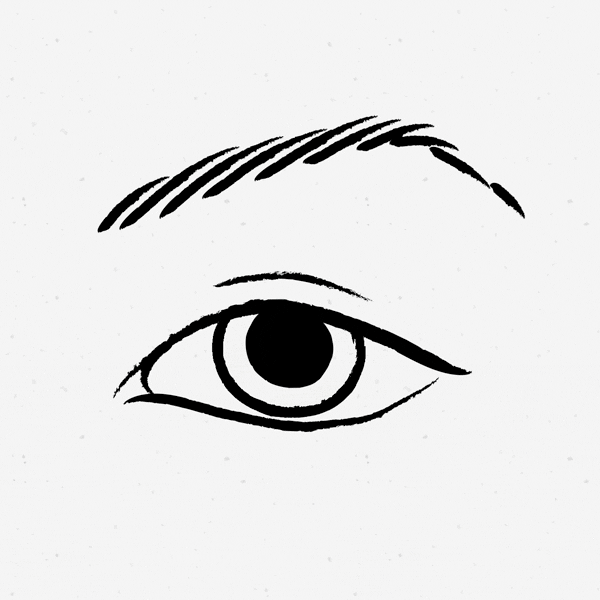 The Spotlight is on YOU, GLOSSIES! 
It's your time to shine. Now that the winter chill is fading, it's time to focus on standing out and making a statement! And all that starts with you and this month's box: All Eyes on Me! 
Psst! Did you guess the theme right? Our clue was all of the 'eye' wordplay in last month's theme reveal. Spring into action on social media if you have a hunch for what's in store! 
About Our Box Theme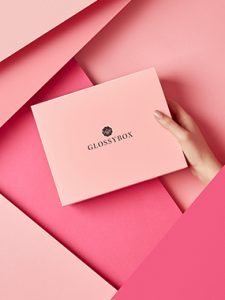 "All Eyes on Me" means to command attention in any situation, be it your fashion sense, attitude, or even your makeup.
And in the world of beauty, we want every GLOSSY to feel like they're on their own runway. That's why your March GLOSSYBOX has loads of essentials to offer for a confident, showstopping appearance.