Between rushing out the door to make it to work on time and trying not to look like clown, elaborate eyeshadow isn't typically at the top of the average woman's list in the morning. While we totally understand, we did some experimenting to see whether or not it was possible to rock shadow at work and quickly transition to something more dramatic for a night out.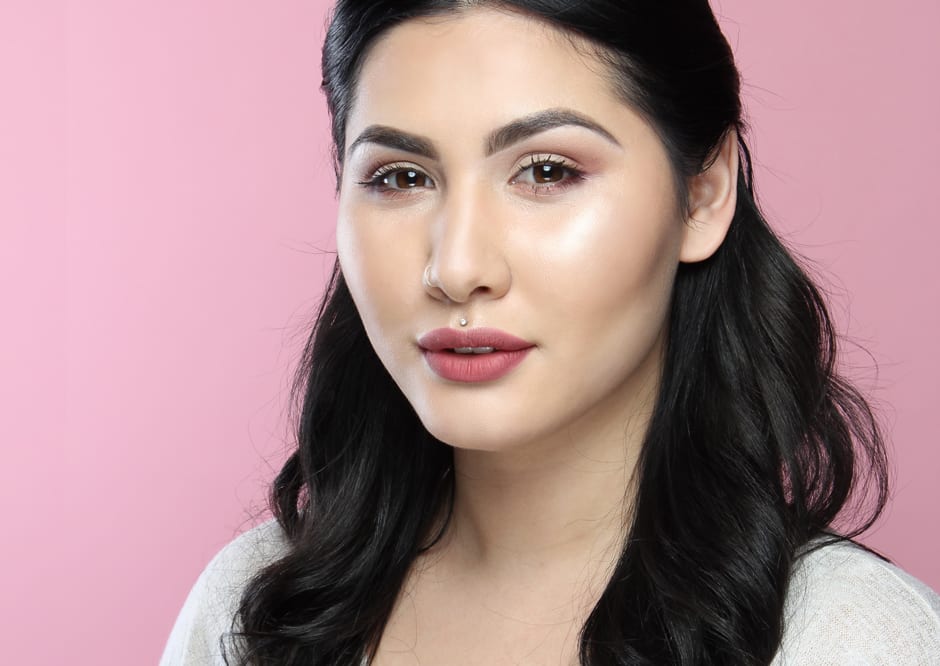 Look 1: Daytime Chic 
We know eyeshadow during the day can be intimidating. But fear not! Using the Sleek Copper Highlighter Palette currently featured in our All Eyes On Me Box, you can blend two of the warmer colors together for a subtle, clean look. After that, apply the Eyeko Black Magic Mascara to complete your eye makeup.