Eyeshadow isn't always the easiest thing to apply, but one thing is for sure: the brushes you use matter. Included in every March box, the Sleek Highlighter Copperplate Palette is the perfect addition to your makeup bag as a highlighter and an eyeshadow palette. To inspire your next look, here's a few step by step instructions.
1. For the first step, take a light shadow and sweep over your entire lid. We chose a shimmery hue to make her dark eyes pop.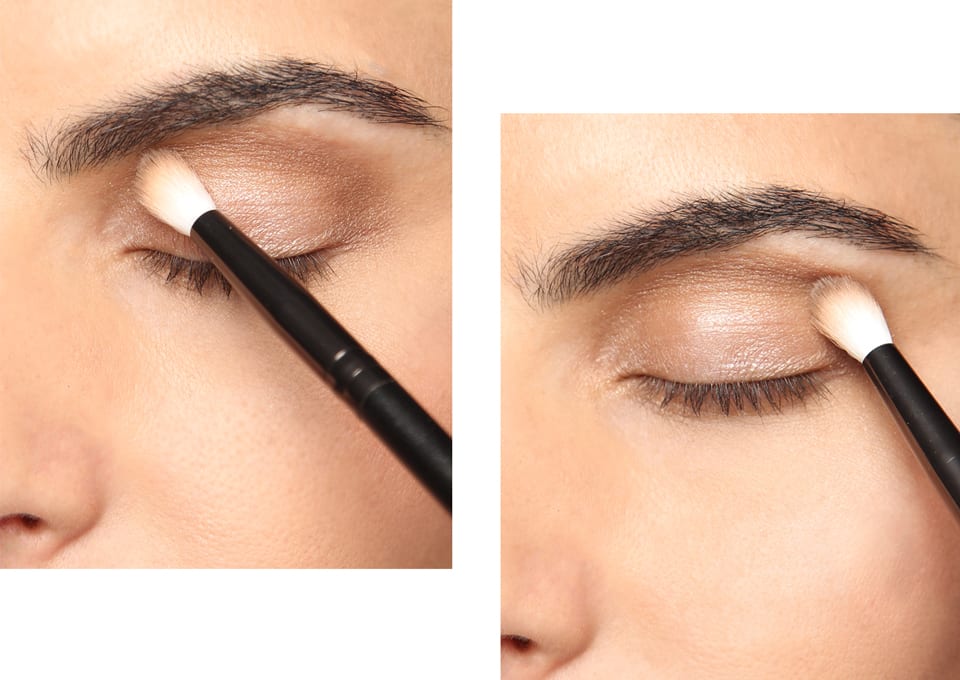 2. For the second step, take a darker (also shimmery) color and place the brush in the corner of your eye. With a back and forth motion, take the brush from outer corner to the inner corner, almost in the shape of a rainbow.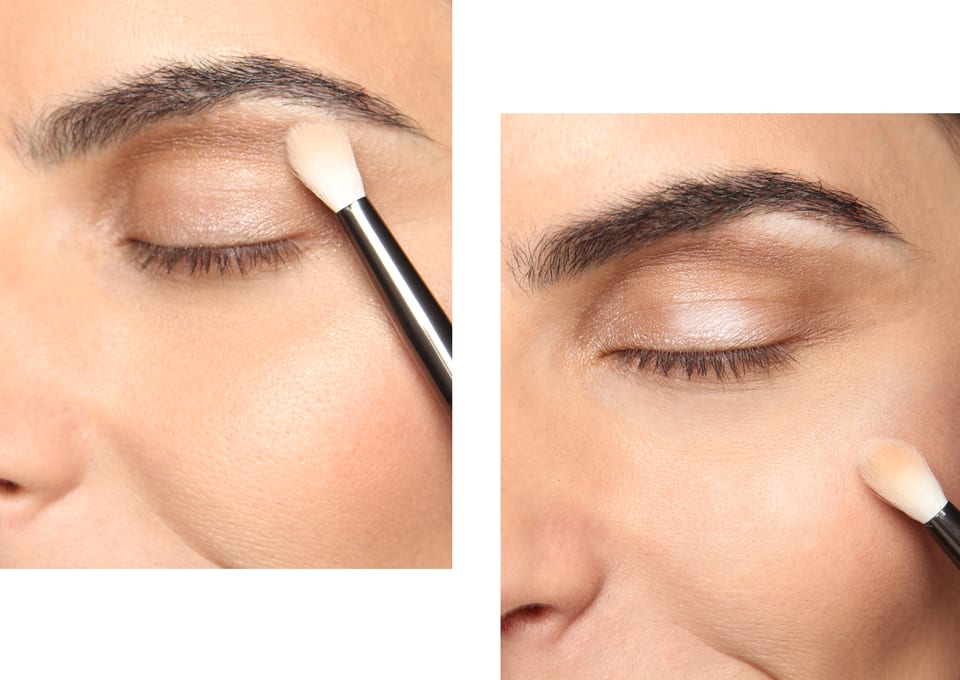 3. In addition, if you want to keep the shimmer trend going, feel free to clean your brush and use to highlight different parts of your face. Justine likes it down the bridge of her nose, along the brow bone and across her cheekbones for a glowing finish. And that's how you hack your highlighter palette!
Finish off your look with the iconic Ciate Stamp & Drag eyeliner for a shimmery, fresh look at the video chat meetings or face timing this week!
Loved your products? Share the love by reviewing them and our March GLOSSYBOX! Missed out? Treat yourself every month by subscribing today!