Just because you're at home doesn't mean you can't treat yourself on a budget! By using simple household ingredients, you can take your home spa day to the next level.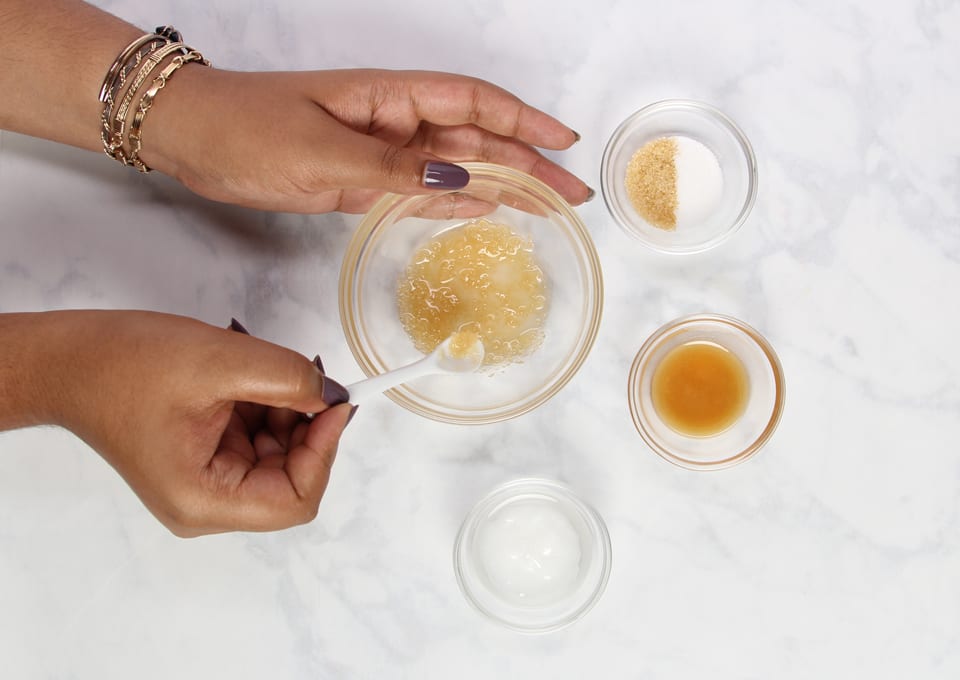 Honey Lemon Lip Scrub
Winter is quickly approaching which means strong winds and, sadly, chapped lips.  This simple scrub will exfoliate, hydrate, and restore your lips to their supple nature. All you'll need is one teaspoon of raw honey, one tablespoon of granulated sugar, one tablespoon of raw sugar, 1 teaspoon of coconut oil and spritz of lemon juice.  Mix the five ingredients together in a small bowl or container; then, apply a small amount to your lips.  Gently rub the scrub into your lips for 30 seconds.  Finally, wipe the scrub off using a warm damp cloth and say hello to kissable, soft lips.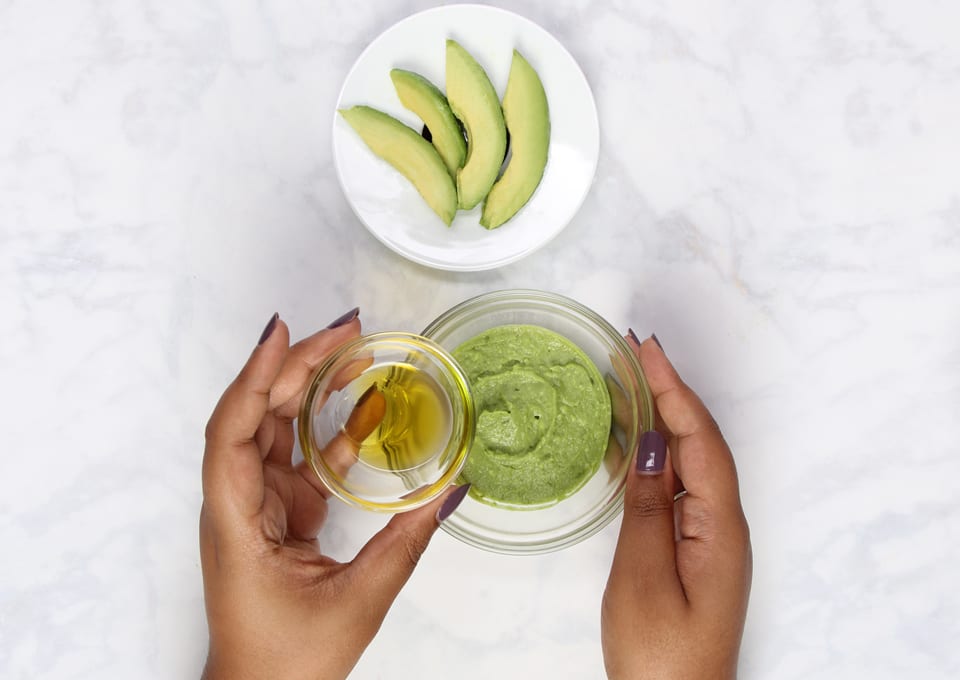 Moisturizing Avocado Hair Mask
Our avocado hair mask is perfect for adding moisture and smoothing frizzy or damaged ends – it's also great on toast in the morning.  Take one ripe avocado, one tablespoon of olive oil, and blend them until you reach a creamy consistency. Then apply an even amount of the mixture to your hair, and leave in hair for 30 minutes to an hour.  The natural fats from the avocado are easily absorbed and smooth the follicle, sealing in moisture.  Don't worry about your luscious locks becoming greasy,  these green power fruits also have oleic and palmitic acids that balance out your hair's oils. Wash out your mask with a cleansing shampoo and revel in your smooth strands.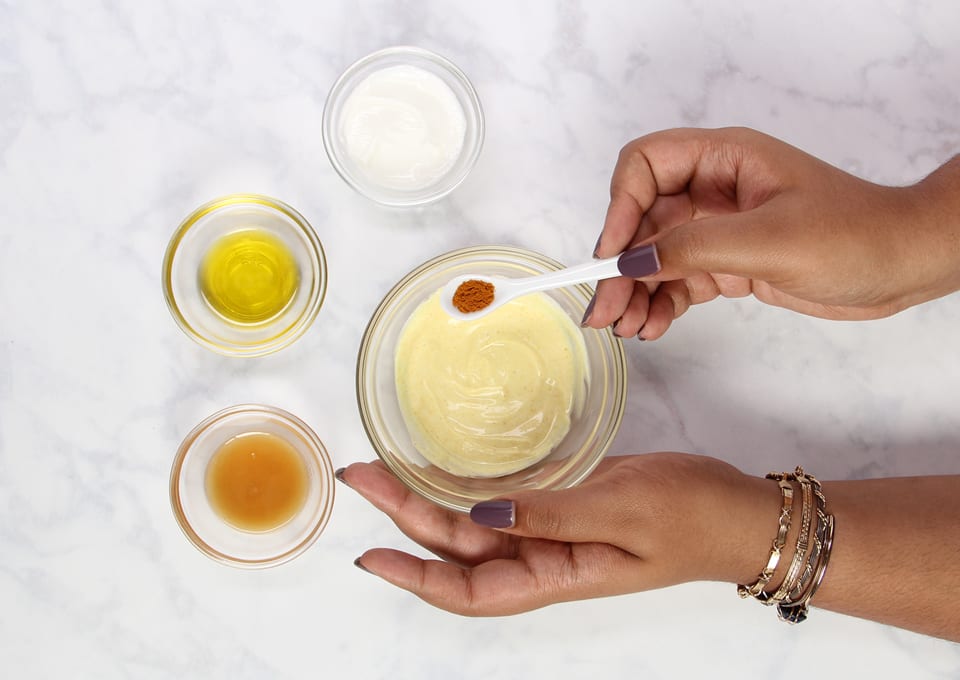 Brightening Yogurt Mask
The recipe for this mask is a family treasure for one of our Glossies since she got the formula from her great-grandmother! It's super simple and leaves your skin glowing. You'll need two teaspoons of plain yogurt, one teaspoon of olive oil, one teaspoon of raw honey, and a quarter of a teaspoon of turmeric.  Go easy on the turmeric, too much will tint your skin, and yellow is not on trend this season.  Mix all four ingredients together in a bowl and apply an even coat to your face avoiding your eyes and lips.  Leave on your face for five minutes then gently rinse off with warm water.  This all-natural mixture adds moisture and brightens your skin without streaking or patching.  Did we mention that it can be used weekly?
Now what are you waiting for? Go forth and create your own at-home spa!