Hello GLOSSIES!
So….remember in April where we joked about having a GLOSSYBAG? We got you good! 
However, the fact that so many of you got excited about a GLOSSYBOX bag got us thinking at the office. And we decided to make that lighthearted April Fools prank into a reality. 
Say hello to the Summer Essentials Limited Edition GLOSSYBAG!
About the GLOSSYBAG
Like our GLOSSYBOX, this bag is full of beauty and skincare products from our favorite brands! But instead of the traditional 5 products, this bag is packed with 8 products from the brands we love and especially love to share with you!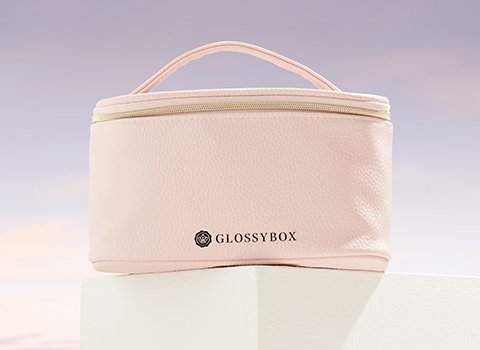 This bag is all about the ultimate staycation and self care (because, let's face it, we all need one), which is what we kept in mind when creating this special surprise! 
With a value over $140, this GLOSSYBAG can be at our subscriber's door for $30, or non-subscribers for $35! 
Plus, your products are inside a lovely travel bag!
Full Disclosure: I'm a bag person. I love all bags and regularly go through a cleanse of getting rid of them solely to make space for new ones. My personal favorite bag type? Weekenders and totes: Girl on the go needs everything.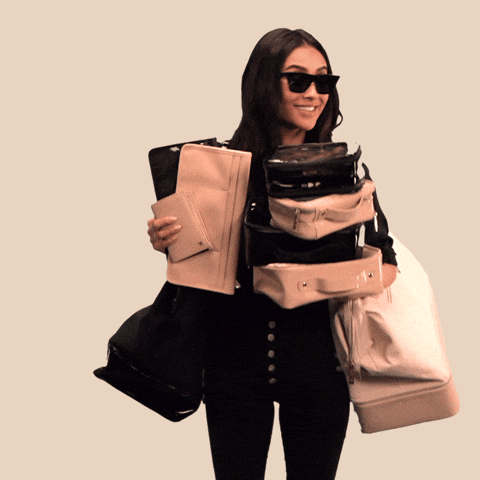 Sneak Peek! 
We can't give everything away just yet, but we do have one sneak peek to share! Get ready for beachy waves with the Oribe Apres Beach Wave and Shine Spray!
ORIBE​
APRES BEACH WAVE AND SHINE SPRAY​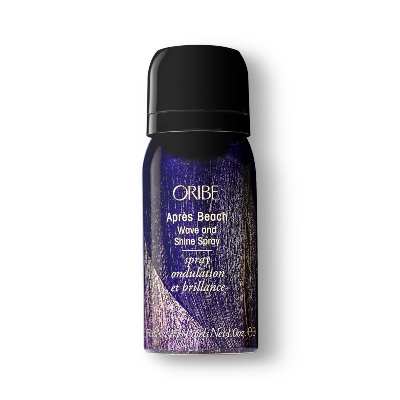 If you want beachy waves without the beach, say no more! This salon-standard shine spray is formulated without parabens or sodium chloride, and is color and keratin treatment safe for the woman who wants smooth, tousled and moisturized hair without the salty stiffness.​
Grab your bag today, and don't miss out on future boxes by subscribing to our monthly box subscription!