Feeling like channeling your inner Wonder Woman? We get it. The Olympics have inspired us too! Using Wella Professionals' Oil Reflections Smoothing Oil and Invisibobble's Original- The Traceless Hair Ring, we've created a simple, workout-friendly hairstyle that will make you feel like the gold medalist you are!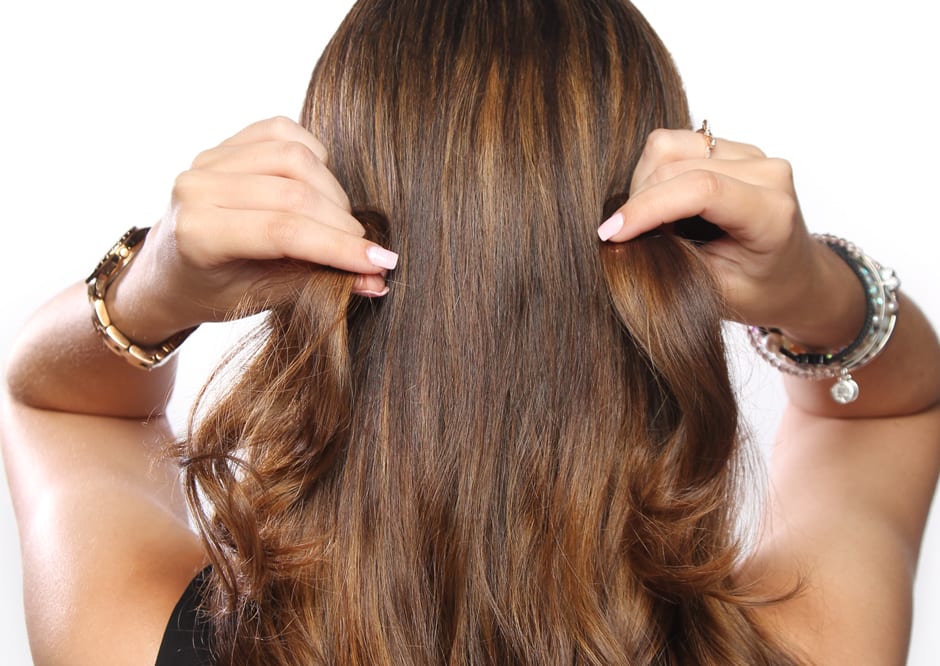 1. After you've smoothed any of those pesky flyaways over, pull the front two chunks of your hair away from your face and back around your head, twisting as you pull.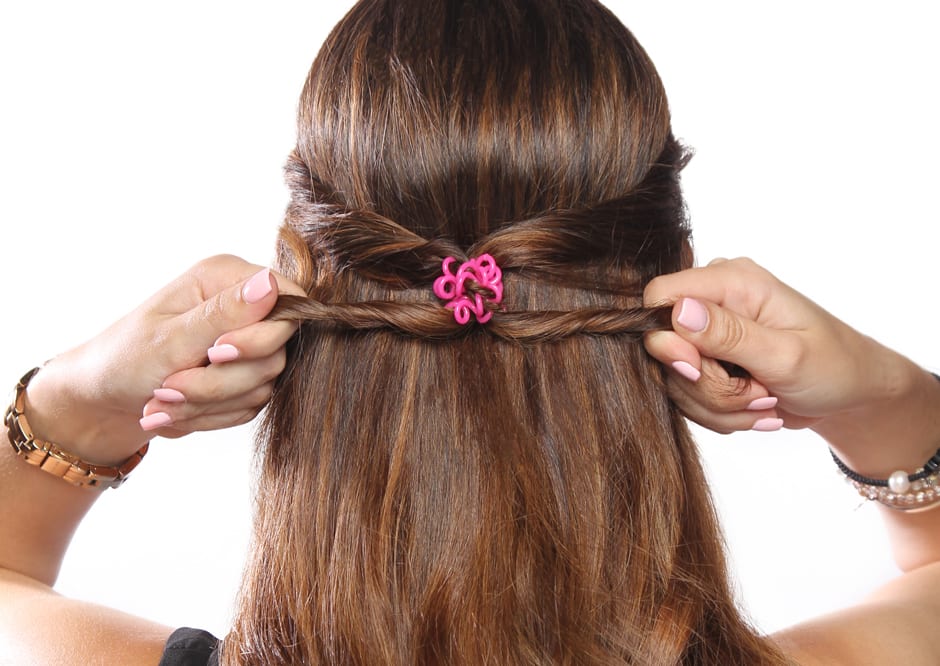 2. Take both twisted pieces and wrap your Invisibobble around them to secure. Once you've wrapped it a few times, pull hair to tighten. After this, roll excess hair up and over the Invisibobble to twist hair even more.
3. Pull twisted hair apart a bit to loosen it and make the twists appear larger.
4. To hide the Invisibobble, grab hair from either side of the twists you've already created and pull them up to push them through the twists, securing them around the Invisibobble as you go.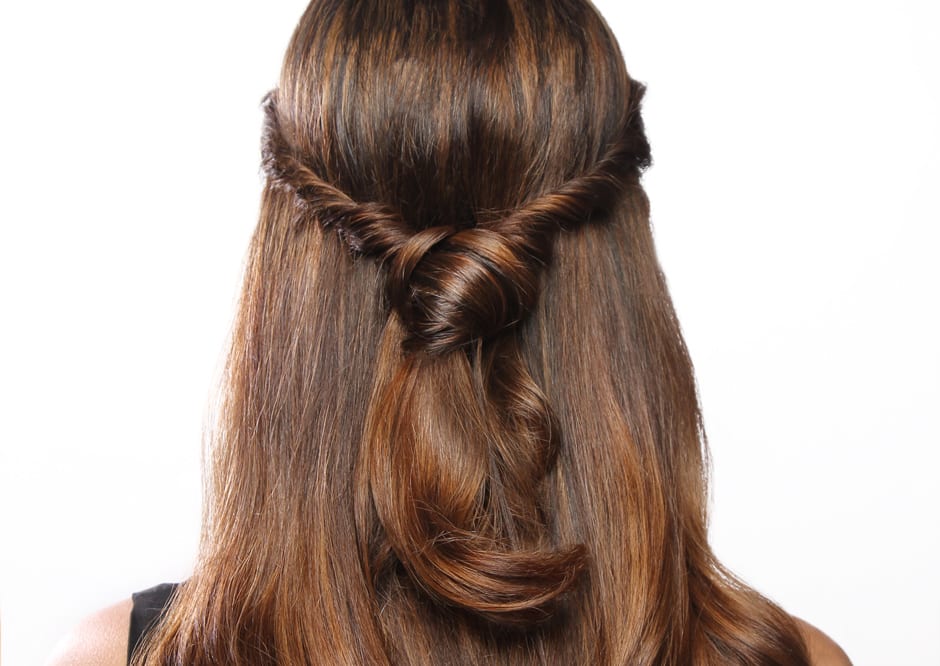 5. Voila! A hidden Invisibobble with your beautiful twists.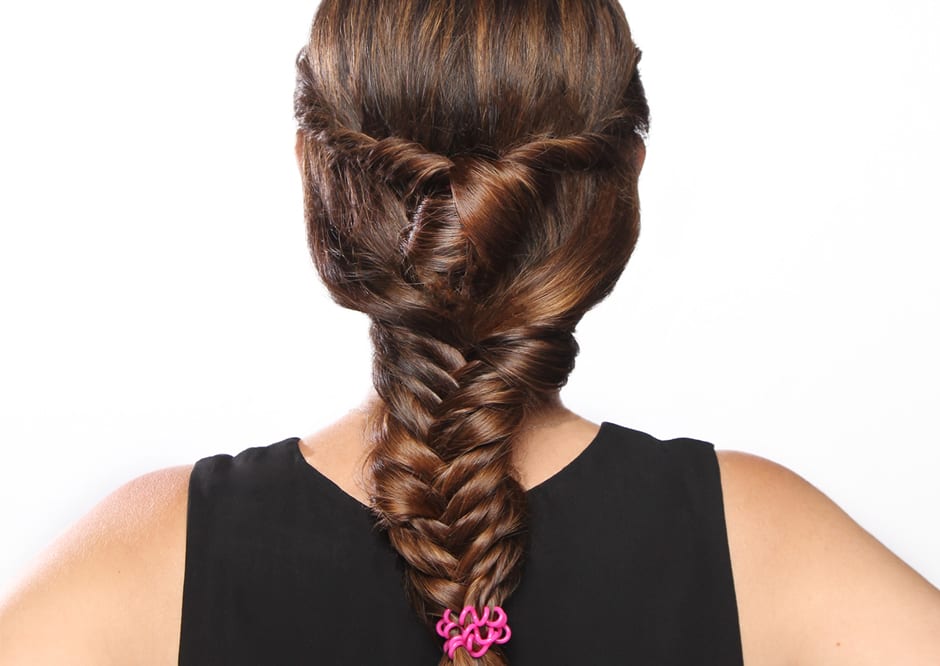 6. Then, to take it to the next level, build a fish braid and secure. To wear this look for a night out, loosen the braid with your fingers for an effortless, creative style.
 To find out more about these life-saving hair ties visit www.invisibobble.com.