Looking like you just woke up has never been so on-trend! Yes, we drank the beach wave Kool-Aid and both tousled hair and vitamin D are calling our names. Similar to the 'natural look,' this process is hardly effortless. However, it's a flattering style regardless of whether you have short or long hair. Having said all of that, after a ton of experimentation we think we've perfected our wave-creation technique using Sally Hershberger's 24K Supreme Stylist Voluminous Dry Shampoo and Ouidad's Wave Create Sea Spray.
Here's how we did it: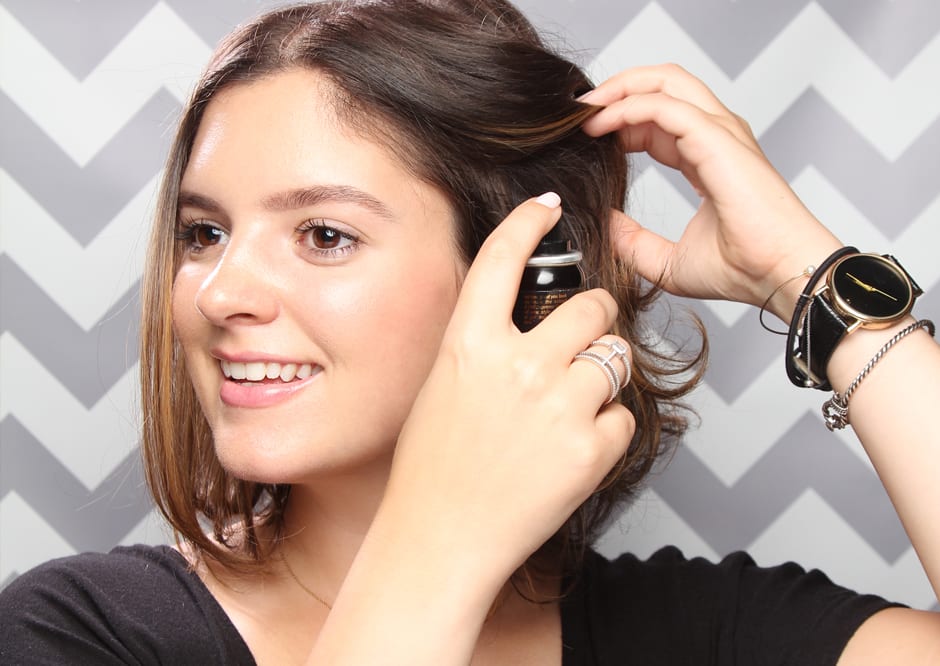 1. Second-day hair that has a bit of your natural oils flowing through it holds waves better. So start off by prepping your hair for styling with Sally Hershberger's 24K Supreme Stylist Voluminous Dry Shampoo by spraying it directly into your roots.
Throwback To Today! Use the Freeman Beauty Psssst! Deep Clean Dry Shampoo​ from your August GLOSSYBOX for fresh, invigorated volume!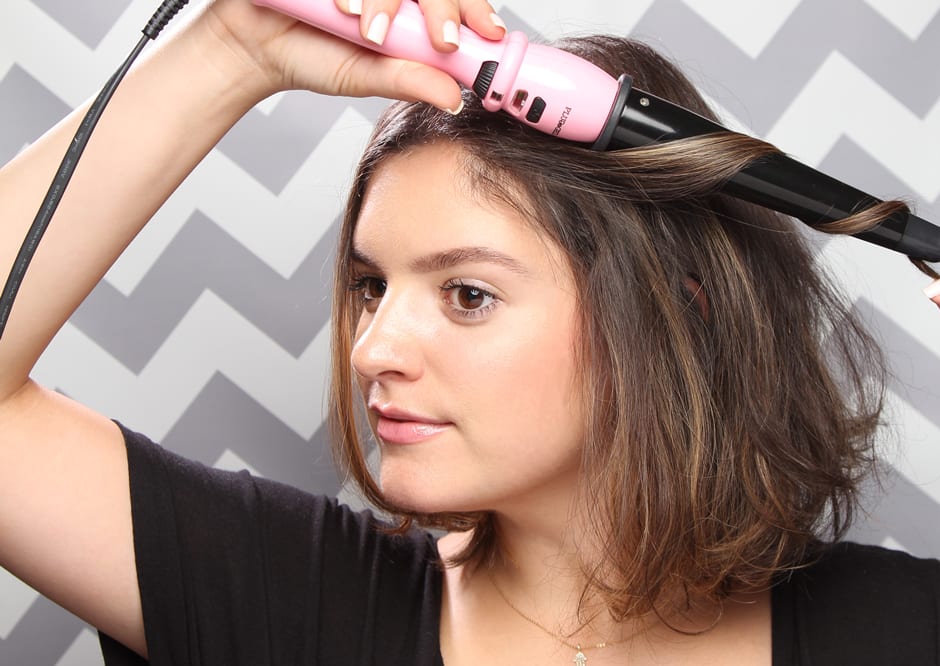 2. Next, grab your curling iron or wand and wrap free pieces lightly around the barrel. Don't hold the hair too tightly or for too long or you'll end up with more of a Shirley Temple curl than a loose wave. Also, try to curl hair away from the face to create more texture.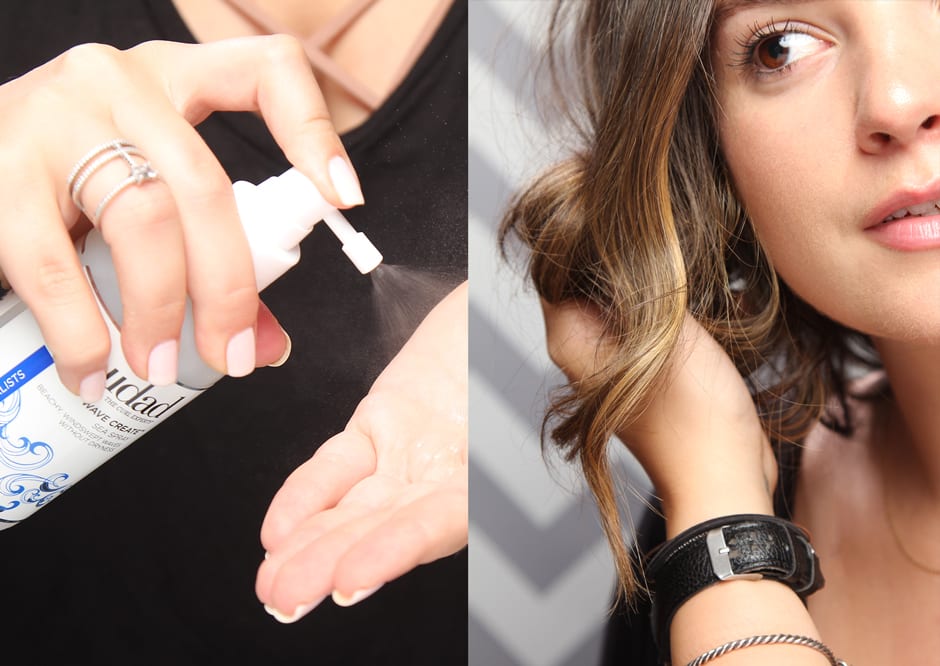 3. After you've curled your entire head, spray a wave spray like Ouidad's Wave Create Sea Spray into your hand and scrunch the bottom part of your newly curled hair. In order to keep hair messy, you need grip. Products=grip and this spray gives your ends the definition they need.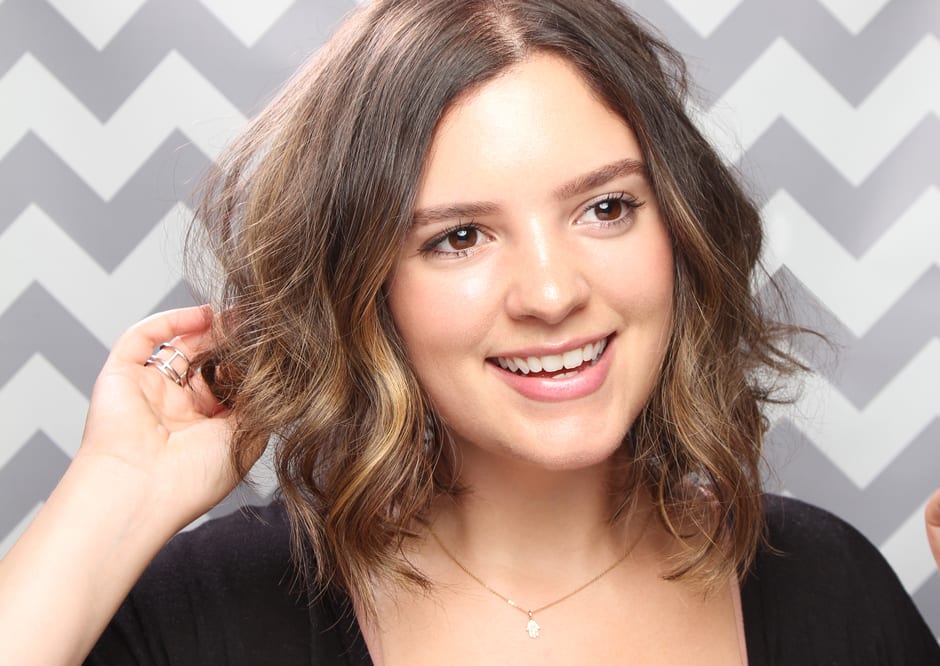 4. Last step, guys! Put your head upside down (yes, this is still a thing) and shake your head around. If your curls haven't separated, run your fingers through them and pull them out a little. Say hello to effortless hair no matter what the season!