Ever wonder how the ladies across the pond and beyond achieve their simple, yet sophisticated look? Being that GLOSSYBOX is an international company, we gathered a few of the top insider tips straight from the source. Between France, the United Kingdom and Greece, the options are endless!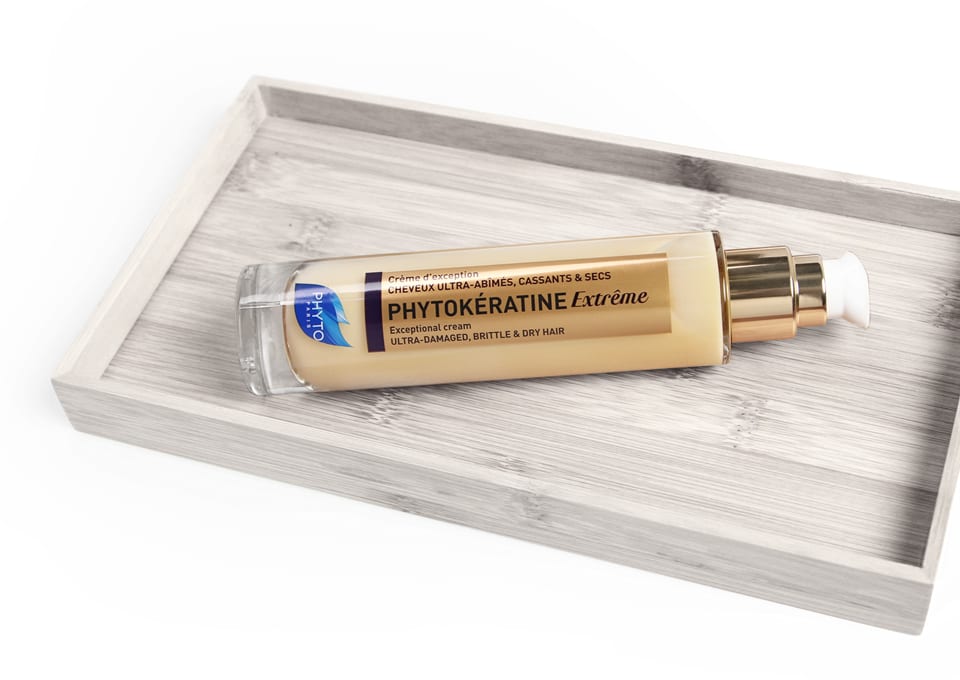 Hair That Shines
Effortless, undone hair is a staple for the French woman. Created and founded in Paris by world-renowned hair stylist Patrick Alès, PHYTO hair products have been an integral part of France's beauty scene for decades. To achieve this look while maintaining healthy locks, the professionals call on PHYTOKÉRATINE EXTRÊME CRÈME D'EXCEPTION. Enclosed in this powerhouse, botanical keratin joins forces with sapote butter and baobab oil to deeply nourish and regenerate the hair.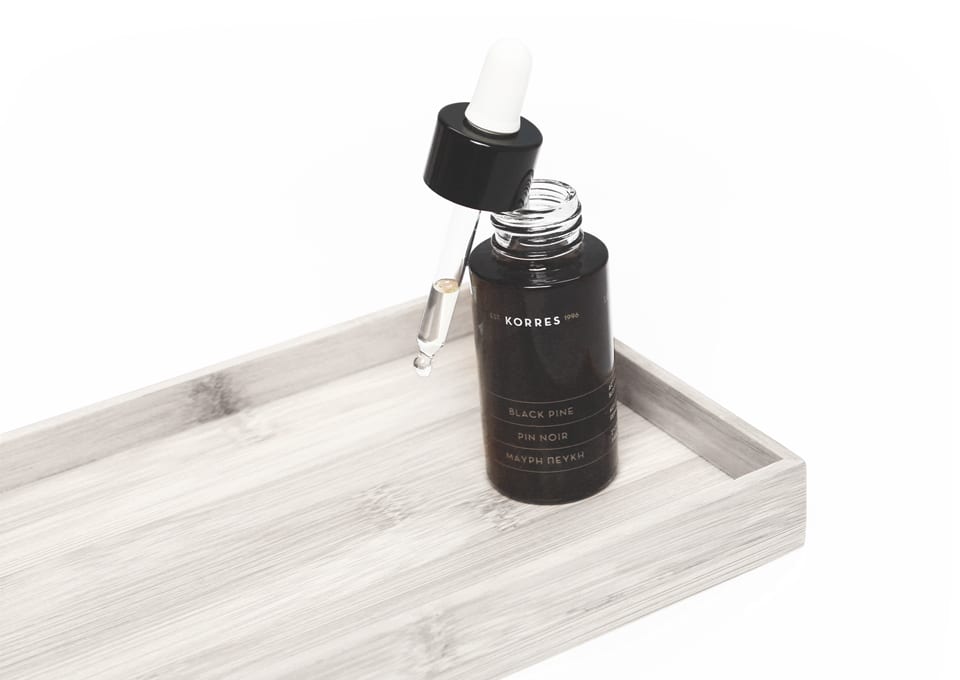 A Glowing Visage
Formulated with a blend of six oils, including black pine, argan and jojoba, KORRES Modern Greek Apothecary's Active Firming Sleeping Oil harnesses natural ingredients that deliver real results. Having survived in the Mediterranean for over 3.5 million years, extensive research has found that polyphenols, natures most powerful antioxidant, abound in this tree. For your skin, this means firming, protection from free radicals, and heightened resilience.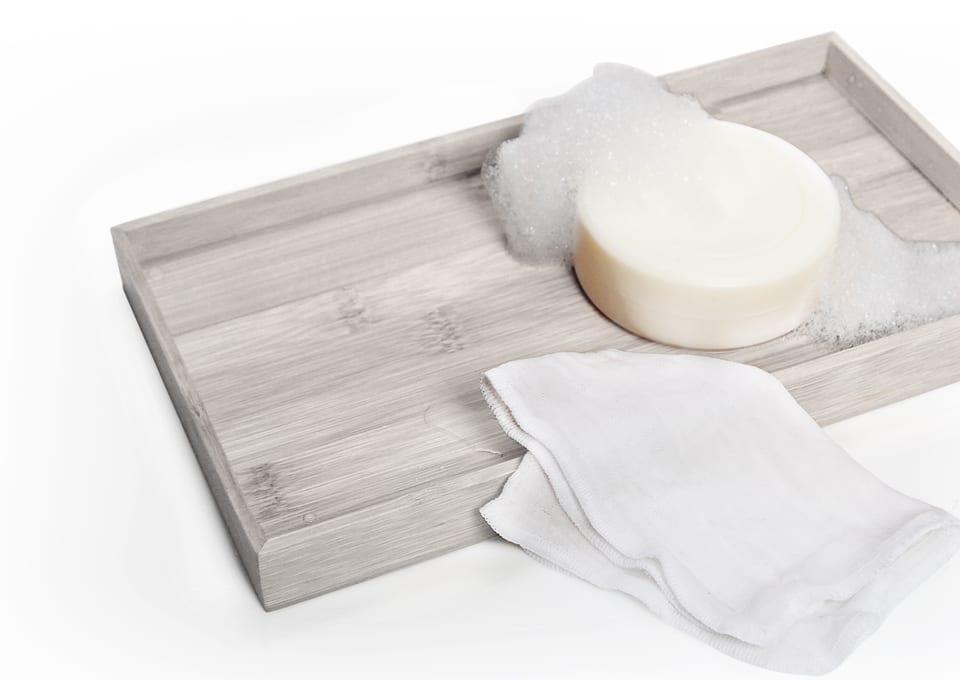 Clean Skin
Originating in the 9th century in Dhaka, Bangladesh, muslin cloth is a cotton fabric with an extensive variety of usages, including dress making, medical gauze, and cheesecloth. In the United Kingdom, these cloths, such as MONU Professional Skincare's, are widely used with a hot cloth cleanser to remove makeup. However, this is no ordinary washcloth! The effectiveness stems from its innate exfoliating powers that don't scratch the skin. Also, they're reusable and dry quickly due to their open weave, leaving little to no room for bacteria growth.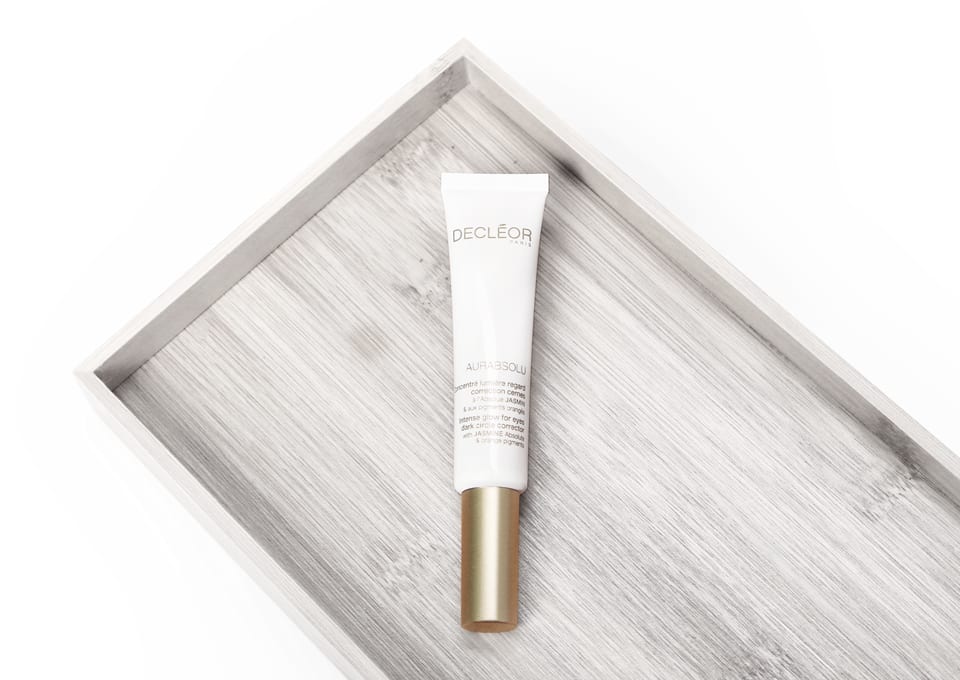 Bright Eyes
When you don't wear much makeup it's imperative to keep your dark circles in check. French brand Decleor's Aurabsolu Intense Glow For Eyes corrects dark circles and puffiness with just a few swipes of the tube. Harvested by hand at sunrise when its active molecules are highly concentrated, the jasmine chosen for this formulation is of the highest quality. In addition, caffeine and amaranth extract fight against the appearance of any discoloration so that your eyes appear awake even when they aren't!