Happy Holidays GLOSSIES,
Well, not quite yet! But we wanted to give you a few sneak peeks of some of the delights in this year's GLOSSYBOX Advent Calendar! Worth over $550, our Advent Calendar is bigger and better, filled with skincare, makeup, and more!
So, what's inside the ultimate holiday beauty box? Here are a few sneak peeks!
Viktor&Rolf Flowerbomb Nectar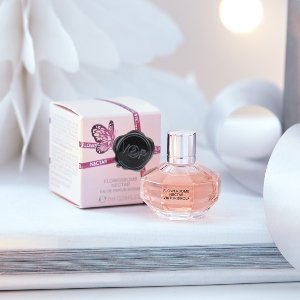 From one of our favorite brands, this blend of blackcurrant and bergamot top notes, with a jasmine and orange flower center, topped off with a vanilla, patchouli oil, and benzoin base unveil a profound sensuality in this beautiful fragrance!
Wander Beauty Mile High Club Volume and Length Mascara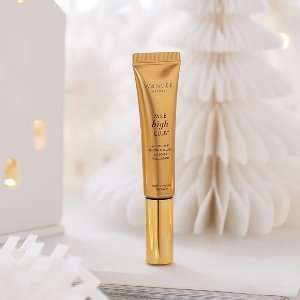 Formulated with a blend of nourishing and conditioning lash-loving ingredients, this mascara will take your lashes to higher volume and fullness!
ICONIC London Day to Slay Eyeshadow Palette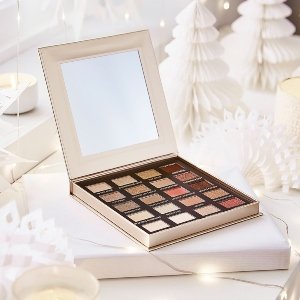 These velvety-soft powders include a mixture of mattes, shimmers and glitters for any holiday look this season. Whether you want a subtle shimmery shine or a bold glittery eye, this palette has got you covered!
Keep your eyes peeled for more sneak peeks and reveals this holiday, because the surprises are nowhere near over!