Featured in our Holiday Limited Edition GLOSSYBOX, Authentic Beauty Concept is a holistic premium brand co-created with a unique hairdresser collective to start a new path to authentic beauty!
About the Brand
Intraceuticals is an Australian owned professional skincare brand offering unique professional treatments and skin solutions that deliver rapid, visible and cumulative long-term results.
Daily chronic dehydration and inflammation are at the source of much of what we see as aging. Intraceuticals was founded on this understanding which has resulted in our entire collection of professional serums and skincare formulated with a unique blend of hyaluronic acid, nutrient richbotanicals and next generation peptide technology.
The brand's goal is to optimize the performance of our products by only using what the skin needs which includes treating the skin with the nourishing power of our scientifically selected radiance boosting active ingredients.
Intraceuticals Rejuvenate Daily Serum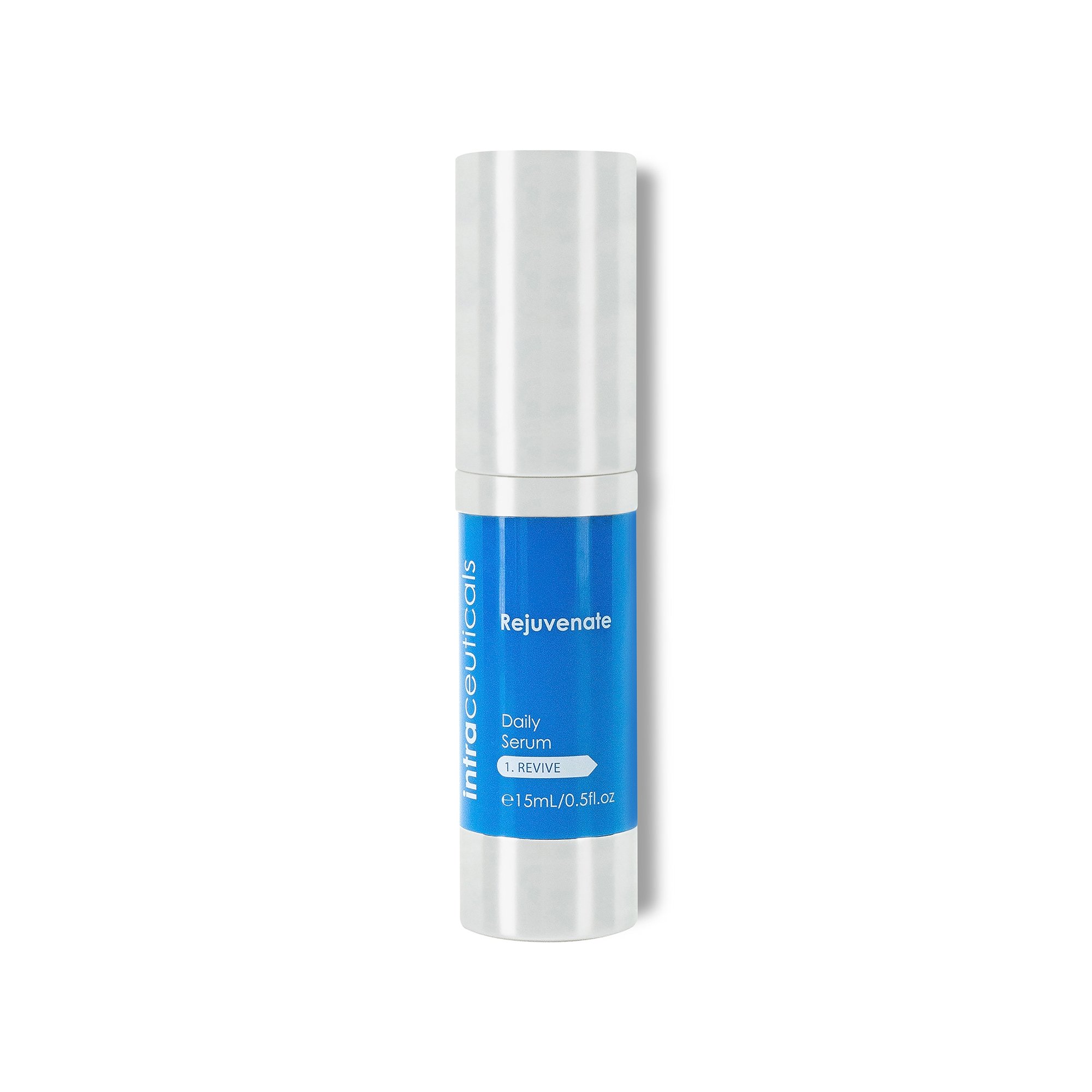 Dramatically transform the way your skin looks and feels with this rejuvenating serum.
Anti-aging ingredients help to visibly improve your skin's texture, radiance, and vitality.
It also maximizes hydration and skin volume, as well as delivering effective anti-aging ingredients.
The essential first step in Hyaluronic Layering.