Hello GLOSSIES!
Here's the first full box reveal of 2021! Our January GLOSSYBOX: The Power of Beauty was filled with beauty essentials and skincare must-haves for every GLOSSIE to feel empowered, refreshed, and of course, beautiful.
Our January GLOSSYBOX Full Reveal: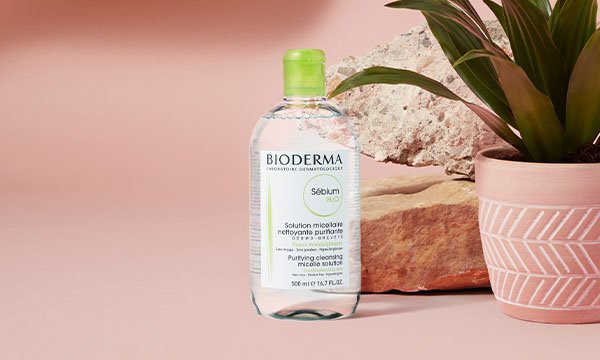 Bioderma Sébium H2O Micellar Water
This best-selling dermatological micellar water cleanses the skin by removing dirt and debris, purifying and limiting sebum creation for the freshest feeling.
Full Size – worth $14.90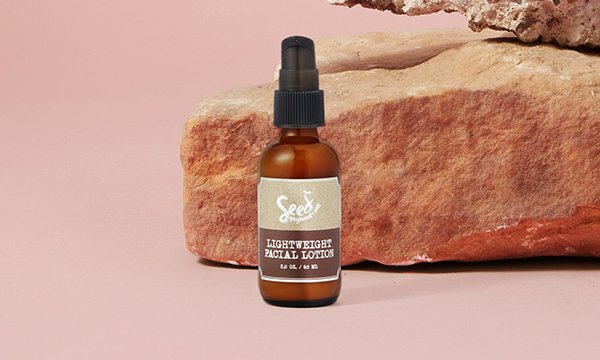 Seed Phytonutrients Lightweight Facial Lotion
99% natural and 100% vegan, this moisturizer is rich in antioxidants to defend your skin from damaging free radicals and doubles as a makeup primer.
Full Size – worth $34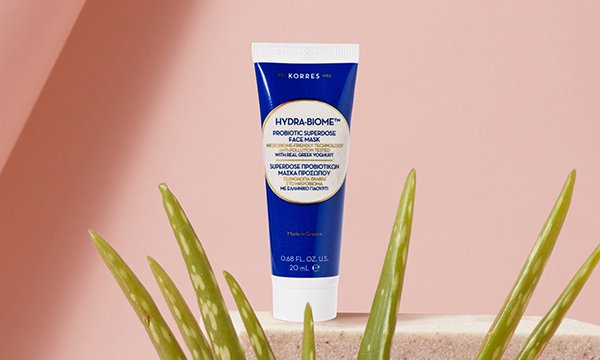 Korres Greek Yoghurt Probiotic SuperDose Face Mask
This probiotic mask with real Greek yoghurt rehydrates, reduces redness, and rebalances skin's natural protective layer in just one use.
Deluxe Sample – worth $10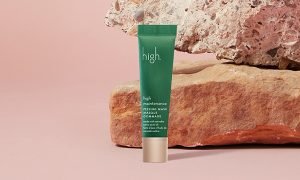 High Beauty High Maintenance Cannabis Peeling Mask​*
An editor's fave, this peeling mask lifts dull skin for a more youthful and radiant appearance!
Deluxe Sample – worth $20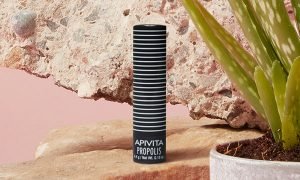 Apivita Lip Care with Propolis*
The Lip Care with Propolis offers intensive moisturization and helps repair dry, chapped lips, especially during winter months!
Full Size – worth $8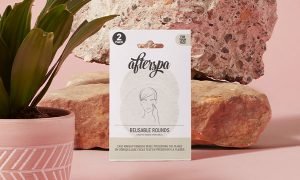 AfterSpa Reusable Rounds​
Minimize waste with this reusable set from AfterSpa! Made with cotton, these rounds help with makeup removal and cleansing in the new year!
2 pack – Worth $10

BONUS: Zolt CBD Drink Mix: Balance Coconut
Zolt's CBD-only blend, Balance, is a perfect dose of pure hemp-derived CBD to raise your baseline performance, mentally and physically.
Plus, the light coconut flavor makes it perfect to add to a smoothie, or delicious simply mixed with water.
Don't miss out on next month's box! Subscribe to GLOSSYBOX today for the latest and greatest in skincare and beauty!