Here's a snapshot of one of the upcoming brands featured in our Mother's Day Limited Edition Box, and a GLOSSY favorite, KAB Cosmetics!
About the Brand
KAB Cosmetics was co-founded by Kim, Ariana, and Brielle Biermann. Their passion for beauty evolved into creating their most favorite shades of lip kits that are authentic to their very own personal beauty routines.
The brand has now expanded into creating a full range product line now featuring highlighter + blush palettes, single range nude lipsticks, lip liners, and glosses for every skin tone in mind.
About the Red Velvet Matte Liquid Lipstick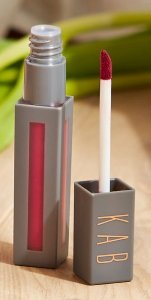 This deep plum shade is exactly what you need to top off a sophisticated look.
Its weightless formula makes it comfortable and long-lasting, so you won't worry about smudging or wiping lipstick off your teeth!
How To Use: Apply evenly to lips after a lip balm.
Tip: For an alternative look, add your favorite lip gloss after the lipstick for an extra shine.
Coming Soon: Our Mother's Day Limited Edition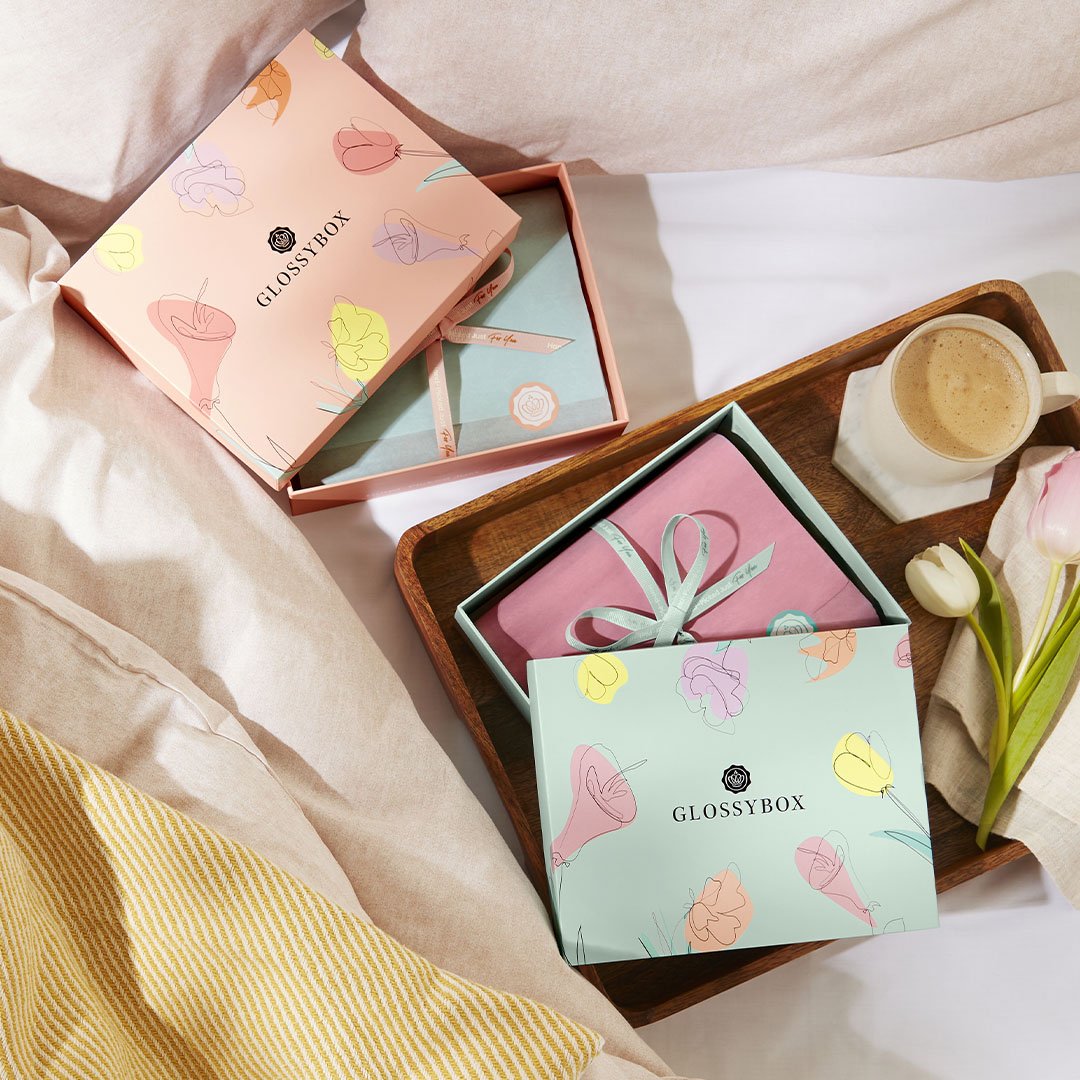 Handpicked for you, this year's Mother's Day Limited Edition is the gift your mom can't wait to receive! So, instead of panicking the last minute, get the perfect present prepared well ahead of time…
Worth over $200, this Limited Edition features several indulgent products (plus one extra treat!) that she'll love trying out on her face, body and in her home!
Our Limited Editions always sell out fast! Become a GLOSSYBOX subscriber today to get priority access to this box, to ensure you don't miss your chance to purchase! As a Glossy, you'll also receive an exclusive discount (it's $5 less if you're a subscriber!).
Want to be the first in line for the box? Sign up for the waitlist to be notified of the box going live!