Here ar Glossybox, we wanted to honor Earth Day with a focus on environmental awareness with our #NoFilter series!
Environmental Waste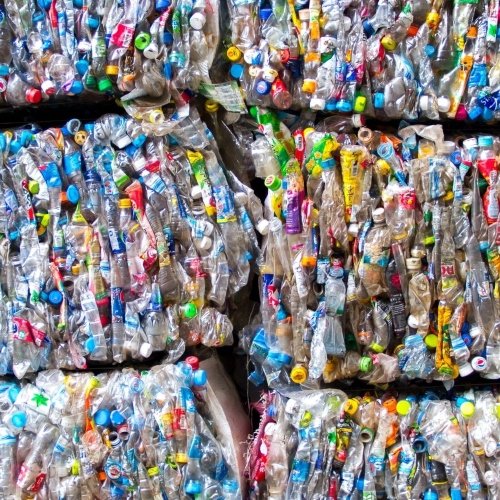 It's no secret that the beauty industry contributes to the plastic waste1 crisis, especially in a lot of its products. 
The beauty industry's biggest contributor is packaging: Euromonitor sent Teen Vogue its global data on plastic packaging in the beauty industry, which shows that in 2010, the industry produced 65.62 billion plastic packaging units. By 2017 that number was 76.8 billion. 
That count, of course, doesn't even factor in plastic accessories, like mini scoopers or application tools.
Caring About Sustainability
As cheesy as it sounds, there's no plan-et B in our solar system. Sustainability is important because it restores the environmental balance between us and nature. 
The clock is coming down3 to when the effects of global warming are no longer reversible, so it's up to brands and consumers on making efforts to a more sustainable future. 
How Brands And Consumers Can Help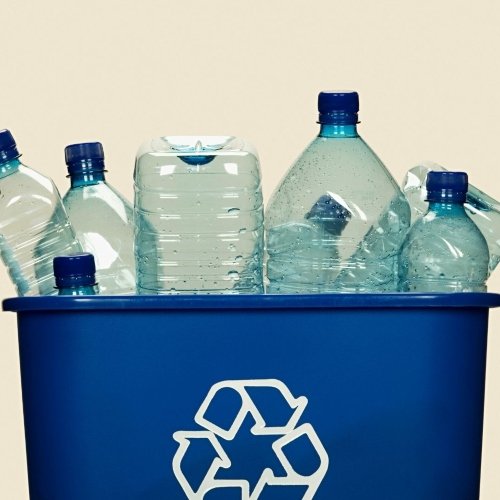 Brands are tackling being more environmentally friendly with sustainable packaging.
Despite its overall massive output of plastic materials, the industry has embraced recycled and upcycled plastics wholeheartedly, with a number of "ocean plastic" products emerging using plastic harvested from trash in the ocean.
Consumers trying to be mindful can check the labeling of packaging to financially support sustainable brand efforts with the right guides and strategies to verify sustainability claims. 
Sources: