Summer is a time period where even though you're not on the clock, but your schedule is packed.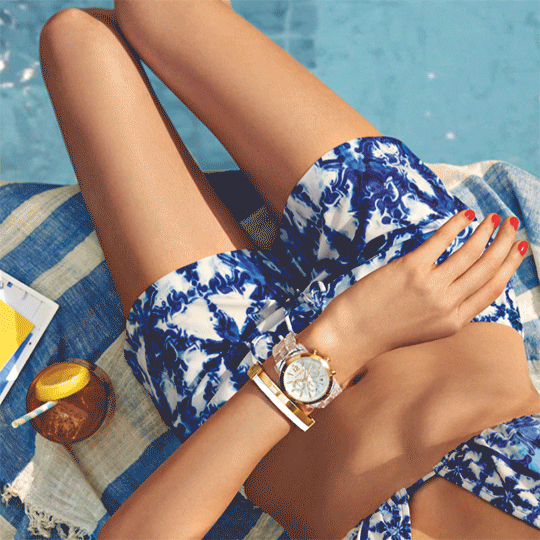 For those that need to go from the deck to dinner in a flash, we have the ultimate method for making the transition smoother from pool to dinner. 
Before You Dive…
Before you get in the pool, soak your hair with fresh water and apply an oil-based, leave-in conditioning treatment to fight off the corrosive effects of chlorine. When it comes to your skin, remember to apply SPF before and after a swim. 
Now, for the nail savvy, we recommend doing your nails well before you even hit the pool. Depending on how long of a dip you take, why risk your nails not drying before appetizers and drinks? Rock some serious nail lacquer, which is stronger and more resilient to chipping than traditional polish, and leave adequate time to dry before jumping into the pool or waves. 
Plus, nothing looks more put together than perfectly done nails, right? 
As a tip, don't forget to dip your newly dried nails into some ice-cold water to speed up the drying process. Think "hands first" before you jet off to the nearest swimming hole! 
After the Pool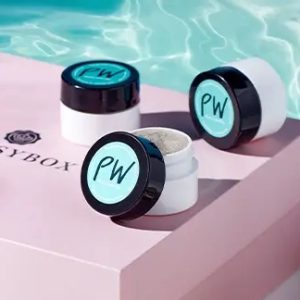 When you re-dock, you need to freshen up!
If a full-on shower is out of the question, rinse your hair and then apply a conditioner for maximum hydration in a short period of time. 
For a fresh scent, the Piper Wai Natural Deodorant Cream is formulated with clean ingredients that melt into your armpits, absorb moisture and provide long-lasting odor protection, making it sustainable and effective.
Also, reapply SPF because your skin is the most susceptible to harsh UV rays right after you step on the shore.  
Right Out the Door
After applying some BB cream and a dab of perfume, all that's left is some mascara and you're done, right?
Wrong! 
What about your hair? Yes, you added some conditioner. However, when's the last time your hair dried perfectly tousled and frizz-free in a rush?
Exactly. 
Along with your favorite styling products, snag a few hair ties, wavers, or headbands to manage your hair while it's wet and even prep it for a dry style later.