This month, indulge in one of our October Magical Masquerade GLOSSYBOX products, Judith Leiber MORE IS MORE Discovery Set!
Trendsetter and Fashionista: Judith Leiber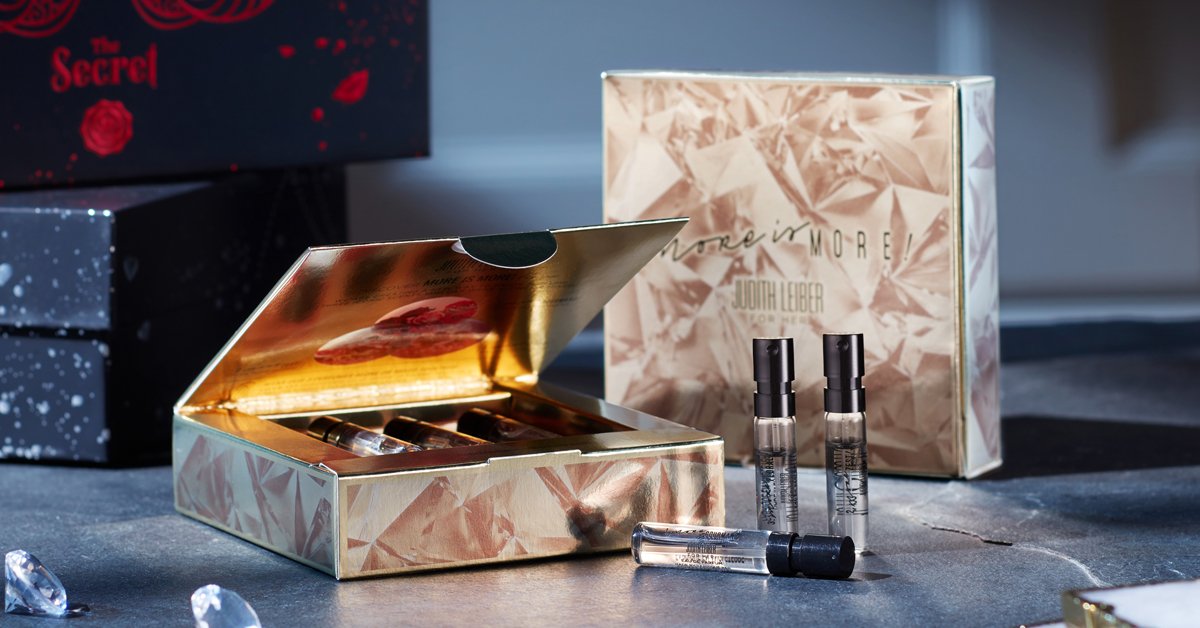 Inspired by the playful red carpet clutches of Hungarian-American designer Judith Leiber, the brand has revolutionized the fragrance industry with customizable, personalized signature scents in a new perfume collection. 
MORE IS MORE!
Featuring wondrous edible notes, zesty bases, and touches of floral in separate bottles, MORE IS MORE! is the maximalist girl's dream of never having to choose between fragrances and make it her own.
Separately or using all 3 together, your fragrance of the day can be customized to your mood or look for any occasion with 7 combination possibilities.
Perfume Layering 101
Here are a few tips on layering multiple fragrances to craft your signature scent.
A fragrance is built like a pyramid, with top, heart, and base notes. Top notes are the initial scents you notice when spraying a scent, and last up to 2 hours. Heart notes appear after 1 to 2 hours and usually last longer, showing the fragrance's true signature smell. Base Notes are then smelled after top notes have completely evaporated, usually more than 4 hours after spraying.
A Quick Guide to Perfume Layering
Heavier scents should be sprayed first to not overpower lighter scents.

For example, if you're using Gourmand, it should be the first scent you spray.

You can experiment with different spray areas, like your wrist and neck

If you don't know where to start with layering perfume, try to find two scents that have a common note.

Floral and Gourmand both have mandarin oil notes, and all three scents have a wood oil note!
More is More! Parfum is also cruelty-free, vegan, and safe for your skin. It's phthalate-free, free of parabens, toxic chemicals, and sulfates.
When you love MORE IS MORE! as much as we do, use code GLOSSY21 for 25% off the full-sized perfume on the brand's site here.
Join Our Beauty Community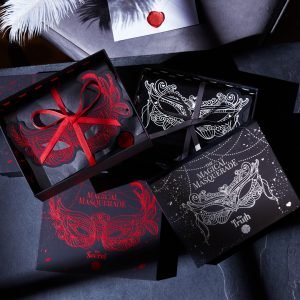 Each month, we select 5 beauty products worth at least $60, which are lovingly hand wrapped in our iconic pink box and delivered straight to your door.
Tell us what you love, and not only do we take feedback to plan future boxes, but you can also earn Glossy Credit to shop the brands you tried on LOOKFANTASTIC.com, our retail partner site.