GLOSSYBOX Monthly Plans & Subscriptions for Women | Glossybox
CHOOSE YOUR GLOSSYBOX SUBSCRIPTION
How GLOSSYBOX Subscriptions Work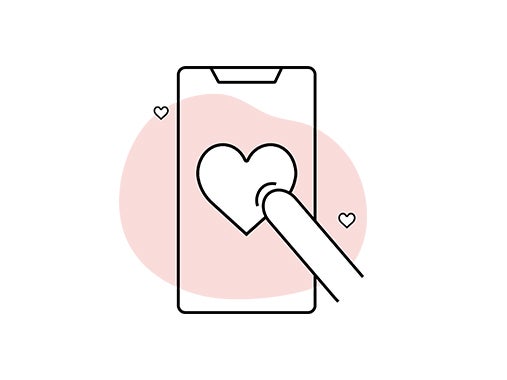 1. ADD TO CART
Our GLOSSYBOX subscription costs just $18 per month.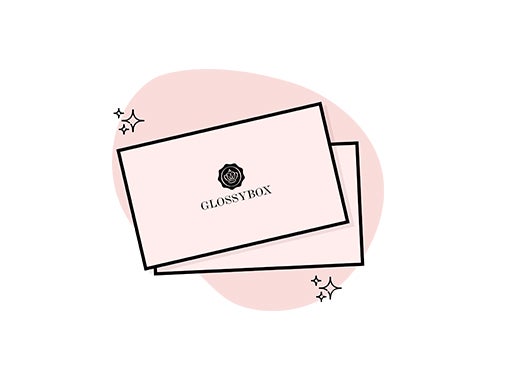 2. GET YOUR GLOSSYBOX
Five new beauty products, chosen by our experts. Delivered to you each month.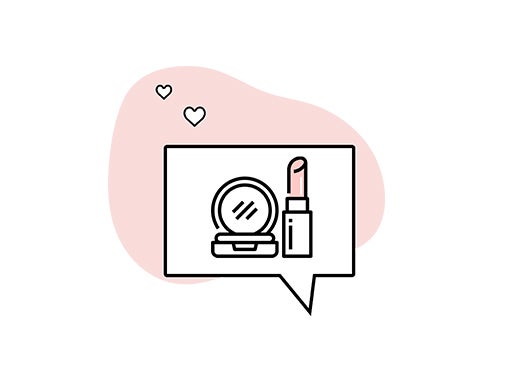 3. JOIN THE COMMUNITY
Become an official Glossy, with over 300,000 members worldwide.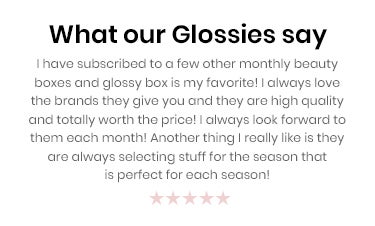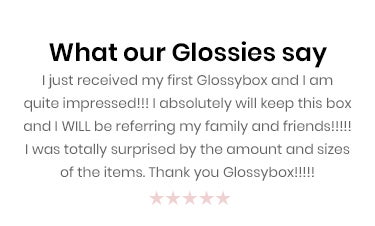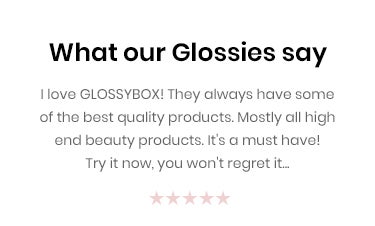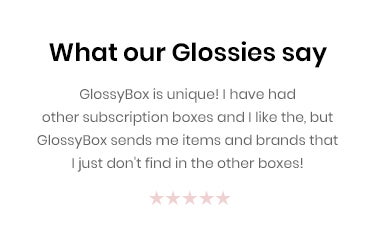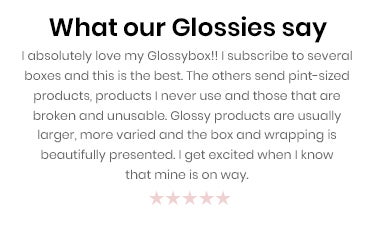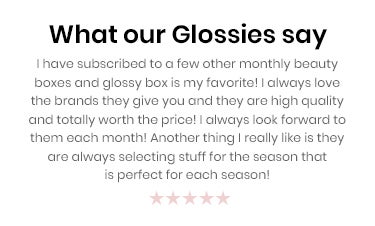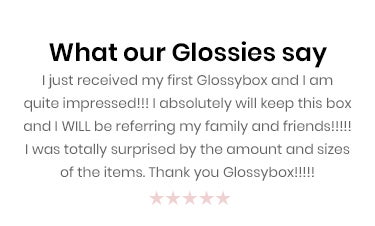 Subscription FAQs
GLOSSYBOX is a beauty subscription box. Every month, we deliver five hand-picked beauty products straight to your doorstep inside our iconic pink box. Expect a mix of makeup, skincare, fragrance and haircare from a huge array of international beauty brands. Each box is always worth at least $75 so you can guarantee great value as well as something new and exciting each month.
GLOSSYBOX is the perfect gift for your loved ones. Please click here to visit our gift page and choose which subscription you wish to purchase.
Gifts can be sent as a 1, 3, 6 or 12-month plan and will be sent directly to your recipient via email within 30 minutes of your purchase.
If you wish to purchase an e-Gift subscription in advance and send it your you recipient at a later date we recommend that you enter your own email address in the "Who are you sending to?" section.
To redeem a gift subscription, you will need to click on the email that you received. You will then be taken to the basket page to complete your purchase.
We are sorry to hear you want to leave if there's anything we can do to help you find you a more suitable plan please get in touch with us by talking to our Customer Care team on Live Chat through your account area. You can cancel your current subscription in the Subscriptions section of your account.
PLEASE NOTE: Your subscription will automatically renew for another fixed term of the same length, unless cancelled. You must cancel before the 14th day of the final month of your subscription, otherwise it will renew on the 1st day of the following month.
If you signed up for a 3, 6 or 12-month Pay Upfront plan, your plan will automatically renew unless cancelled within the term deadline. You can opt out of this renewal service through your online account by cancelling before the 14th in the final month month of your plan (e.g. to opt out of your 6-month subscription, which starts with February and ends with the July, you must cancel by July 14th).
Please note that we cannot cancel a subscription on your behalf, this must be done by yourself through your online account.
If you want to change to a different subscription plan, you must wait to opt out of your current plan. You can then go in and reactivate a new subscription any time after the first of the following month, in order to avoid duplicate boxes (e.g. You have a 6-month plan that starts in February and ends in July. You must opt cancel by the 14th of July. Then on August 1st, you can log in and reactivate, choosing whichever new plan you prefer).
OUR PREVIOUS MONTHLY BOXES