Sorry, there seems to have been an error. Please try again.
Subtotal: ( items in your basket)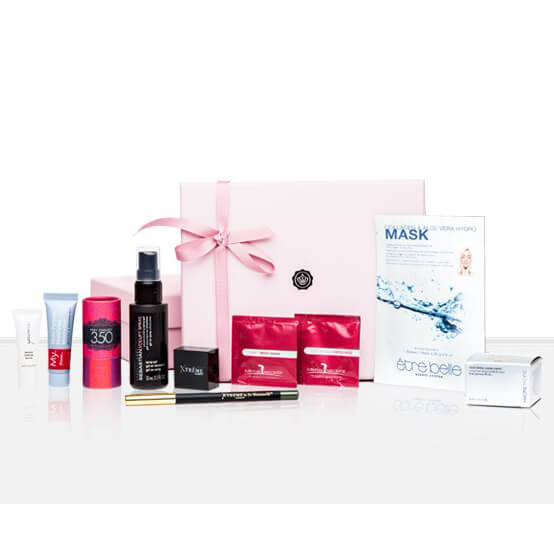 Product Description

Welcome to May, GlossyBox's first birthday!

In celebration of our momentous first year, we extend a warm thank you to the amazing women who have made us the success we are today. That means you! Our subscribers, beauty industry friends, editors, bloggers, and our ever sup- portive fans.

This month, we put together a special collection full of treats that embraces both our past and future, with a fun nod to New York City, our hometown. Here's to many more years of sparkle!

Please note that our boxes are all unique and only the products featured on the product cards in the boxes are included in the boxes!

Product Details
GLOSSYBOX May 2013
This GLOSSYBOX has now sold out however we have lots of exciting boxes each and every month to subscribe to. Visit our subscribe page to find out how you can sign up.
Product Description

Welcome to May, GlossyBox's first birthday!

In celebration of our momentous first year, we extend a warm thank you to the amazing women who have made us the success we are today. That means you! Our subscribers, beauty industry friends, editors, bloggers, and our ever sup- portive fans.

This month, we put together a special collection full of treats that embraces both our past and future, with a fun nod to New York City, our hometown. Here's to many more years of sparkle!

Please note that our boxes are all unique and only the products featured on the product cards in the boxes are included in the boxes!

Product Details
Products Featured In This Box