What's inside the GLOSSYBOX Advent Calendar 2020? | GLOSSYBOX US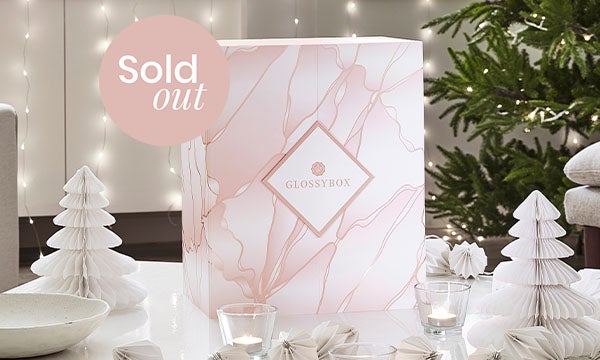 GLOSSYBOX Advent Calendar 2020
Our beautiful GLOSSYBOX Advent Calendar has now sold out!

We can't wait for you to open up your beauty treats as you count down through the festive season. Check back here each day to learn more about each of the products inside your calendar.
WHAT'S INSIDE THE 2020 GLOSSYBOX ADVENT CALENDAR?