GLOSSYCHOX | Monthly Chocolate Subscription | GLOSSYBOX US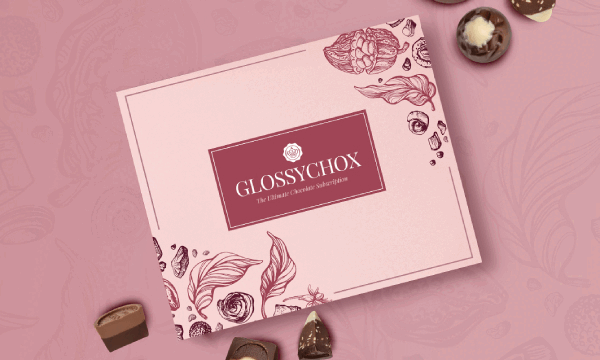 GLOSSYCHOX
You've had your beauty hit and you always love your extra chocolate treat. So, say hello to GLOSSYCHOX...

The ultimate chocolate subscription! The incredibly exciting new subscription service from GLOSSYBOX!

Coming soon...
What Is GLOSSYCHOX?
Introducing GLOSSYCHOX - the ultimate chocolate subscription service from GLOSSYBOX. Each month, subscribers will receive a gorgeous GLOSSYCHOX box straight to their door, filled with a stunning selection of tasty Belgian chocolates.
Who Can Sign Up To A GLOSSYCHOX Subscription?
Because we know pretty much everyone loves chocolate (we know Glossies can't get enough of chocolate extra treats when they're inside our edits!), anyone can sign up to GLOSSYCHOX - you don't need to be a GLOSSYBOX subscriber already!
How Much Does A GLOSSYCHOX Subscription Cost?
Want monthly chocolate deliveries on top of your beauty subscription? You can sign up to GLOSSYCHOX when it launches for only $10 per month!
When Does GLOSSYCHOX Launch?
GLOSSYCHOX launches April 2022. And your first delivery, once you've signed up, will be in May! For more on this new launch, have a read of our GLOSSYCHOX blog, or sign up to our waitlist to have updates sent directly to your inbox!