First Box $15 | GLOSSYBOX US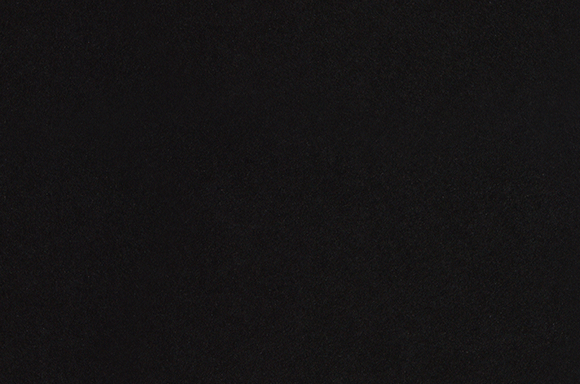 We'd love to welcome you to the Glossy Family! We know you're going to love our subscription, and as a welcome gift we;re going to give you your first box for $15!

All you have to do is click the button below to claim your deal. Simple as that.