Hey there GLOSSIES!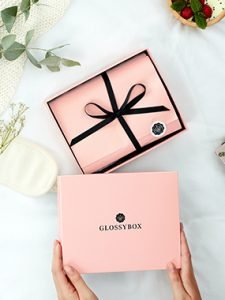 Have you been enjoying your resting period for January? We hope so! 
Let's recap what was in our GLOSSYBOX this month with a full box reveal. 
Loved what was in the January box? Sign up for our beauty box subscription service to never miss out!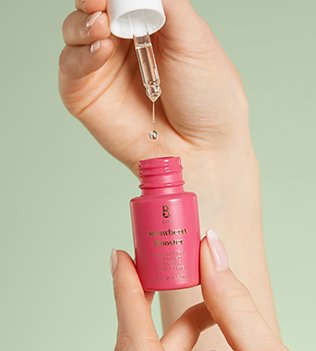 Designed to be used as part of your existing day time routine, this shot of skin-softening nourishment is perfect for dry, flaky, and even sensitive skin. 
This booster is great to add to your moisturizer, or to apply directly on your skin before your foundation for a velvety finish!
Psst! This is also great for hydrating in intense, dry climates like flights, ski-trips, or an office with central heat! Remember, the air in a heated office can be incredibly drying for your skin. So hydrate and hydrate often with two drops of the booster. Less is definitely more! 
Kandi Cosmetics Glow Up Primer and Setting Spray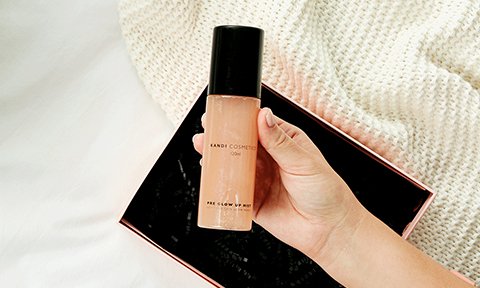 Have the ultimate glow up with the Kandi Cosmetics Pre Glow Mist! A GLOSSY fave, this mist is perfect for hydration and that 'extra' glow this winter!