GLOSSIES, spring has come and so has our box!
What was inside our floral collection of skincare and beauty? See it all in our FULL BOX REVEAL!
NAILS INC Nail Polish: Blossom Kisses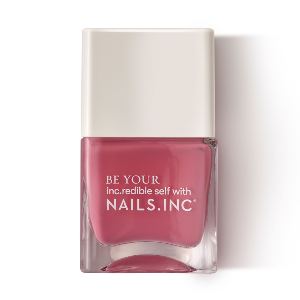 Ring in the spring with this cute nail polish from Nails. Inc!
With innovation and a focus on how beauty makes you feel, we thought this was a perfect match for this box, being cruelty-free and fitting for a spring color.
Also, it's pink. Need we say more?
AVANT Gentle Rose Beautifying Face Exfoliant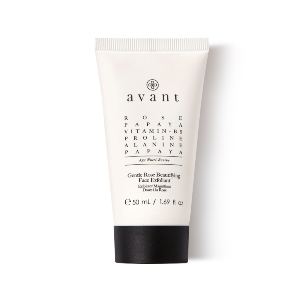 Hydrate intensely and smooth wrinkles with this double duty face exfoliant that leaves the skin soft and supple thanks to it's blend of Rose and vitamin B5.
Remember: Don't over exfoliate! Make sure you use this on a weekly, not daily, basis to not over irritate your skin.
CO-LAB Dry Shampoo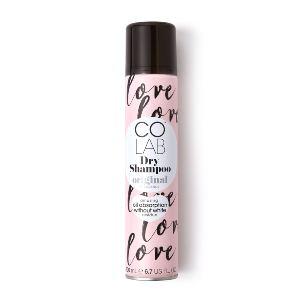 This award-winning dry shampoo saves the in-between wash days. All the oil absorption, no white residue! Perfect for all the conference calls we'll be taking over the spring.
We know the opportunity's there, but please, don't skimp on your beauty and hair care routine!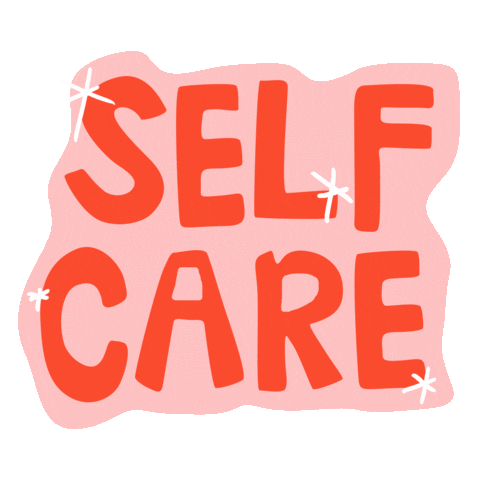 Viktor&Rolf FLOWERBOMB Nectar Perfume!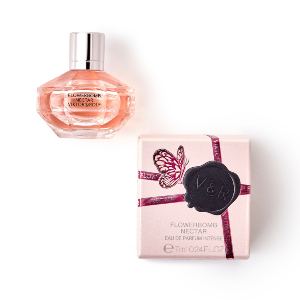 From the coveted FLOWERBOMB series comes this sweet floral fragrance that complemented the box theme perfectly.
Remember, the best places to spray perfume: wrists, neck, and the hair for extra oomph. But don't do all of them at once! Pick one area and let the scent spread the rest of the way.
Vitamasques Ruby Gemstone Sheet Mask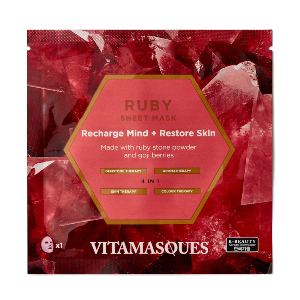 This face masks is such a gem (sorry not sorry!).
The combination of Geranium Essential Oil and Goji Berries help with skin hydration and encourage a radiant and healthy glow.
INKED by Dani Temporary Tattoos: Flowerchild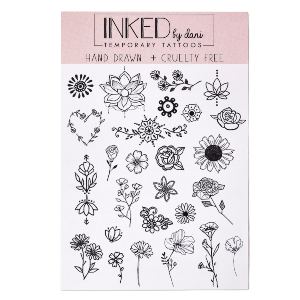 This bonus items is my personal fave. And it's not because it's flowers. Or because I'm technically a flower child. But temporary tattoos are a symbol of the beautiful, yet fleeting moments that come during spring.
With 21 designs, you can customize your arms, legs, or other places for a signature look that's all you for the moments that matter, even in troubling times.
Tell us what you loved in your GLOSSYBOX reviews! And remember, every review can give you GLOSSYCREDIT to use on our affiliate site, lookfantastic.com!
Buy more of what you love, and let us know what to keep in mind for upcoming boxes this year!