Learn about one of our April GLOSSYBOX 'Woke Up in Spring' brand features: Kawaii Girl Cosmetics!
About the Brand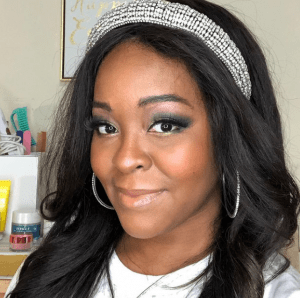 Kawaii Girl Cosmetics is a Black-owned, woman-owned, Leaping Bunny Certified cosmetics line that was inspired by founder Dorian Smith-Garcia's obsession with finding the perfect pair of flutter lashes and richly pigmented color cosmetics that are bold on darker skin tones.
Thanks to her professional life in the entertainment industry, and her background as a beauty influencer, Dorian constantly travels to Tokyo where she was greatly influenced by Japanese skincare, beauty brands and trends.
Armed with her appreciation of Kawaii culture and passion for makeup, Dorian created Kawaii Girl Cosmetics. The line launched in January 2017 and exclusively featured lashes in their debut collection. Today, KGC has expanded into color cosmetics and will be debuting beauty tools in 2021.
What is Kawaii Girl?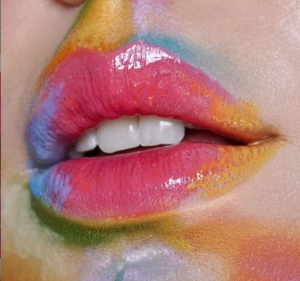 In Japanese, "kawaii" means cute. And the concept of cute is something that is prominently featured in Japanese beauty culture, which focuses on enhancing your natural beauty. 
The brand believes what you see in the mirror – before and after you apply makeup – should still feel like you! Kawaii Girl is a curated brand featuring premium cosmetics that will enhance and highlight the natural beauty in all of us!
Who is Kawaii Girl?
A Kawaii Girl is a cosmopolitan makeup enthusiast who takes their cue from the international beauty community. They expect their makeup and beauty choices to create a look that's equal parts timeless yet unforgettable. But most importantly, their beauty style has a touch of whimsy…Kawaii even!
About the Shimmer Powders
Create a sophisticated eye look with this richly pigmented loose powder and embrace your cute 'kawaii' side!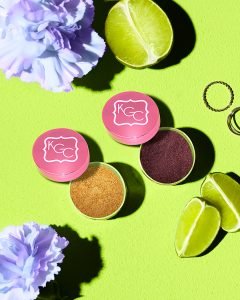 The New York Powders, both Murray Hill and Allenton, is a capsule collection of small-batch, handcrafted multifunctional shimmer powders made with vegan-friendly, ethically sourced ingredients. 
Allerton is a bold warm gold hue that's perfect as an accenting highlight powder or as an eye shadow. Murray Hill is a sophisticated dusty rose shimmer powder with golden notes that can seamlessly transition from day to night as a highlight and eye shadow.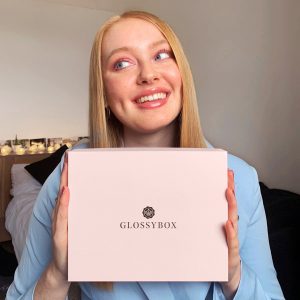 These shades are highly pigmented and long-lasting with intense shimmer that's visible under low, natural, and bright light. The rich powders are creamy, blendable and more importantly, offer bold color payoff on all skin tones.
We hope you like the extra treat in your April GLOSSYBOX! Stay tuned for more product reveals, themed content, and more this month!