At the end of every year, there are always a whole host of predicted beauty trends given for the upcoming 12 months. As you know, we've already covered the 2021 beauty trends you should know about!
So, with 2020 seeming to focus on skincare, it comes as no surprise that this theme will continue into the New Year. According to Pinterest, and it's Pinterest Predicts Report for 2021, 'Skinimalism' is the new glow up.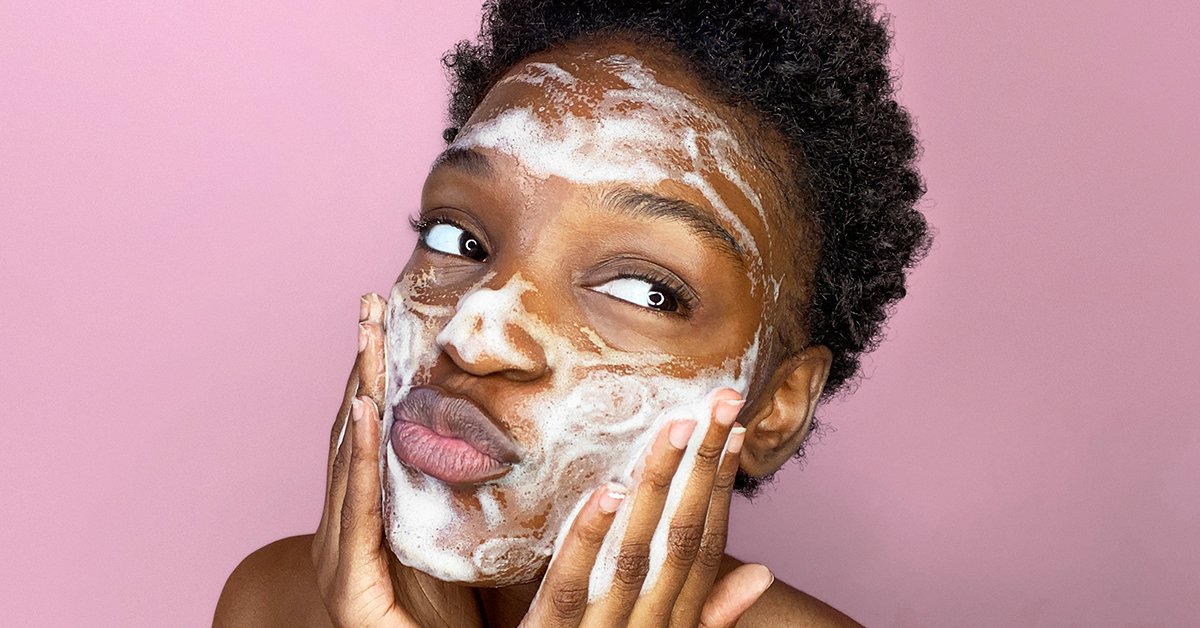 What Is Skinimalism?
Skinimalism brings a complete end – and it's about time really – to the caked-on makeup look. "Pinners will embrace slow beauty and let their natural skin texture shine through," states the Pinterest Predicts Report. "This new 'effortlessly chic' routine is simple and sustainable."
We've all been dealing with maskne for months now, so anything that can help both us and our skin feel good  is just what we're after! This type of skincare-related minimalism is all about simplifying your routine. Get ready to embrace your skin's natural texture and find simple, easy products that'll give your complexion a great glow…
Hello GLOSSYBOX Skincare!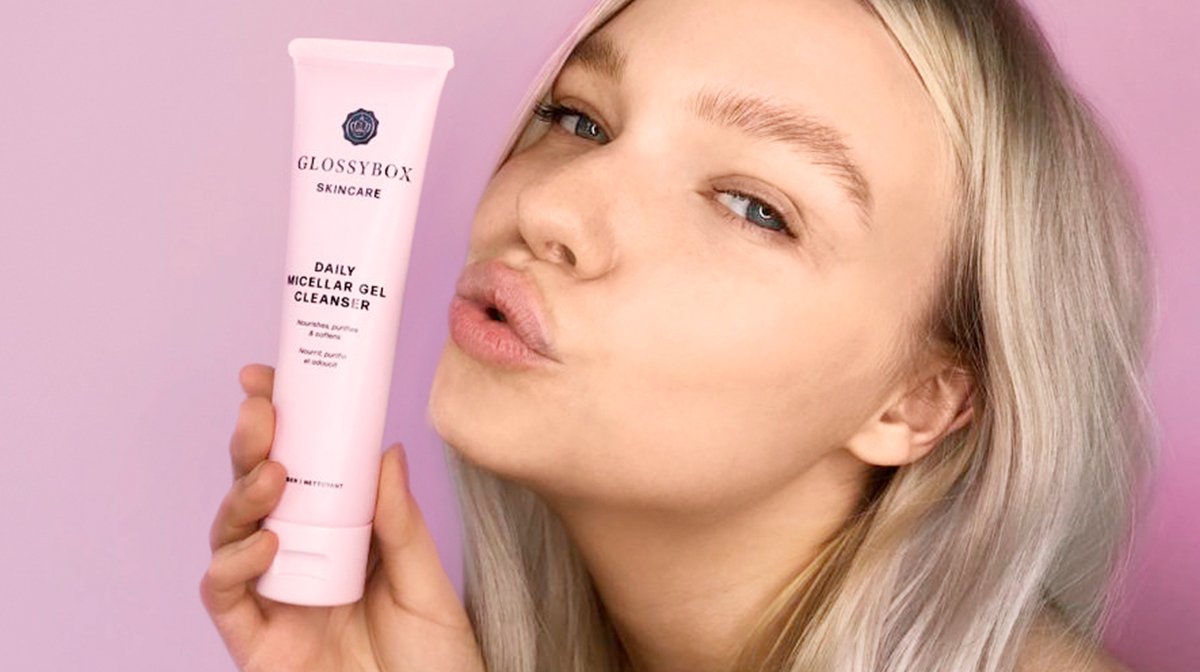 Simplify Your Skincare Routine With GLOSSYBOX Skincare
With the number of searches for 'glowing skin how to get naturally' up 400% on Pinterest, it's clear beauty lovers want simple and effective. And our GLOSSYBOX Skincare routines allow for just that!
Whatever your skin type, why not give one of our suggested skincare routines a try and reap the benefits of a beautiful complexion…
Want to read more about the GLOSSYBOX Skincare range? On our blog you'll be able to read the full story behind GLOSSYBOX Skincare!
Other Pinterest Predicted Beauty Trends For 2021
So what else does Pinterest think is going to be big? Well it's seen the following increases in searches on it's platform…
Face yoga exercises +400% 
Face yoga is super easy and effective! There's no need to worry about expensive or confusing looking beauty tools – just try out a few simple 'poses' in the mirror that claim they can help improve circulation, break up facial tension and increase your glow. YouTube is full of handy tutorials too!
Homemade skin care +110%
During 2020, homemade has been all the rage. We've all been stuck at home looking for things to keep us occupied (and for ways to save money!). DIY skincare, including homemade face masks you can whip up in your kitchen, were a great trend to get involved in. So it comes as no surprise this is something skincare lovers want to continue. Searches for aloe vera face masks was also up 115%, so maybe this is a DIY face mask we need to learn to make!
Natural everyday makeup +180% 
Continuing on the trend of simplicity means natural everyday makeup is also going to be popular. Because staying at home and wearing masks when we're out doesn't really require anything too fancy. Don't get us wrong, we love getting glammed up when we can, but right now we're happy stripping things back to basics.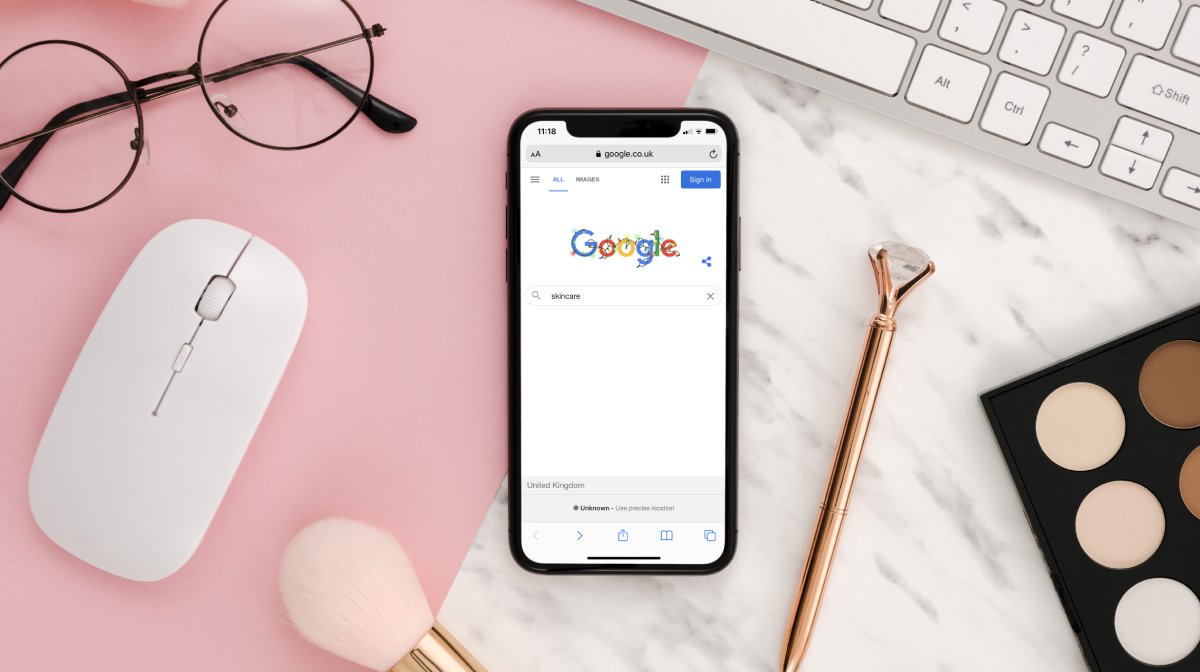 Other Top Skincare Searches in 2020
These terms weren't the only ones that had hundreds of thousands of people searching for them. Why not read our blog on 'The Most Googled Skincare Questions Of 2020' to find out what else was popular!
Subscribe To GLOSSYBOX
To receive exclusive discounts on GLOSSYBOX Skincare – and therefore easily simplify your skincare routine – subscribe to become a Glossy today! You'll also be signing up to get our incredible monthly boxes delivered straight to your door, as well as becoming part of the Glossy squad that gets to benefit from priority access (and more discounts!) on our Limited Edition boxes!