Learn about one of the upcoming Mother's Day Limited Edition featured brands, MUGLER!
About the Brand 
MUGLER defies the laws of space and time through its sculptural and versatile works. A powerful act of creation with vast possibilities. A fusion of opposites, the MUGLER universe is an experimental laboratory. Inspired by imagination and curated by culture, we cultivate an avant-garde approach.
The constant search for innovation combines both old and new technologies, with the belief that traditional expertise can be transcended into contemporary creations. Alternative cultures, art, and humor serve to turn away from existing codes, with the goal of democratizing fashion and fragrance and making them a platform for individuality and personal fulfillment.
About the Angel Fragrance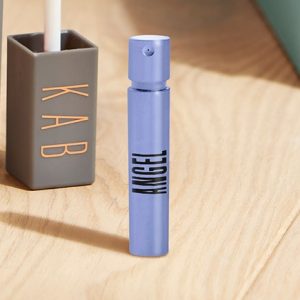 Discover the celestial, delicious, and fearless power of ANGEL Eau de Parfum. Each facet of this fragrance triggers a different emotion and launches you into a sensation that is wilder than dreams.
The brightness of bergamot ignites your senses, while the fantasy of praline ignites sweet, playful memories. This unique cocktail is counterbalanced by the energy of patchouli leaf, for a fearless, long-lasting impression.
Fragrance Notes:
Top Notes: Calabrian Bergamot

Middle Notes: Delicious Praline

Base Notes: Patchouli Leaf
Sign Up for Our Waitlist!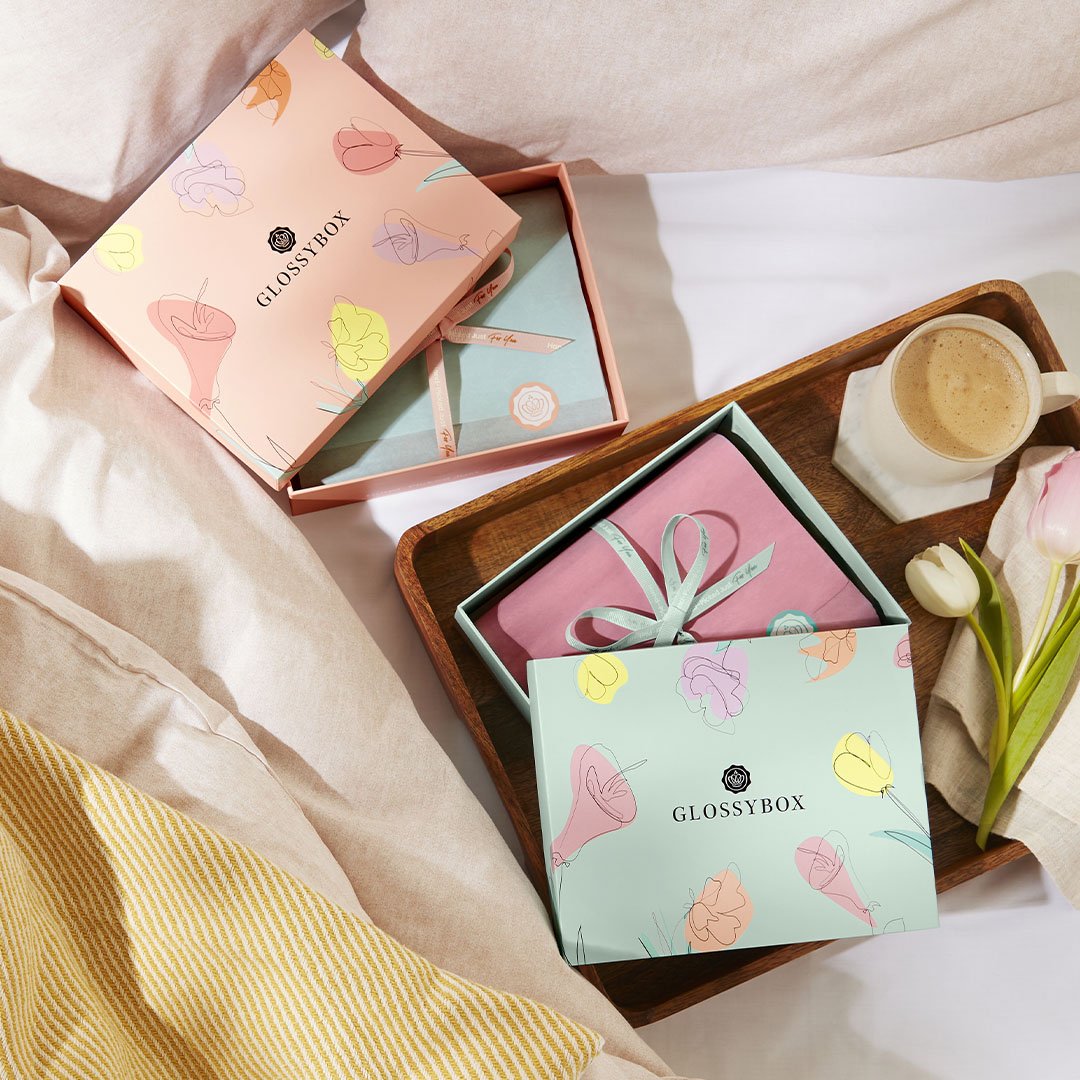 Want a sneak peek of what your mom could enjoy when she receives this Limited Edition? We'll be sharing all of the products inside this box very soon, on both our blog and across our social channels. 
In the meantime, you can also sign up to our waiting list. We'll send you updates about the GLOSSYBOX Mother's Day Limited Edition, as well as all our other upcoming Limited Edition boxes.   
Subscribe To GLOSSYBOX For Priority Access   
Our Limited Editions always sell out fast! Become a GLOSSYBOX subscriber today to get priority access to this box, to ensure you don't miss your chance to purchase! As a Glossy, you'll also receive an exclusive discount (it's $5 less if you're a subscriber!).