Hey there GLOSSIES! 
We see that you guys love the theme for May: Wild Thing! There's a certain level of glam that comes with animal prints like the custom boxes we've made for this month, so our Beauty Editor has done some digging into the history and revolution of animal print in the fashion industry. 
Early Beginnings
Animal prints and skins were widely believed to convey power to the wearer, or a status of wealth. Fabrics with patterns and colors imitating the skins of animals were made into fashionable dress as early as the eighteenth century, when elaborate silk designs emulating exotic furs intertwined with expensive laces to evoke a sense of luxury and prestige and the rising popularity of fur coats. 
The Fine Line of Fashion Do and Don't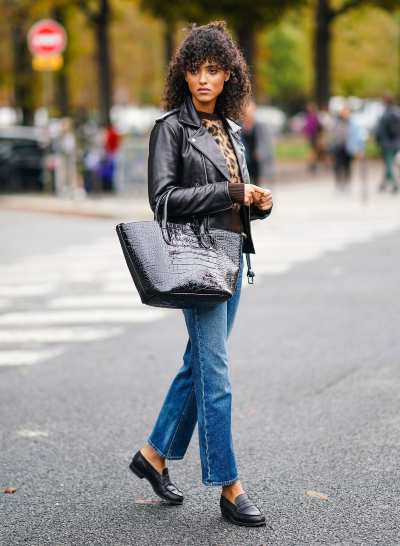 Animal prints in modern times are still considered exotic, sexy, and eye-catching for onlookers. It conveys a level of confidence and sex appeal when worn in the right ratio to the rest of the outfit. 
Depending on the color, size, and item of wear, an animal print can be seen as classic and sophisticated or cheap and trashy in the fashion world.
Magazine writers have suggested that wearers limit animal prints to accents to avoid sending an overly suggestive message, or if the print is a main fashion item, that all other accessories should be a solid color (preferably black).
As my mother would say, however, is that fashion is constantly changing and what matters is how you use versatile pieces in your overall look.
Love the Print, Save the Animals
As fun as wearing animal prints can be, it shouldn't come at the expense of killing the beautiful creatures. As of now, international law prohibits the trade of hunting endangered species for consumer use. By raising the awareness of the treatment of animals that are killed for use of their skins, animal rights activists and organizations have promoted wearing clothing made of fabric printed with animal motifs rather than actual pelts.
Make sure to wear your favorite animal print with confidence, care, and awareness this spring and summer when being your most fierce! Support the wildlife by wearing faux and going furr-free!
For more fun themes and beauty surprises, make sure to subscribe to GLOSSYBOX for next month's box of skincare and makeup delights!