This lovely post is a guest feature of none other than our GLOSSIE from across the pond, Eleanore Nash from GLOSSYBOX UK!
Our birthday celebrations aren't limited to the US Glossies! This month, we're celebrating another year of Glossiness by throwing a global birthday bash, featuring some of the best beauty products out there!
Glossies around the world are being treated to an array of incredible products – and I don't doubt you'd love a sneak peek into their boxes too. So, in honour of our birthday, here are the products that our Glossy friends in the UK, France, Germany and Sweden love the most….
Kiehl's Is A Favorite In The US
Over in the US, they've been on the hunt for the ultimate summer glow – and they've found it! Kiehl's Glow Formula Skin Hydrator is the secret to dewy skin!
I think this might be my favorite item I've ever received in a GLOSSYBOX. I mix it in with my foundation and it just gives the most beautiful glow. It also hydrates my very dry skin!
@Abigator on glossybox.com
Infused with pomegranate extract, this moisturizer is full of antioxidants that protect and brighten dull skin. You can either wear it over your moisturiser for an extra boost of radiance or mix it into your foundation for a dewy and luminous finish.
I'm convinced that this is one of the best beauty products for summer – and you can't tell me that you're not dying to try this now too!
Benefit Takes France By Storm
Benefit has proven popular with our friends in the City of Love. Their 24h Brow Setter has been one of the most popular products this year!
I'm a huge fan of this Benefit Brow Setter. After filling in my brows, I apply this see-through gel and my brows look flawless all day. I'd highly recommend it!
@Lulu on glossybox.fr
This clear brow gel helps to keep your brows in place all day long. After filling in your brows, simply tame and shape them using this gel. The flake-free formula will then dry and lock your brow product in place.
Based on all of the 5-star reviews it received, I'm sold! You can get yours on lookfantastic using your GLOSSYCredit!
Germany Raves About Real Techniques Makeup Brushes
As it turns out Glossies, beauty lovers around the world aren't all that different. While you may remember Real Technique's Expert Face Brush from our Advent Calendar last year, our friends in Germany have since tested their Setting Brush.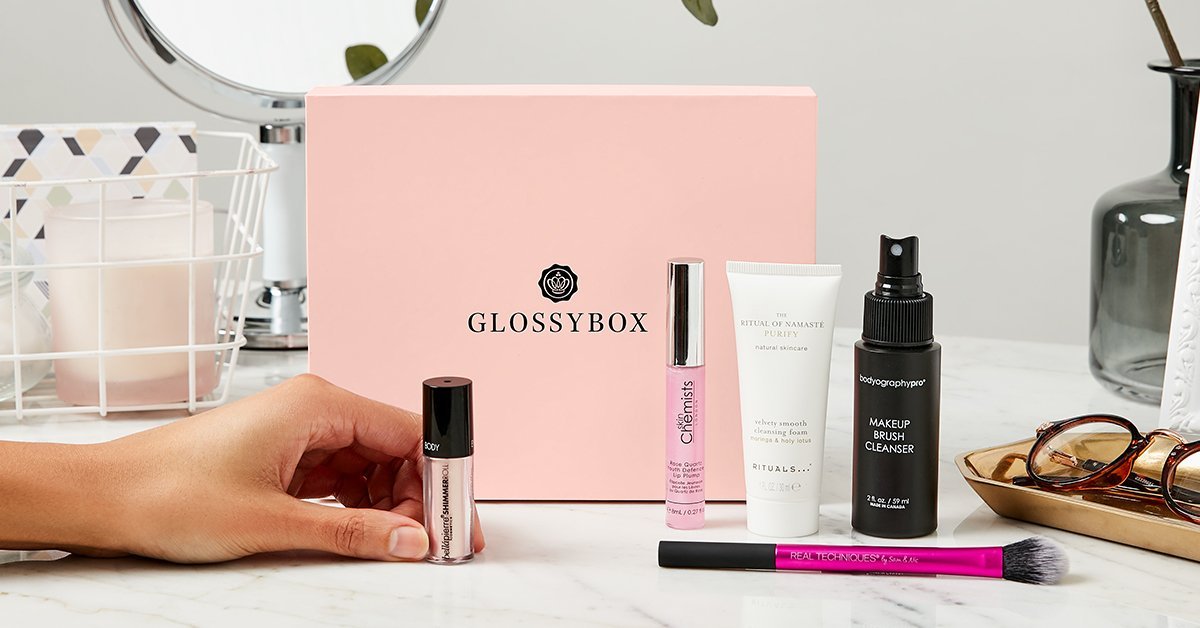 I think that this brush is brilliant! It is very soft and feels great against your skin. It also allows you to apply your makeup evenly and with precision.
@Jani on glossybox.de
The perfect multitasker, this brush boasts soft, small and fluffy bristles that are the ideal shape to apply highlighter, contour and blush. You can also use it to apply powder in specific, targeted zones (like under your eyes or around your nose).
Speaking of Advent, our waitlist for this year is up!  Make sure to sign up to know when it goes live, you DON'T want to miss this year's Calendar!
It's All About The Local Brands In The Nordics
We always introduce you Glossies to International and Local-based brands, but, seeing as this month is a global celebration, I thought I'd introduce you to a fabulous Swedish brand, Indy Beauty. A vegan and cruelty-free brand, Indy Beauty is really popular in the Nordics. Their eyeshadow palettes, in particular, have proven very popular.
The pigment in these eyeshadow palettes is superb and I love every colour! A perfect eye shadow palette for daytime and evening makeup.
@Julia on glossybox.se
Indy Beauty is committed to creating great quality beauty products that are affordable. They also focus strongly on self-love, condemning the promotion of unrealistic ideals of beauty. Instead, their makeup and skincare range has been created with ordinary people in mind. No wonder our friends in Sweden love the brand so much!
Avant Wins In The UK
Of course, I couldn't list the best beauty products from around the world without mentioning the UK's most-loved one: Avant's night cream.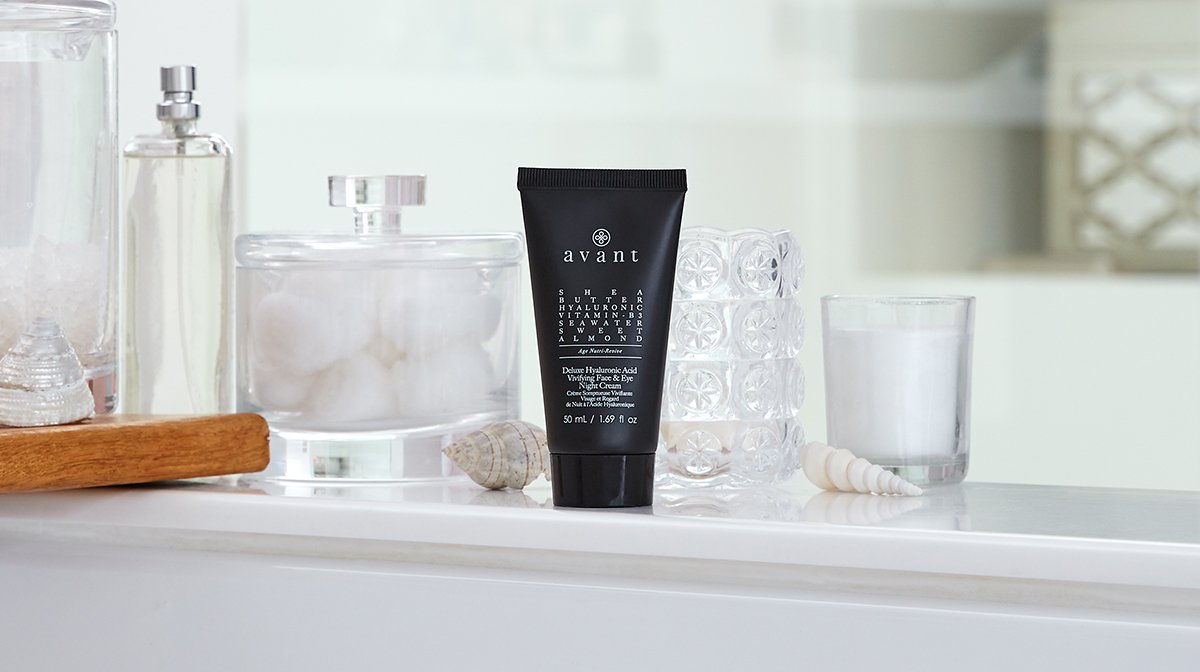 I used this night cream and was amazed by how silky soft it left my skin. I have since bought some more. My skin has never looked so good!
@Holly on glossybox.co.uk
Formulated with hyaluronic acid, this anti-ageing night-time moisturiser nourishes your skin to smooth out fine lines and reduce the appearance of pores. If you missed this incredible Avant product, you may have received the Avant primer from our June edit. Either way, stay tuned because we might have more exciting news from Avant coming soon…