This July, we're bringing you a box that is filled with tropical vibes so you can enjoy that 'Aloha' feeling no matter where you spend your summer. Inside, you'll find colourful and nourishing products from incredible brands. Excited to discover your second sneak peek from The Beauty Crop? You should be… 
A Multitasking Lip 
And
 Cheek Balm From The Beauty Crop
This month you'll all receive a luscious multipurpose balm, the Palm Balm. It is a buttery, blush-coloured cream that will give your cheeks a fresh, tropical glow. You can also use it to add a flush of colour to your pout.  
Whilst you'll no doubt fall in love with its colour and texture, you'll also be happy to learn that it is formulated with 90% natural plant-based oils, including coconut and apricot kernel oil. These nourish, condition and hydrate your lips and skin, so you can care for them all whilst achieving that holiday-worthy glow. 
The Many Ways 
To
 Use Your Balm
As A Lip Bal
m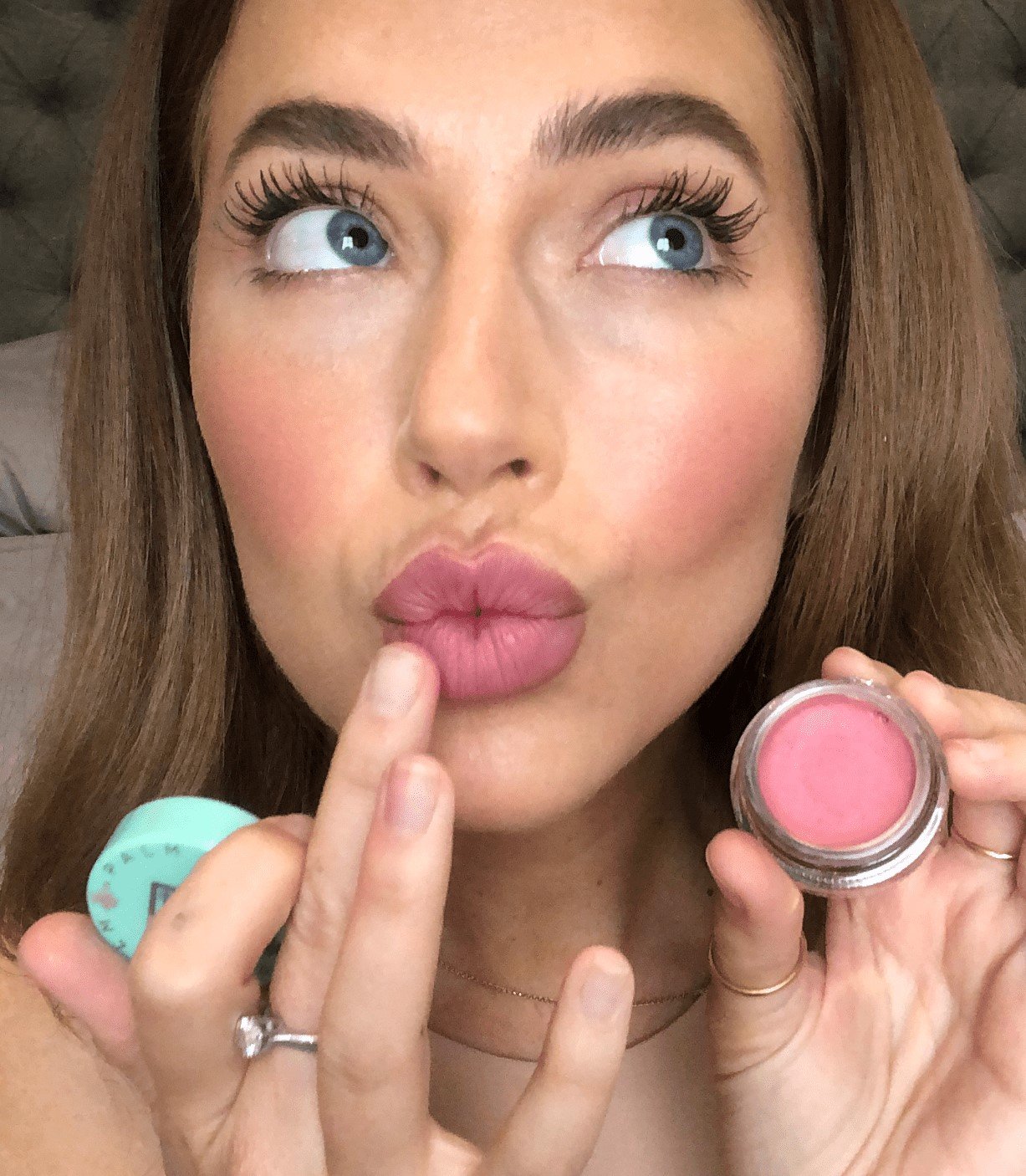 During the warmer months, a matte lipstick can dry out your pout and a satin one probably won't offer that casual, every day look that you're after. That's why a tinted balm is the perfect option! Apply it onto clean, dry lips to add a pop of colour and keep your pout moisturised and protected. 
As A Blush 
And
 Highlighter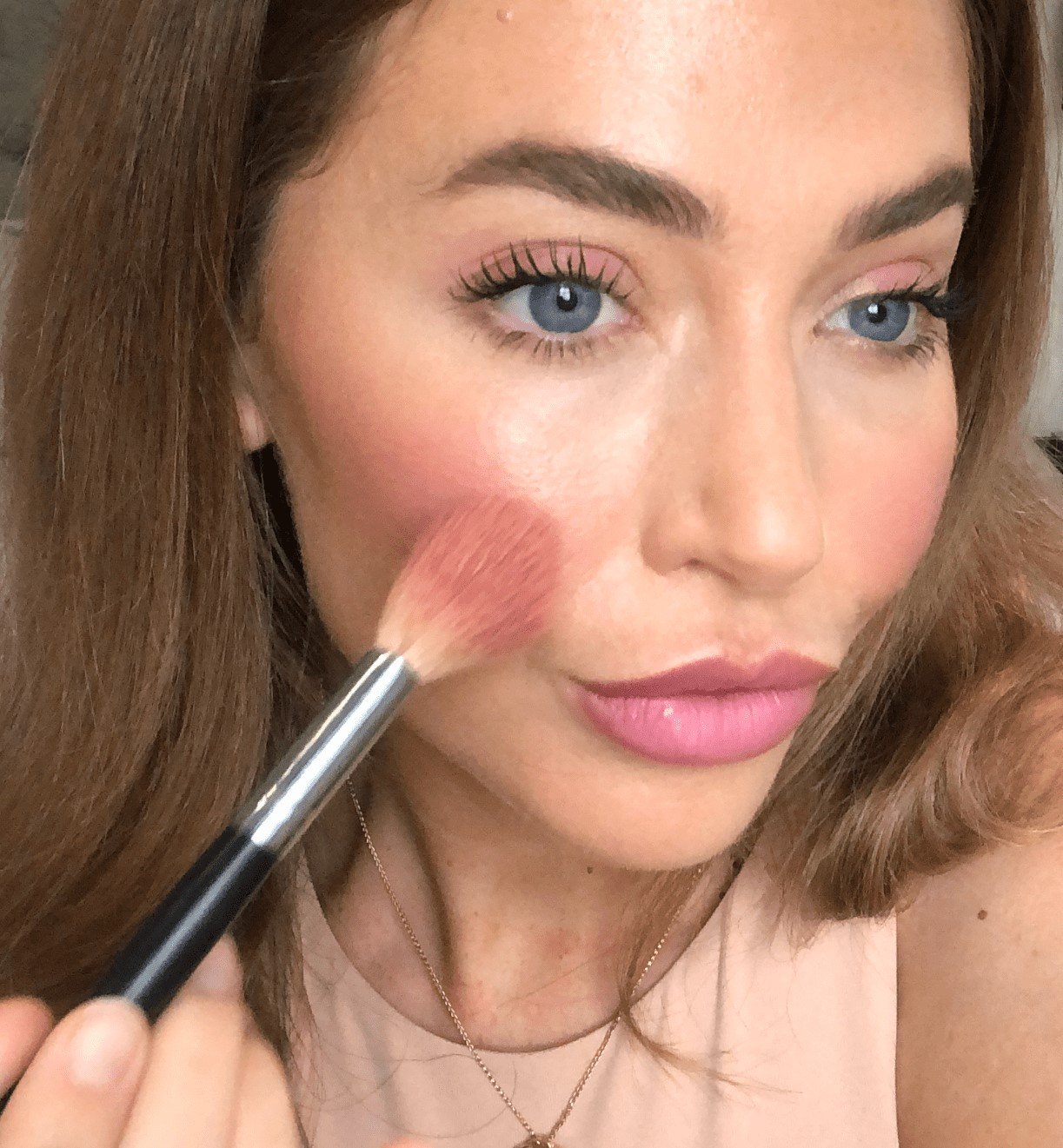 I love a good cream blush! The soft colour and smooth texture will sit well on your skin, adding a natural radiance. Apply it onto the apples of your cheeks for a rosy finish, or higher up on your cheekbones for a highlighted effect. 
Insider Tip: Pat on a small amount and blend it in with your warm fingertips for a subtle sheen or build up the colour for a more intense effect. 
As 
An
 Eyeshadow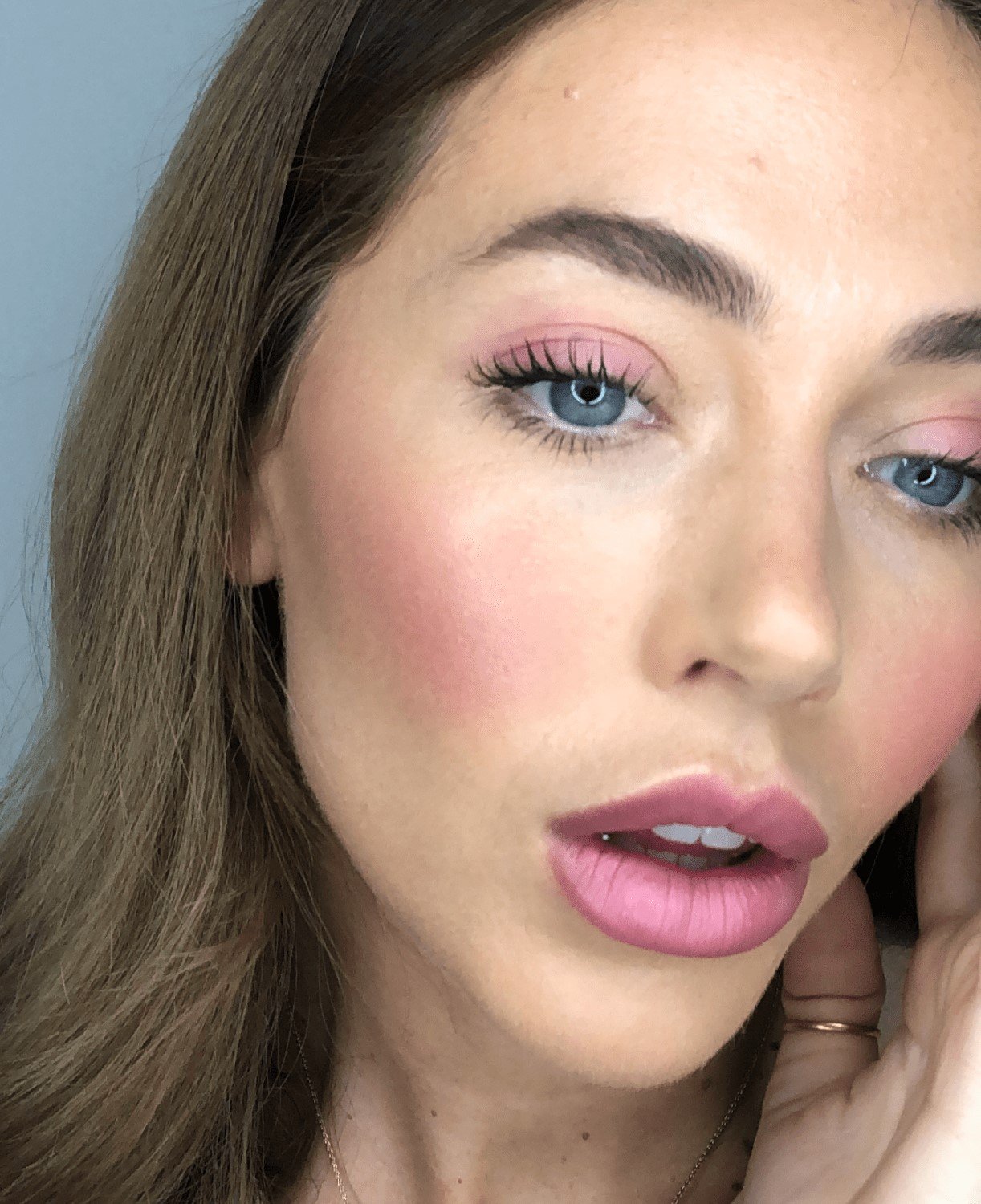 You no doubt saw models flaunting lip gloss on their eyelids on last year's runway. Well, you can achieve that same effect without the heavy stickiness of a gloss with lip balm!  
Apply a touch of balm to the centre of your lid, then carefully dab it outwards. 
Insider Tip: You can also use this as a primer for your eyeshadow.  
Who Are The Beauty Crop?
Inspired by healthy living, The Beauty Crop is all about natural ingredients and products enhanced with nutrition. They don't rely on unnecessary additives or complex formulas. Instead, they use natural oils and plant-based extracts to develop products that nurture your skin.  
 Nutrition Is Essential 

For

 Your Skin Too

 
Their key philosophy: nutrition is as equally essential for your skin as it is for your body. That's why their formulations are inspired by the healthy recipes they cook in the kitchen. They create colourful, fun, and deeply hydrating cosmetics that include nutrition-rich superfood ingredients. It's all about your health and wellbeing! 
Their approach to beauty is all about simplicity, authenticity and performance. So it comes as no surprise that their products are 100% vegan, cruelty-, mineral oil-, and paraben-free. Either way, we love them for it!  
Subscribe 
To
 GLOSSYBOX Now  
Whilst you can't order the 'Aloha' GLOSSYBOX, you can still join the family and discover an unrivalled variety of makeup and skincare. What are you waiting for? Subscribe to GLOSSYBOX now!