See what's the scoop on CBDfx, a brand featured in our Black Friday GLOSSYBOX!
About the Brand
CBDfx's mission is to deliver the finest, purest, and most effective CBD products on the planet, to new and experienced users alike! From seed to sale, CBDfx products are always organic, always innovative, and always crafted to bring you a truly exceptional CBD experience.
Editor's Note: For who may be concerned, CBD bath bombs are legal in the U.S. at the state and federal level as a topical application of CBD, and therefore require no direct FDA regulation at this time.
CBDfx Bath Bombs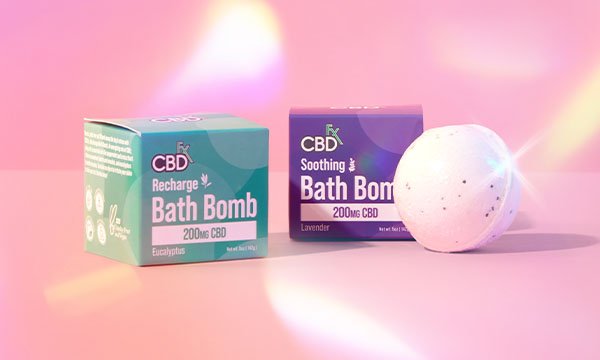 Soothing Lavender
Some nights your body just needs a little lovin'. For days where all you need is a glass of wine, a few candles, and a good book, our Soothing Lavender bath bomb delivers a bathing experience designed to ease build-up tension, relax the mind, and improve your circulation for smoother skin and more restful sleep.
Recharge Eucalyptus
For the days you went extra hard at the gym or the ones you came back from a long hike, we all need a little time to rest, recharge, and bounce back. Blending the natural properties of Eucalyptus, Spearmint, Peppermint, and Arnica, this perfect mix of all the best herbs will let you relax and recover without putting you to sleep so you can get back to work at full power.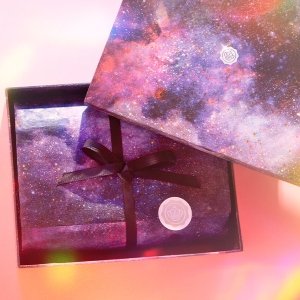 Are you recharging with eucalyptus or relaxing with lavender?
These CBD-infused bath bombs are a great way to decompress.
Filled with natural ingredients and essential oils, your joints, muscle, and especially your skin will thank you later!
Grab your Black Friday GLOSSYBOX first by signing up for our waitlist!
Remember, this box is packed with over 10 products, and GLOSSY subscribers get priority access and a discounted price! So keep your eyes peeled when it goes live, it's out of this world, and will fly off our shelves quickly!