Did you know that cannabis is the beauty industry's latest trending skincare ingredient? It turns out that hemp and CDB oils, both derived from the cannabis plant, are great for you skin! Here's the lowdown on all the cannabis beauty products that will revolutionize your skin.
What Is Cannabis Infused Beauty?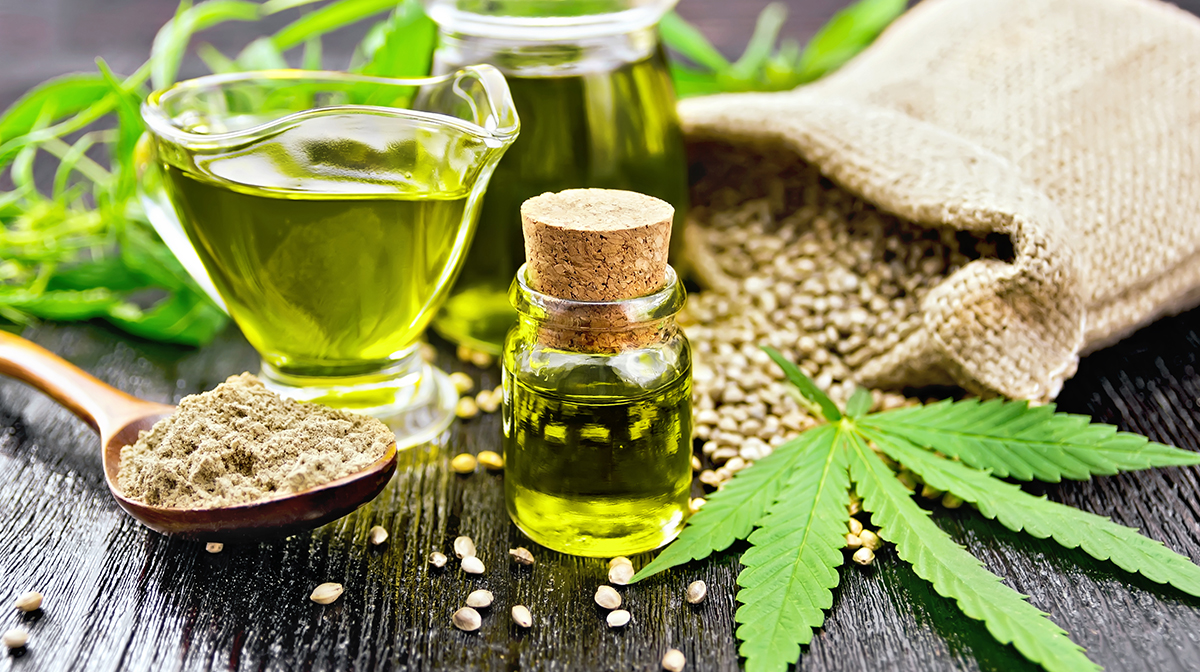 First things first: no, you won't get high if you use cannabis-infused beauty products.
Most of them contain hemp, a variety of the cannabis plant, or Cannabidiol, also known as CBD, both of which are non-psychoactive cannabinoids. They just boast anti-inflammatory and antioxidant properties, which are great for reducing puffiness, calming eczema and treating acne.
Benefits Of Cannabis Beauty Products
Filled with essential fatty acids and antioxidants, cannabis beauty products moisturize and hydrate your skin, while also protecting your complexion against free radical damage. They also boast anti-inflammatory properties, soothing irritations and calming redness.
Four Cannabis Beauty Products That Are Worth Trying
For those of you who are after a cannabis-infused daily moisturizer, then you need this all-natural, vegan and cruelty-free moisturiser by Dr. Botanicals.
Infused with hemp seed oil, it hydrates and nourishes your skin, giving you a healthy-looking complexion! If you've tried the Regenerating Sleeping Mask in our April box, you'll know how effective Dr. Botanicals' products can be…
Simply massage this moisturizer into your skin, starting at the centre of your face and working outwards. It'll sink effortlessly into your skin, creating a protective barrier against free radical damage and leaving you with a soft and smooth complexion.