Let's talk about a K-Beauty brand that streamlines your routine: here's the 411 on Banila Co .
About the Brand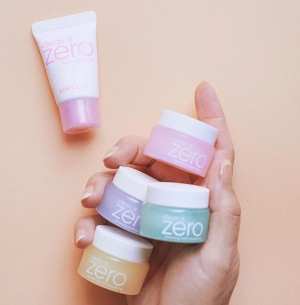 Founded in 2006, Banila Co's mission is to help makeup lovers live all their beauty dreams to the fullest. 
The brand believes that gorgeous skin is the first step to a flawlessly fierce face, and that you shouldn't have to sacrifice your complexion for your makeup obsession. 
Editor's Note: Finally! A brand that understands that good skin starts from good skincare! 
So as one of the many leaders in K-beauty, Banila Co is constantly setting beauty trends through advanced formulas that are simple to use, and makeup designed to work synergistically with your whole skin care routine. 
Their hero product, Banila Co's Clean It Zero cleansing balm, is so effective and so popular that one is bought every 3.1 seconds by beauty insiders around the globe. The entire Banila Co collection of skin care and makeup is available online and at selected international retailers.
But let's take a moment to talk about the beauty product being brought to your door! 
About the Banila Co Miss Flower & Mr. Honey Cream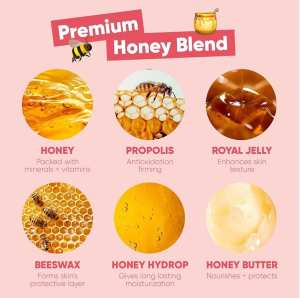 The ultimate power couple in a jar, this blend of royal jelly and yellow flower is soothing and nourishing. It also provides moisture while also recharging and rejuvenating distressed skin.​
Banila Co's Intense Nourishing system includes 6 types of premium honey blend to replenish, protect and lock in moisture for a healthy, supple complexion.
Used day or night, this luxurious cream glides on smoothly to give skin a vitality and will support & strengthen the skin's barrier. Plus, it's wonderful as a makeup primer! 
Stay tuned for the full box reveal and more surprises this month!