We at GLOSSYBOX have a massive sweet tooth, and in accordance with our month's theme, Pretty Pleasures, we've curated a few simple, easy-to-make desserts and treats for you to try and enjoy at home!
Easy At-Home Desserts
Banana Cinnamon Rolls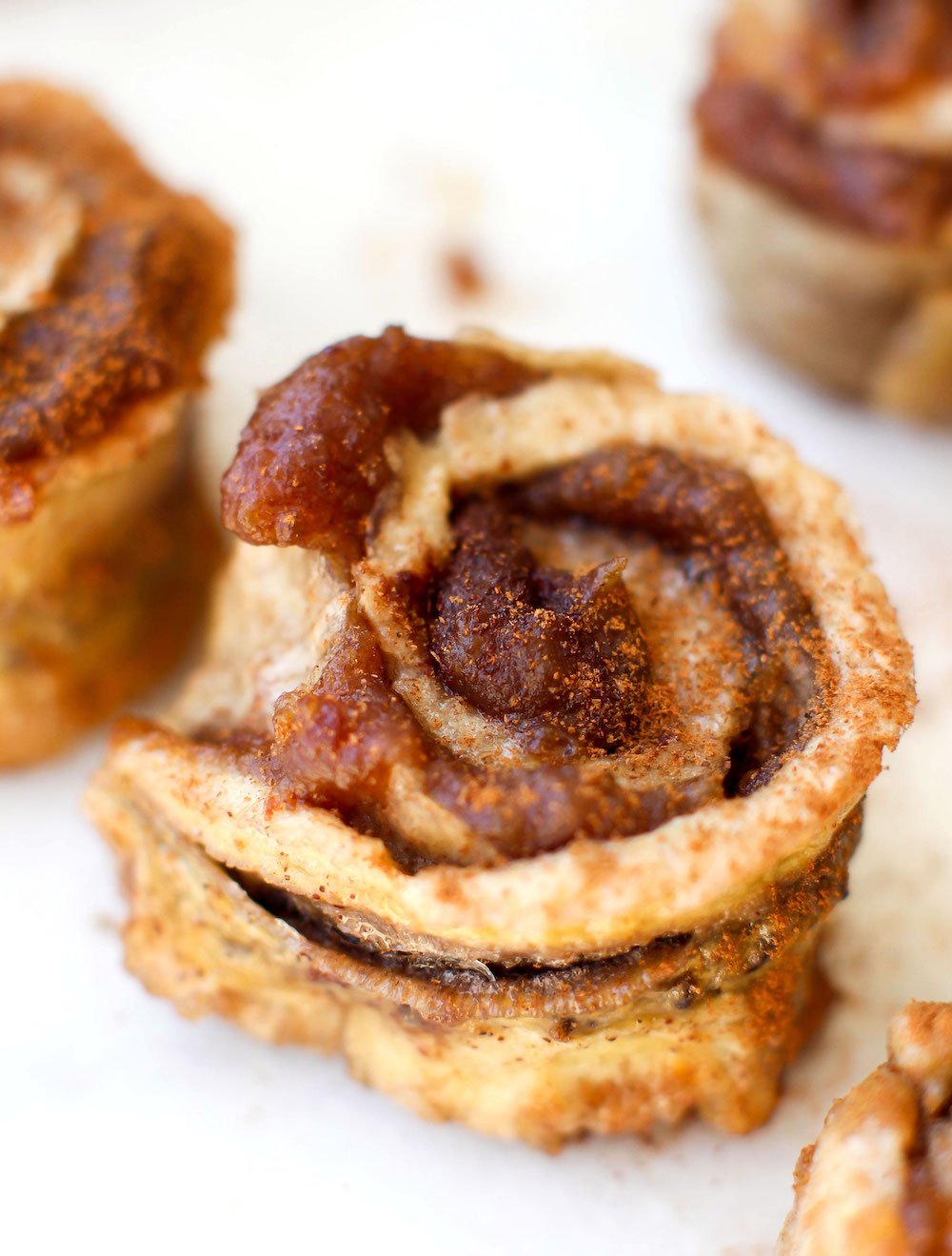 Talk about clean eating. These amazing cinnamon rolls are completely vegan and grain-free.
The sweetness, of course, comes from bananas and dates — two of the most beloved dessert ingredients in the world of healthy eating. You only need three ingredients (bananas + dates + cinnamon), but you can add vanilla and/or salt if desired.
See the full recipe here!
Chocolate Coconut Balls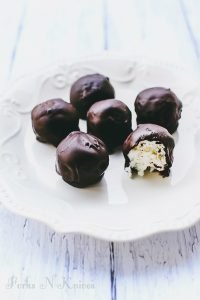 The base of these healthy dessert balls is coconut, which makes them not only tasty, but rich in healthy plant-based fats.
Pro tip: If you really want to up the flavor of these little noms, add a fourth ingredient — vanilla extract.
Find the full recipe from Forks N Knives here!
Easiest Nutella Brownies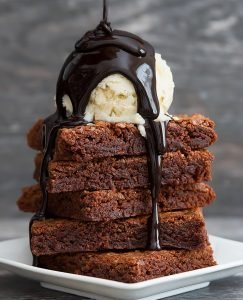 These Nutella brownies only need 3 ingredients and are ready in less 30 minutes from start to finish.
To be clear, if you top these hazelnut-y Nutella brownies with decadent chocolate and ice cream, you'll technically be using five ingredients.
But as rich as these brownies are, you don't completely NEED to top them with anything.
See the full recipe here!