Learn more about the sustainability efforts of one of our June Poolside Paradise featured brands, Seed Phytonutrients! 
About the Brand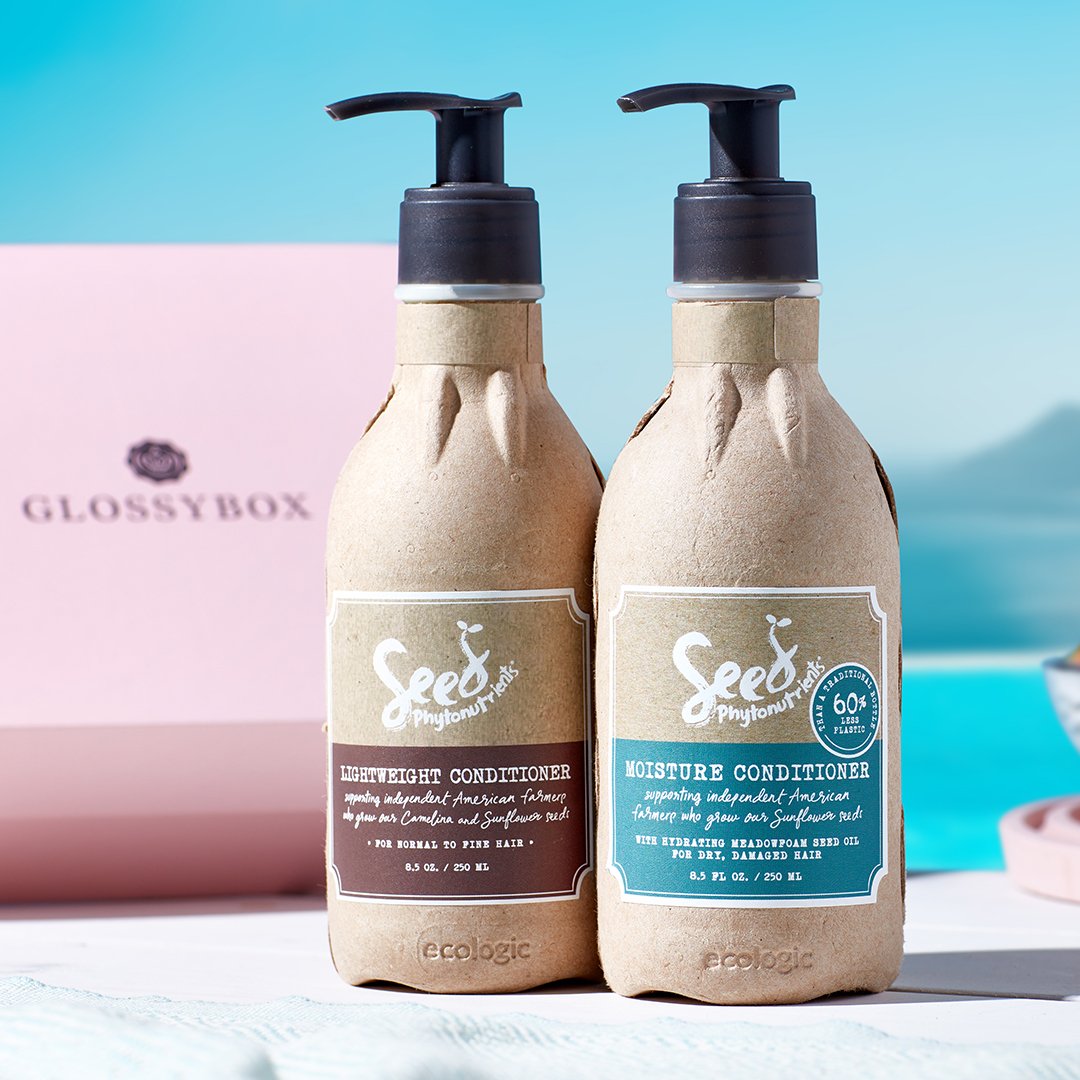 Did you know that the average American generates 4.4 pounds of trash daily?
And guess what?
Roughly 30 percent of it is packaging. 
Seed Phytonutrients was sprouted from a desire to address the beauty industry's impact on both your well-being and the well-being of the environment. The line is the brainchild of Shane Wolf, a L'Oréal executive who has worked on brands including Redken, Kerastase, Shu Uemura, and Pureology. He's also a farmer.
The eco-friendly-meets-prestige-roots of the brand are evident in the products, which sources ingredients from local farms in Pennsylvania where the brand is based. The line also promotes seed diversity by using heirloom seeds (aka seeds passed down through generations via open-pollinated plants) versus hybrid or GMO seeds in its formulas.
The Importance of Heirloom Seeds + Seed Diversity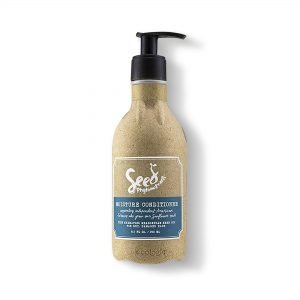 For thousands of years, seeds have been cultivated, but over the past century, 94% of seed varieties have been lost due to many factors including over-commercialization (Charles Siebert, "Food Ark," National Geographic, July 2011).
Seed saving is extremely important because it creates diversity in plant species that help protect them from pests, diseases and changes in climate.
A Special Surprise For You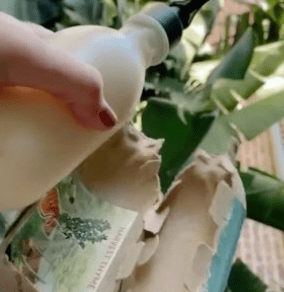 Together with the brand's friends at the Hudson Valley Seed Company, Seed Phytonutrients has developed a little surprise just for you inside all of their paper bottles.
After you've used up all of the product in your bottle, crack it open to discover a beautifully designed packet of a range of heirloom herb seeds.
Grow these in your garden or keep them inside on your windowsill!
Editor's Note: Share your seed packets with us on Instagram with the tag #glossyboxus to be featured on our social media! 
Ditch the FOMO: Subscribe Today!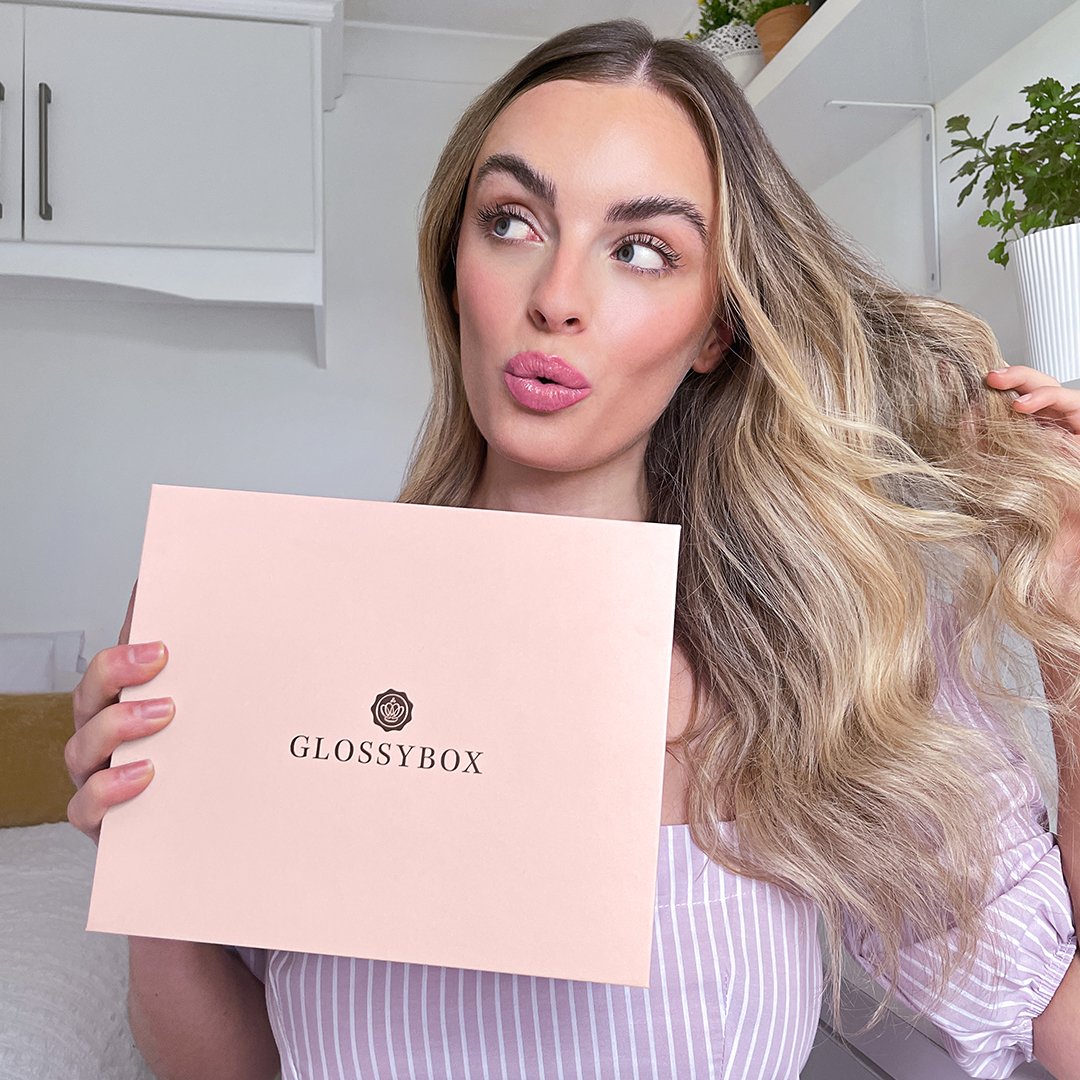 Are you a lover of all things beauty and wish you had the "Poolside Paradise"  GLOSSYBOX delivered to your door? Then become a GLOSSYBOX Subscriber! 
Each month we select 5 beauty products worth at least $60, which are lovingly hand wrapped in our iconic pink box and delivered straight to your door, from just $17.50 per month (FREE shipping).
Don't miss out on our next month's box, subscribe today!