Need an instant refresh between washes? Add some oomph back in your locks with Batiste Volumizing Dry Shampoo featured in our July "Beauty Treasures" GLOSSYBOX.
Made with ultra-refined rice starch that removes excess oil for fresh-feeling hair, Batiste Volumizing Dry Shampoo leaves your hair bouncy enough for a dance routine!
Here's how to add some va-va-volume to your hair with this amazing dry shampoo!
Pump Up The Volume with Batiste in 4 Steps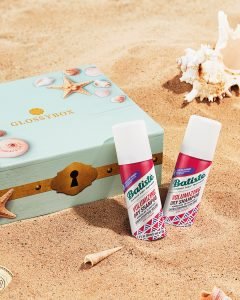 Step 1: Before using and between sprays, shake it up, baby.
Step 2: Separate your hair into sections, hold the bottle 12" away, and spray it into your roots. Use a little or a lot — it just depends on what you need. P.S. Don't forget the back of your head.
Step 3: Use your fingertips to massage Batiste into your hair and let Batiste works its magic.
Step 4: Finish off with whatever brushing and stylizing you normally do. Ta-da! Volume for days and a total hair refresh.
Simple and easy-breezy, right? Now take your hair to the next level with these amazing dry shampoo hair hacks – you'll thank us later!
Dry Shampoo Hacks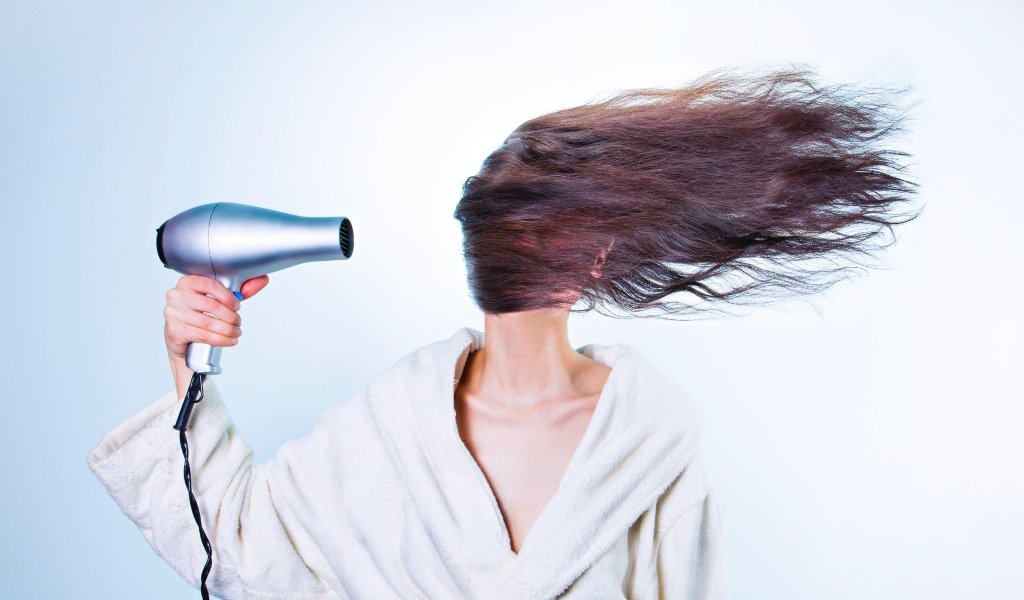 Hack No. 1
:

Next time you're going to the gym, grab Batiste Dry Shampoo Mini

The next time you're racing to the gym, grab Batiste Volumizing Dry Shampoo…in mini!

The smaller size fits perfectly in your gym bag, so with a quick spritz after your workout, your hair can instantly go from sweaty to ready.

Editor's Note: Don't forget to hydrate post-workout!  
Hack No. 2: Wait a few seconds before massaging the dry shampoo into your roots
Your natural instinct may tell you to work the product through our roots immediately after spraying it, but don't!
By letting Batiste Dry Shampoo sit on your strands for a little bit before massaging it in, more oil will be soaked up, resulting in instantly refreshed hair.
Hack No. 3
:

Spray dry shampoo in your hair before you go to sleep

If you're someone who is all too familiar with the snooze alarm in the morning, do we have the pro tip for you!

Spray Batiste Dry Shampoo in your hair, massaging the product into your roots, before you go to bed. Batiste removes oil and rids your hair of any excess residue while you sleep!

With a quick spritz of dry shampoo, you can get that extra few minutes of sleep and wake up with refreshed hair! It's a win-win!
Ditch the FOMO: Subscribe Today!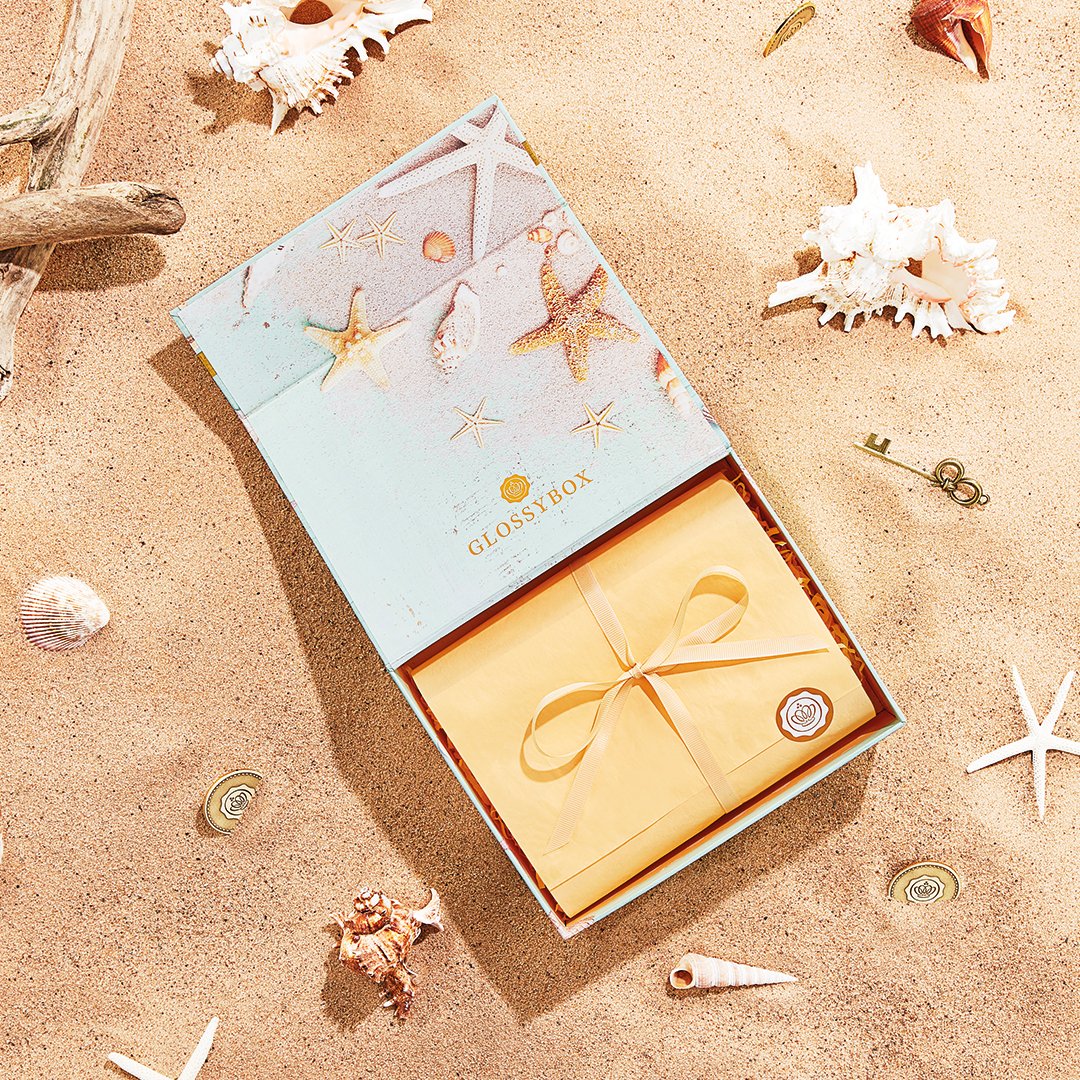 Are you a lover of all things beauty and wish you had the Batiste Dry Shampoo from 'Beauty Treasures' delivered to your door? Then become a GLOSSYBOX Subscriber! 
Each month we select 5 beauty products worth at least $60, which are lovingly hand wrapped in our iconic pink box and delivered straight to your door, from just $17.50 per month (FREE shipping).
Don't miss out on our next month's box, subscribe today!