Can't wait to get our August Birthday GLOSSYBOX?
We can't wait either, so we're giving you another sneak peek before our latest box arrives at your doorstep this month. Here's a snapshot of one of our favorite brands you'll find inside: Cetaphil. Made for Sensitive Skin
Cetaphil is the ultimate brand for us sensitive skin Glossies. Founded by a dermatologist over 70 years ago, today the brand is used by millions of people with sensitive skin from all around the world.
Cetaphil is available in more than 70 countries worldwide and offers a wide range of everyday products including cleansers, moisturizers, baby products, and solutions for sensitive skin conditions.
About the Product:
We at GLOSSYBOX love the Cetaphil Sheer Hydration Replenishing Body Lotion, a nourishing, lightweight formula intensely replenishes skin's hydration for 48 hours. It features the HydroSensitiv™ Complex, which deepens dynamic hydration and soothes skin sensitivity. Hyaluronic acid, sunflower seed oil, vitamin B5 and vitamin E help hydrate dry skin.
What Stood Out To Us:
Non-Comedogenic: Cetaphil products are non-comedogenic, which means they won't clog your pores.
Sunflower Oil: This key ingredient maintains the skin's natural moisture barrier and prevents epidermal water loss, one of the key causes of skin dryness.
Dermatologist-Tested: Sensitive skin Glossies can rejoice—the experts have verified and tested this product for sensitive skin.
Don't Miss The Party: Subscribe Today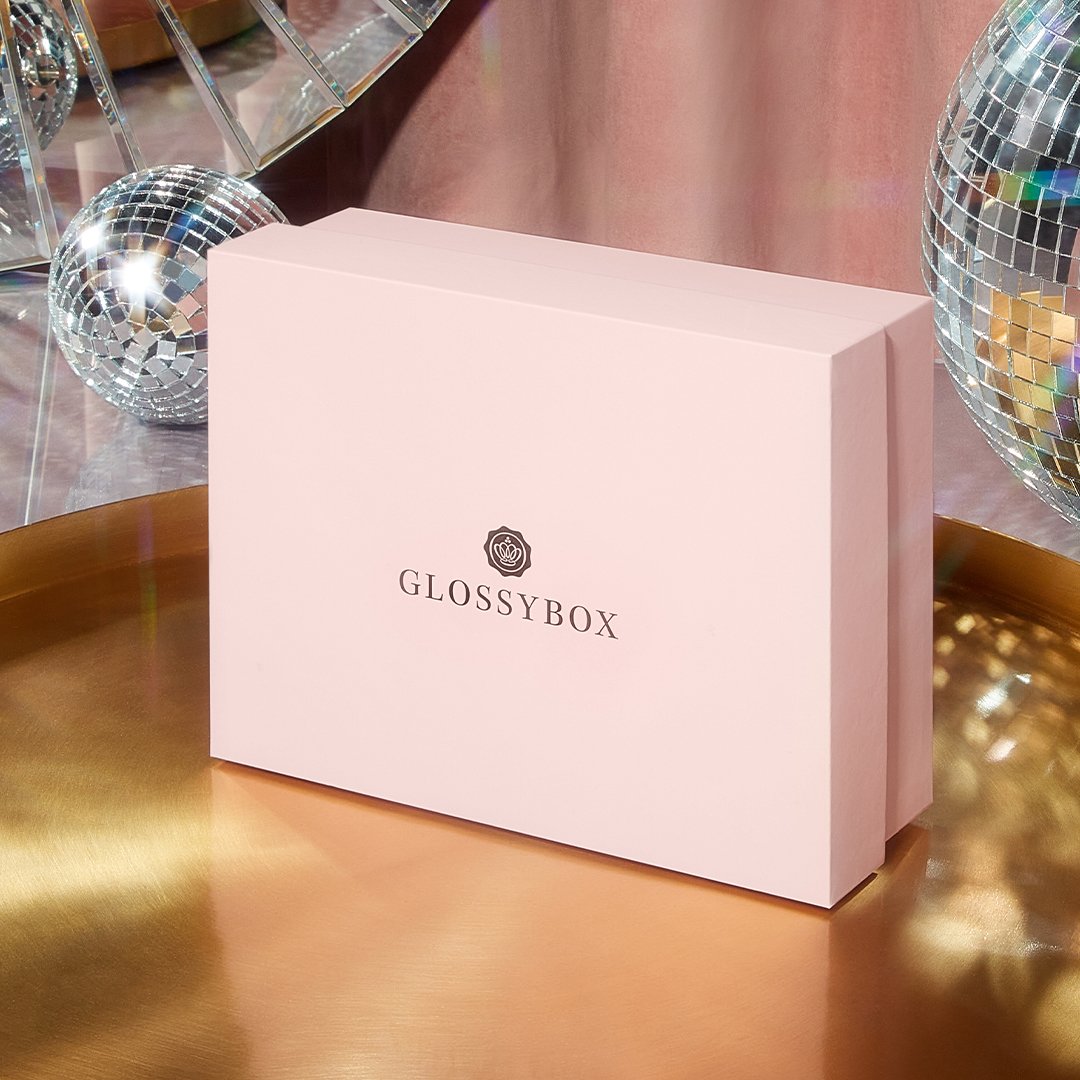 If you haven't subscribed yet, don't miss out on our August box celebrating 10 years of beauty!
Sign up for our Beauty Box subscription service now.
This box is extra special, and we have a bonus treat inside that you won't want to miss! Plus, we have another, even bigger surprise for our GLOSSYBOX subscribers later this month!