It's PINK DAY!
According to National Today, National Pink Day is celebrated on June 23, every year. As you might imagine, it's a day to celebrate the meaning, history, and beauty of the pale shade of red. Surveys in both the United States and Europe found pink to be most commonly associated with femininity, sensitivity and tenderness. 
From pink being a subject of recent pop culture, to interesting facts about the delightful shade throughout time, the day celebrates all things pink.
As the number one pink beauty box, we can't let this day go by without celebrating. Here's what a few of our GLOSSYBOX team members have suggested doing in celebration of Pink Day! 
Make your own 'Pink Drink'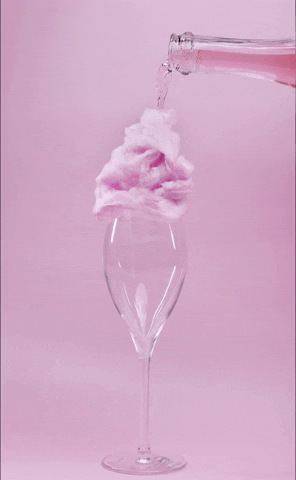 Grabbing a refreshing pink drink from Starbucks is a great way to kickstart Pink Day!
But if you want to make your own, our editors found a delightful copycat recipe from budgetdelicious!
Editor's Note: For more pink related ideas, check out or suggestions for celebrating Rosé Day here! 
Some of the ideas can be used to celebrate Pink Day, such as:
Rose Wine
Visiting pink-themed restaurants
Pink treats, like macarons!
Rocking pink outfits
Wearing pink hair (or rainbow if you want to celebrate PRIDE!)
Listen to Pink 

For the music lover, we highly recommend listening to pop-rock artist P!NK. 
With decades of hits to her name, we love rocking out to her affirmations of accepting yourself, not caring about societal expectations, and always chilling and vibing with your crew!
Editor's Note: If you want to listen to more international artists, we recommend listening to the K-Pop superstar girl group, BLACKPINK!
Watch Mean Girls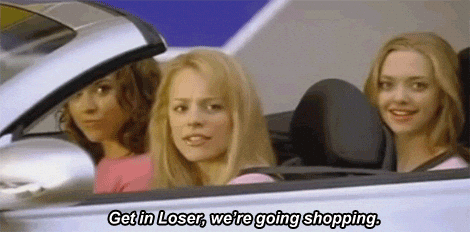 I mean. 
Pink Day is on Wednesday.
On Wednesdays, we wear pink. 
We can't think of anything more fetch than a classic watchalong of Mean Girls. At GLOSSY, we honor all things pink, and we love this movie and the messages it had for girlhood and coming of age. 
#Editor's Note: All fetched-out? No worries, we think Legally Blonde is a close second must-watch! 
Subscribe to GLOSSYBOX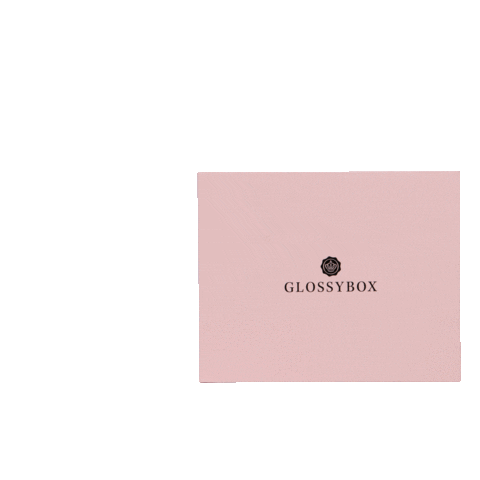 What better way to celebrate pink day than to subscribe to GLOSSYBOX, if you haven't already! 
Each month we select 5 beauty products worth at least $60, which are lovingly hand wrapped in our iconic pink box and delivered straight to your door, from just $21 per month with FREE shipping.
Subscribers can collect GLOSSYCredit each month by completing product surveys, writing reviews, and sharing GLOSSYBOX with friends and family. GLOSSYCredit can be spent on our Limited Edition boxes or at our partner retail store LOOKFANTASTIC.com, one of the world's leading international online beauty stores.
Subscribers also get priority access to our Limited Edition boxes at an exclusive discount.
However you celebrate Pink Day, we hope you have a fabulous time this summer!